There's something golden about retrievers. They've got that canine secret sauce that makes them irresistible, lovable, cuddly and cute all at once, all the time. We wouldn't go so far as to say they're the world's best pooch (because we love dogs of all shapes and sizes here at HuffPost Green), but we wanted to send one big shout out to all those golden retrievers out there.
Goldens, this one's for you.
They're so powerful, they can melt your heart with a single gaze.

They love to play in water...

...In any form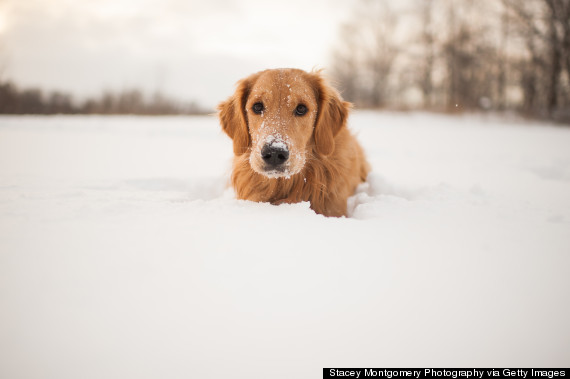 You've never known joy until you've had a pack of golden puppies crawl all over you.

They know how to work it for the camera.

And they absolutely LOVE to play.

And love all up on their humans.

They're also advocates for a good work-life balance and take the time to unplug.

They're also so great that movies have modeled some of your favorite characters after them.

Don't you remember Shadow?

And, really, they look like this when they're sleepy.

Those yawns!

They love balls more than your average pooch. So many balls!

(Too many balls...)

Stay golden, you beautiful goldens, you.

Before You Go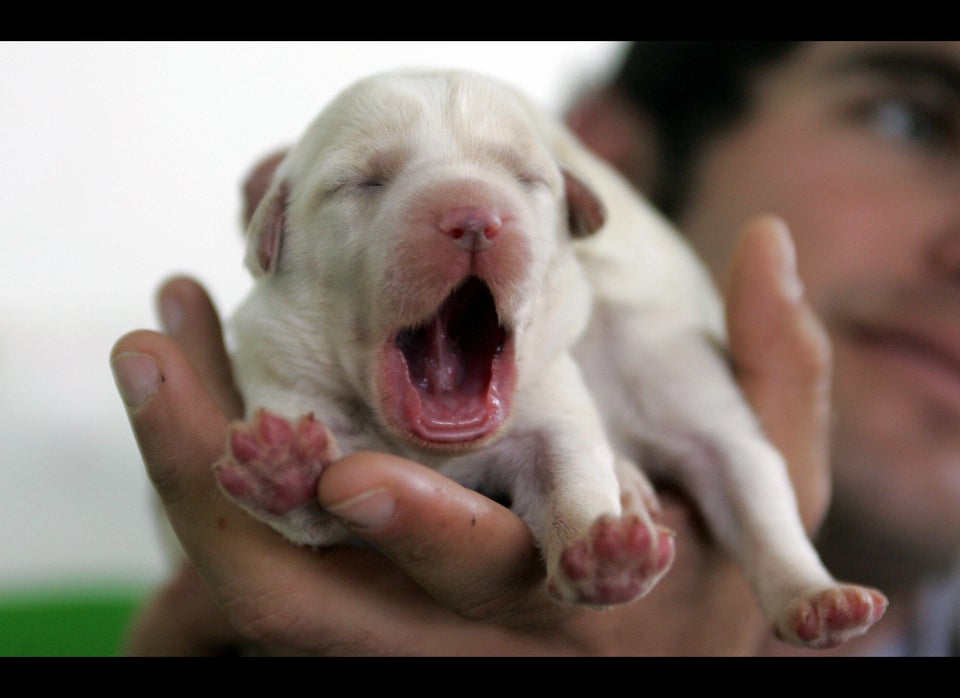 Puppies
Popular in the Community