Seven-year-old Meghan Weingarth could go into anaphylactic shock if she eats anything containing peanuts or almonds. But a Goldendoodle called LilyBelle makes sure she stays safe -- the dog sniffs out nuts in food and raises a paw as warning if anything contains nuts, Caters News reports.
(Story Continues Below)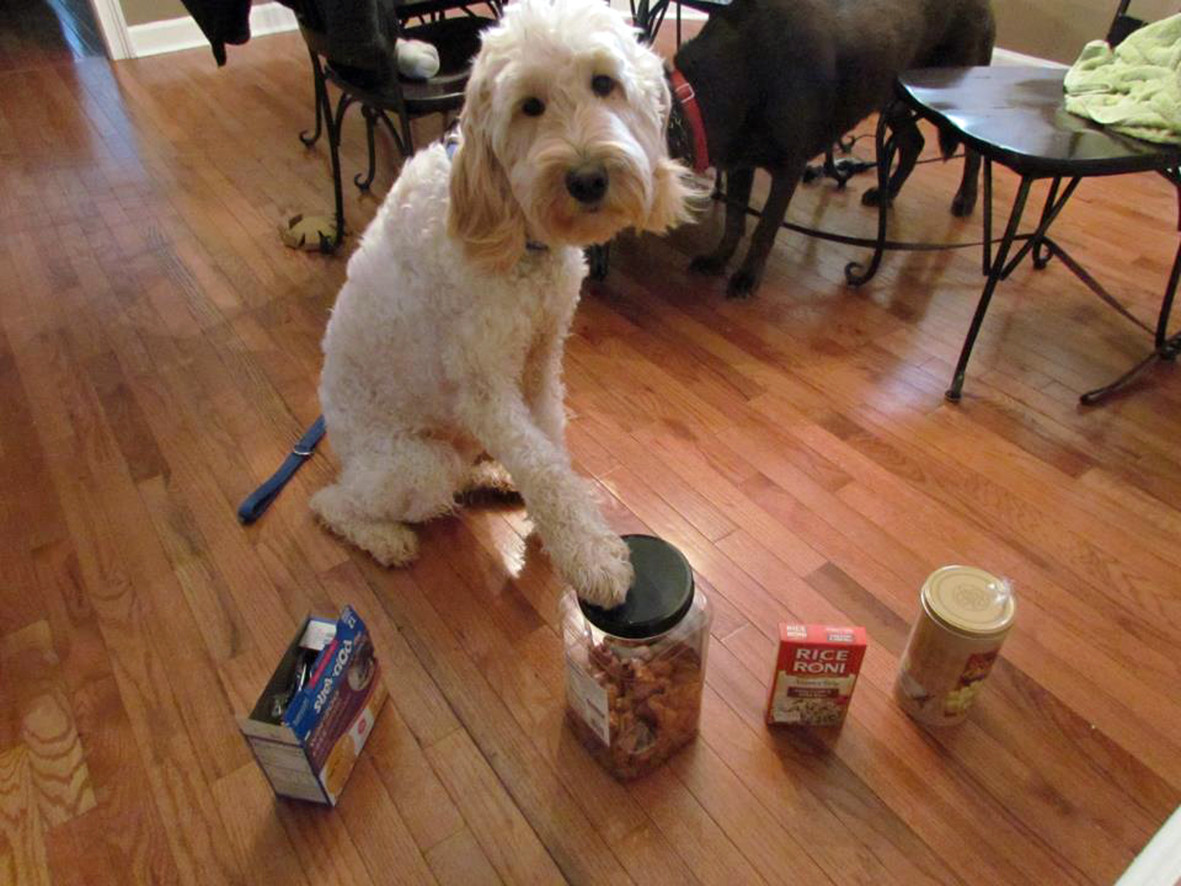 LilyBelle correctly identifies the food that contains nuts.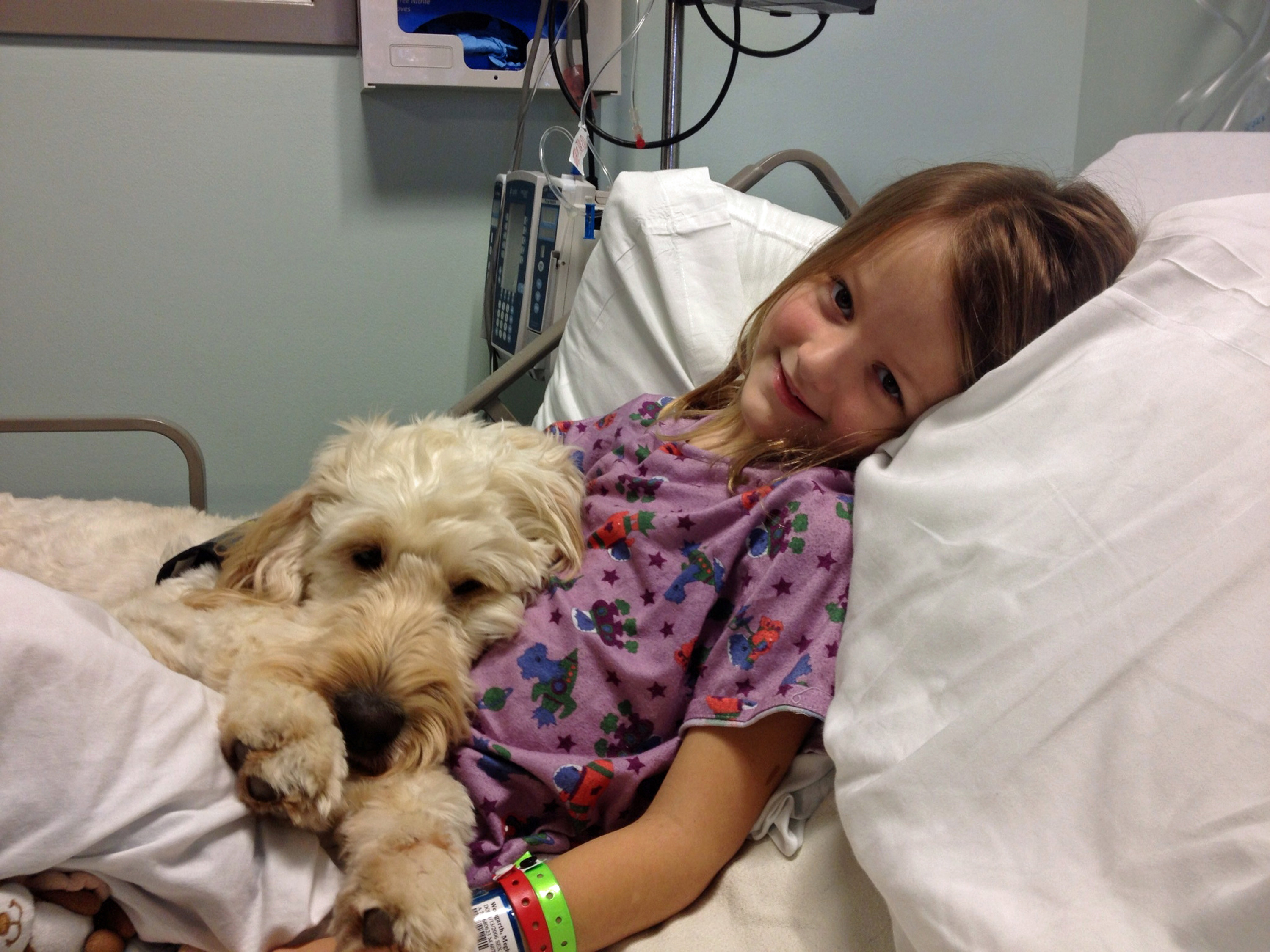 LilyBelle comforts Weingarth during a visit to the hospital.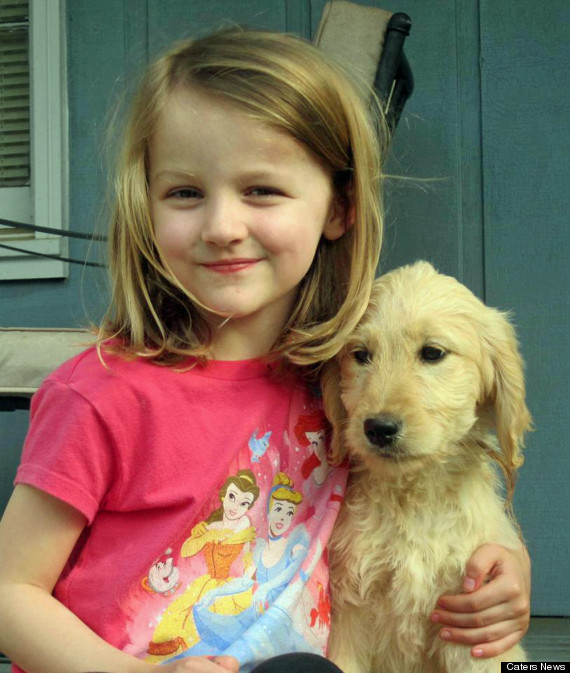 Weingarth and her doggy best friend LilyBelle.
LilyBelle provides the 7-year-old with assistance and comfort, and sometimes even stays with Weingarth during hospital visits.
(Story Continues Below)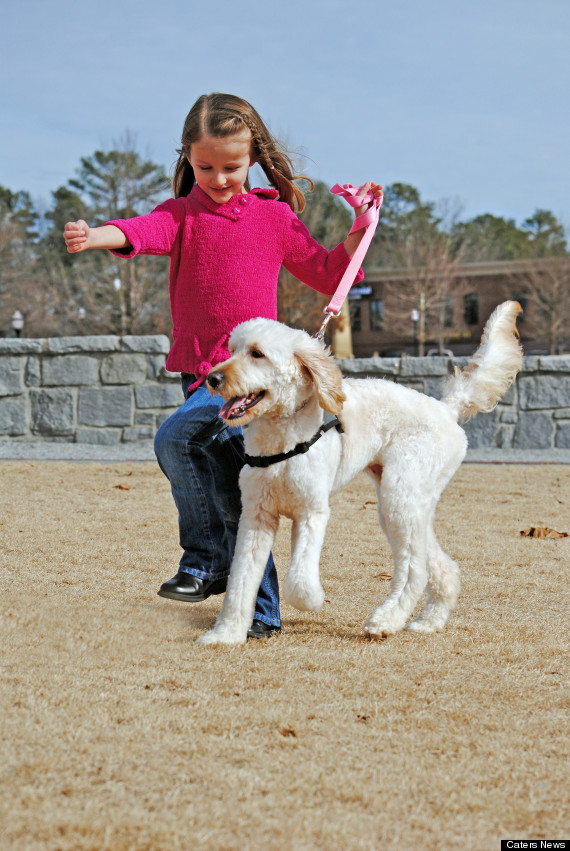 Weingarth and LilyBelle on the day they first met.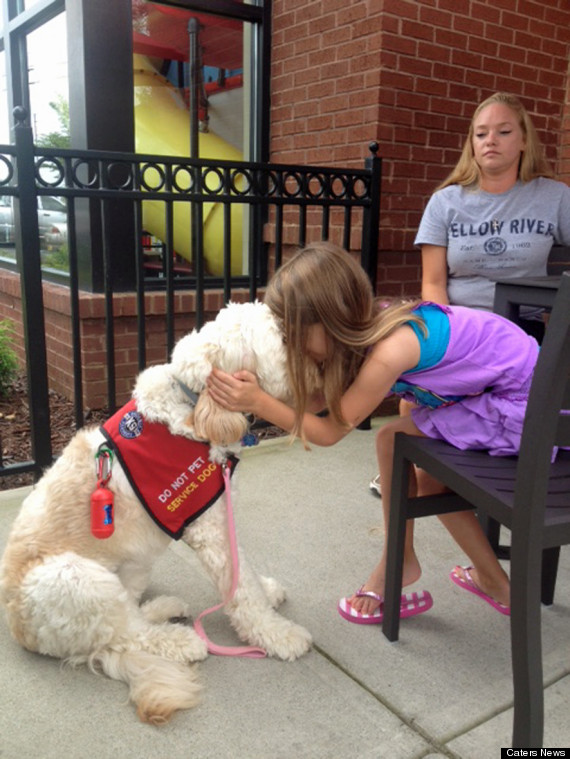 Weingarth cuddles LilyBelle to congratulate her on completing her peanut detection training.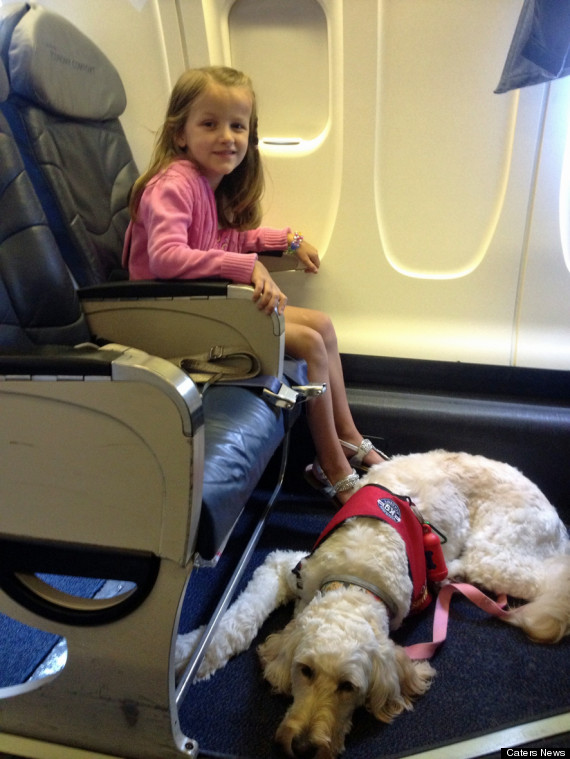 LilyBelle accompanies Weingarth on a flight.
When Weingarth's mother, Jennifer Schillig, first decided to get her daughter a therapy dog, the cost was intimidating. But thanks to friends, neighbors, and a fundraiser called "Meghan's Miracle," LilyBelle became a reality.
Before You Go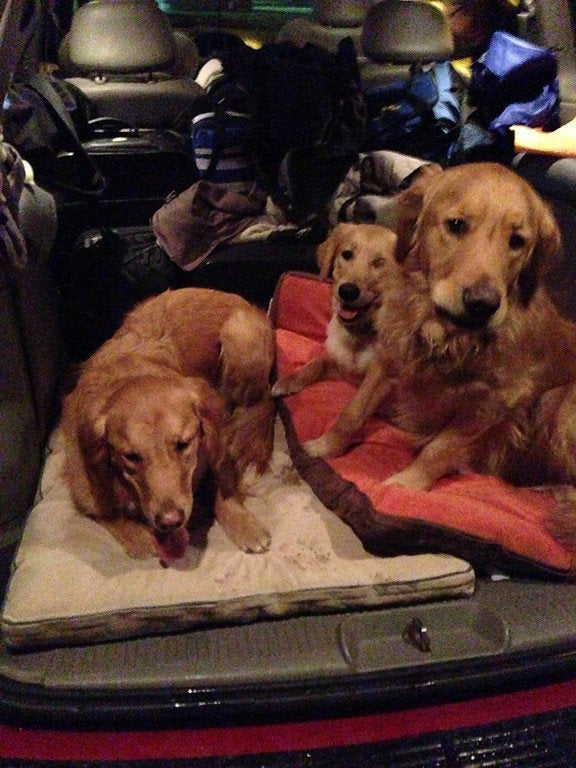 Comfort Dogs Deployed To Newtown
Popular in the Community