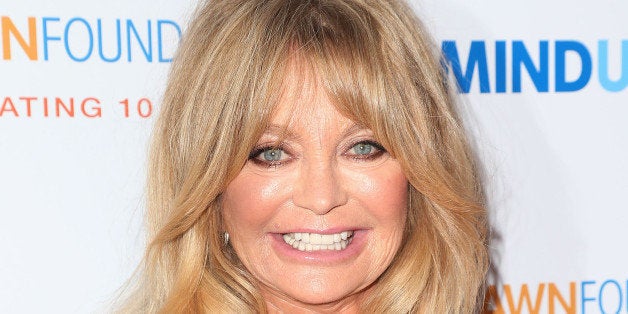 "It's all about how you make it. It's all in your mind," Hawn said. "It's wonderful to know you're aging, because that means you're still on the planet, right?"
Perhaps it's meditation that gives her the right perspective on aging. "Getting older is a fact of life," she said. "By living mindfully you understand that there are many transitions in life. You just go through them."
It's that same attitude she attributes to the success of her 32-year-strong relationship with actor Kurt Russell. "Intention is the key," Hawn says, adding, "It's also about not losing yourself in each other. Being together, two pillars holding up the house and the roof, and being different, not having to agree on everything, learning how to deal with not agreeing."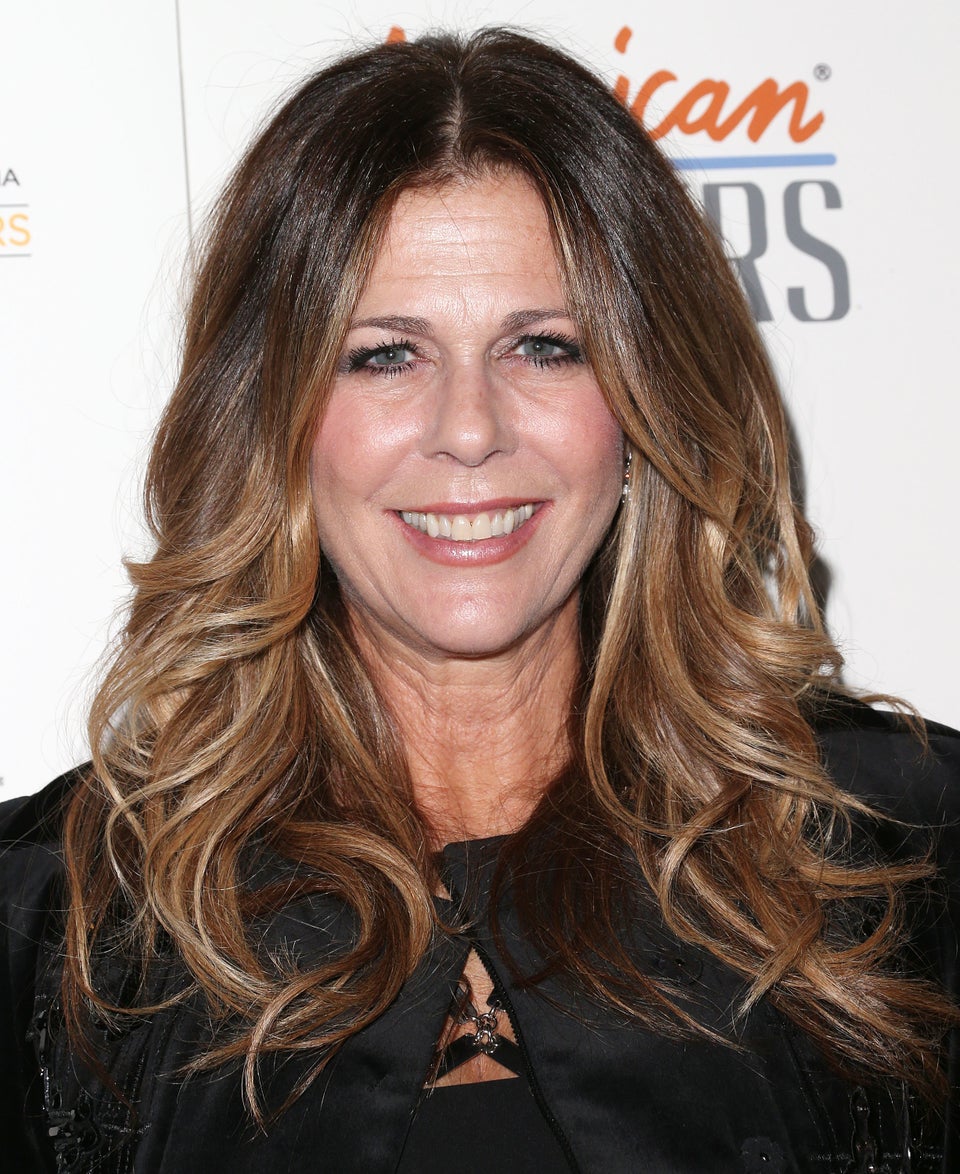 30 Post 50 Women Who Inspire Us