While our Nanas and Bubbes are pretty run-of-the-mill when it comes to style (think caftans, brooches and Coke-bottle glasses), we're well aware that there are plenty other grannies out there rocking decidedly non-septuagenarian fashion.
Behold, 13 babes who have babies who have babies and STILL wear tight, sparkly dresses (even if they're long-sleeved). It's plain to see these ladies are total GILFs.
Get your head out of the gutter... that's Grandmas In Love with Fashion to you!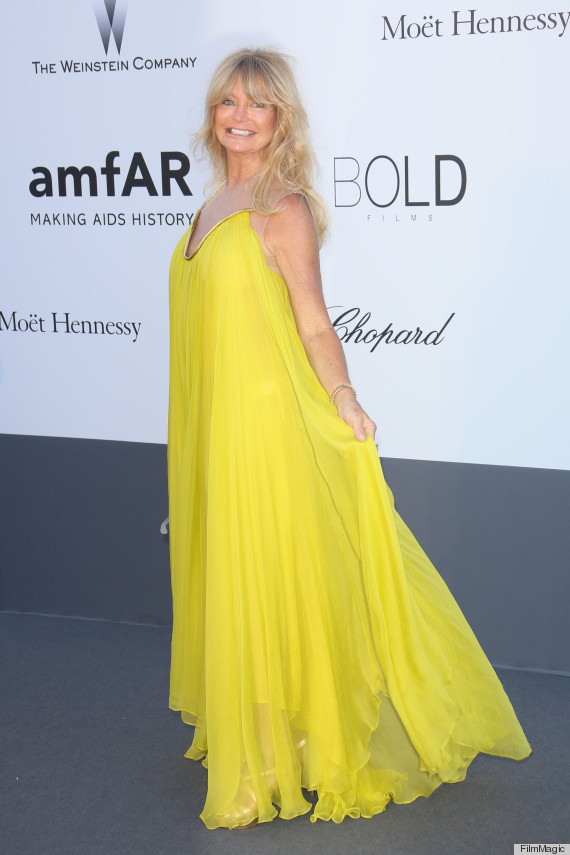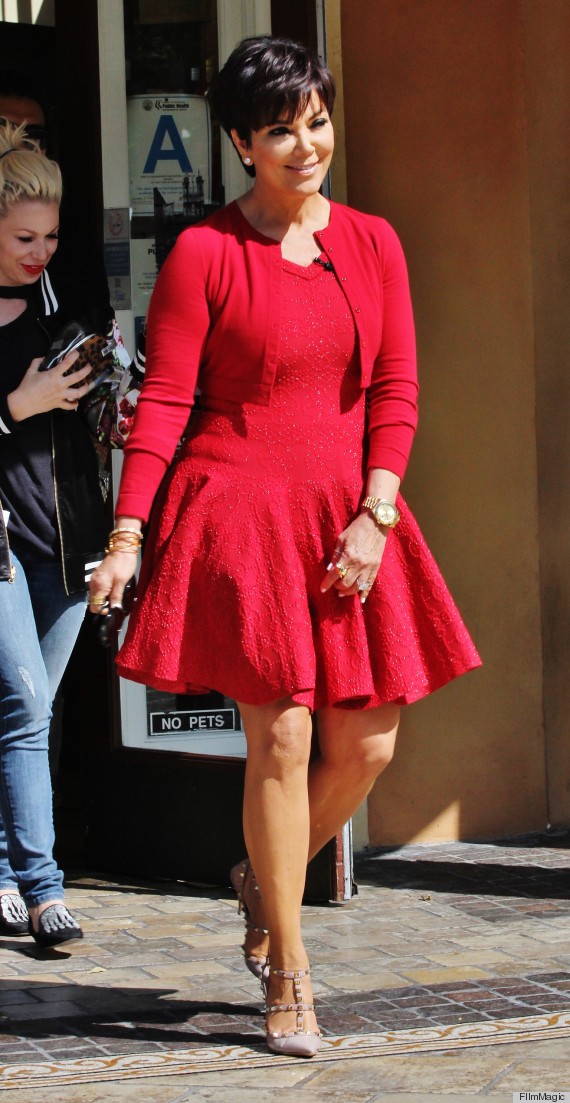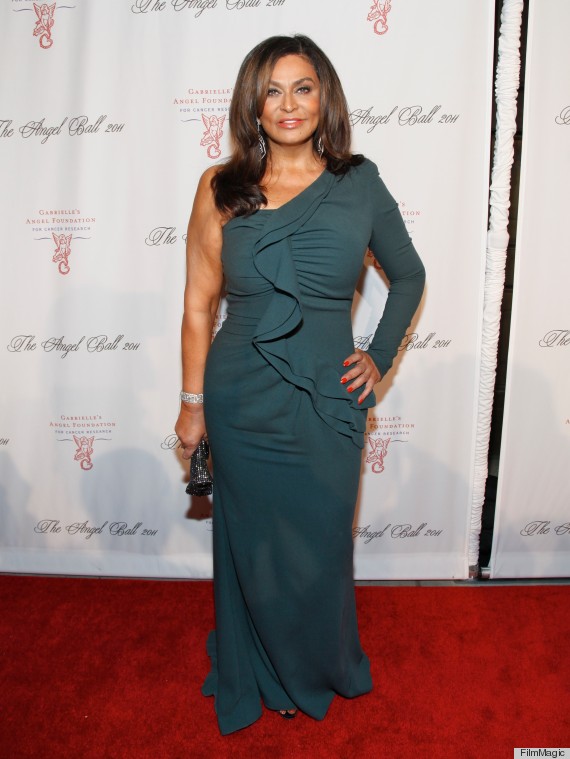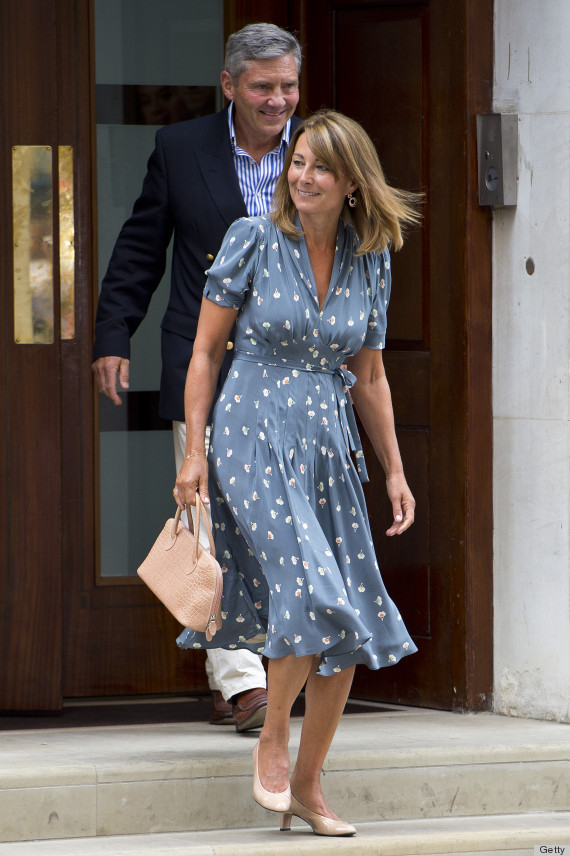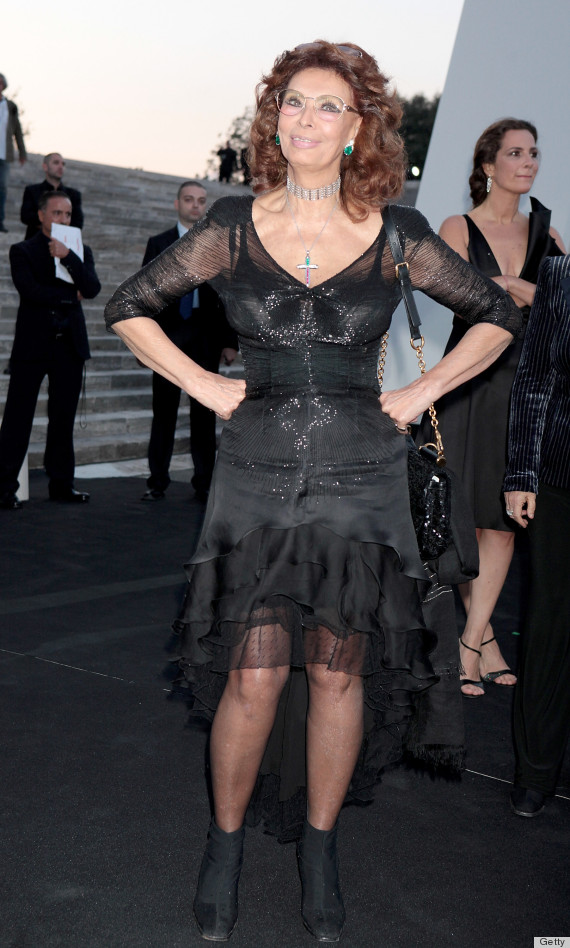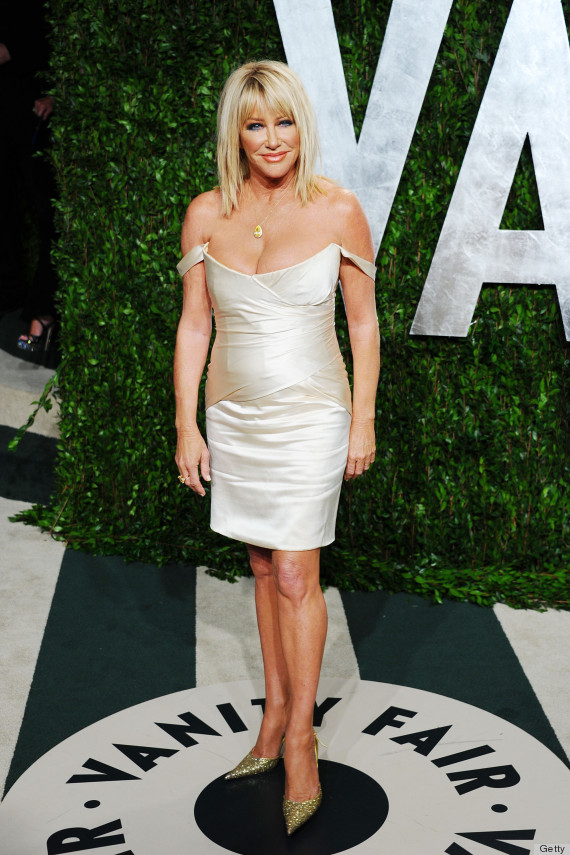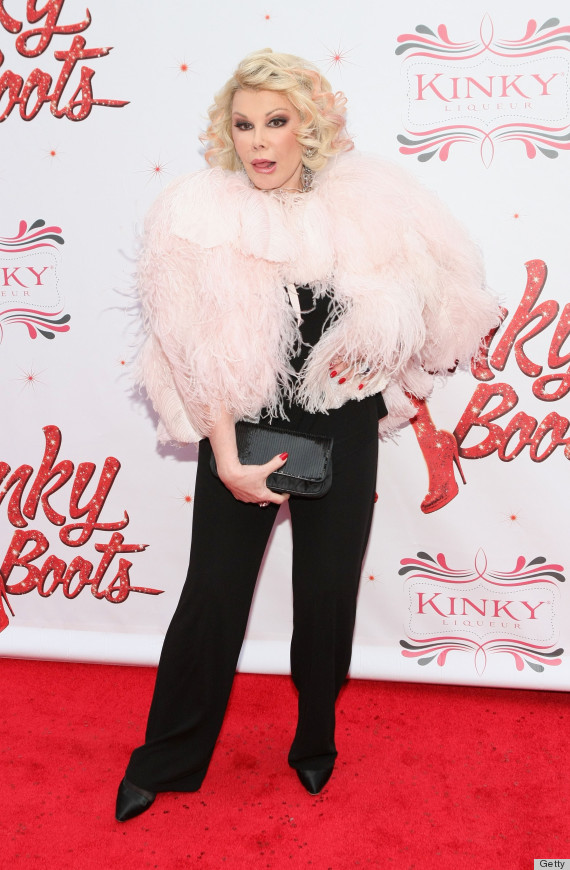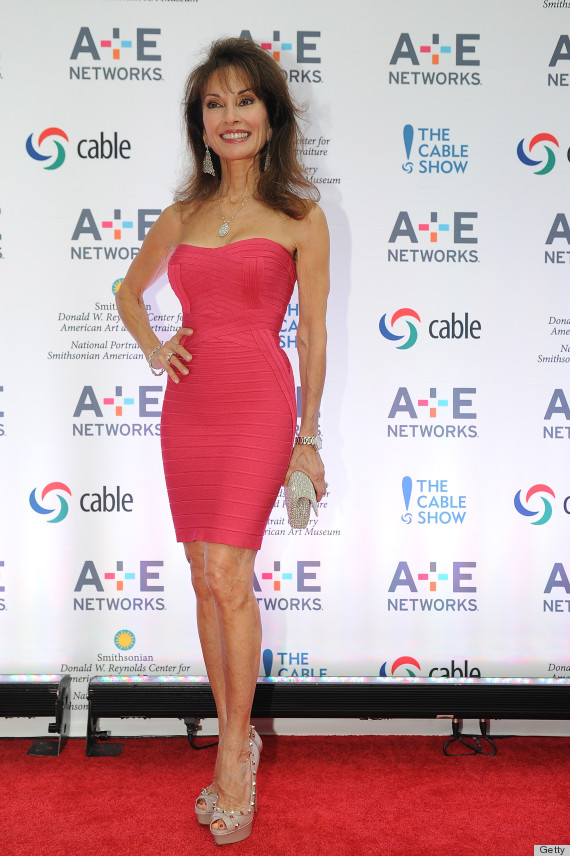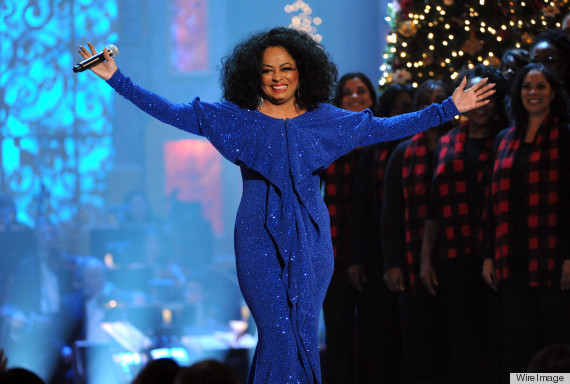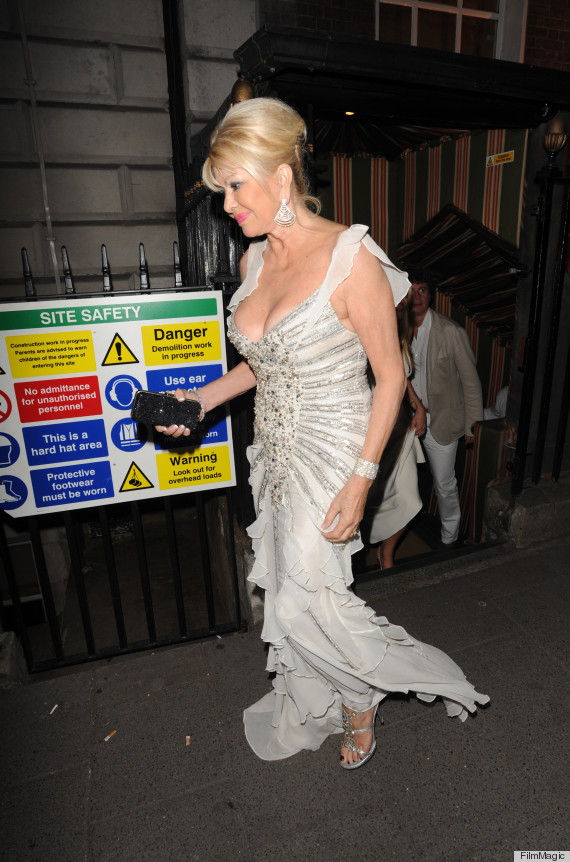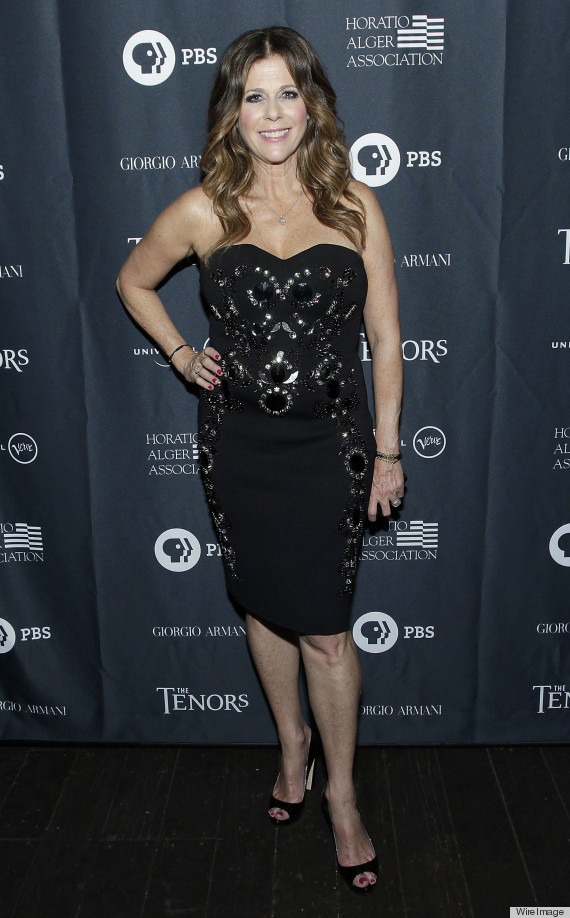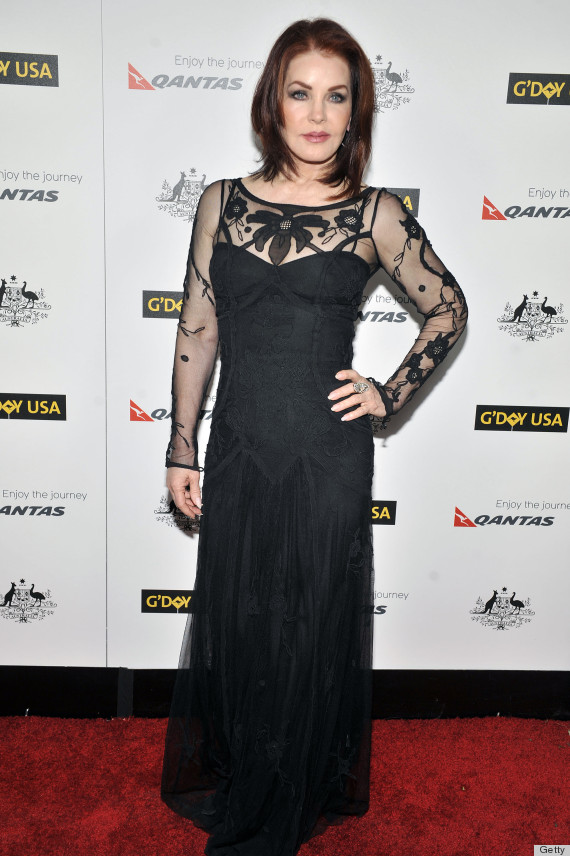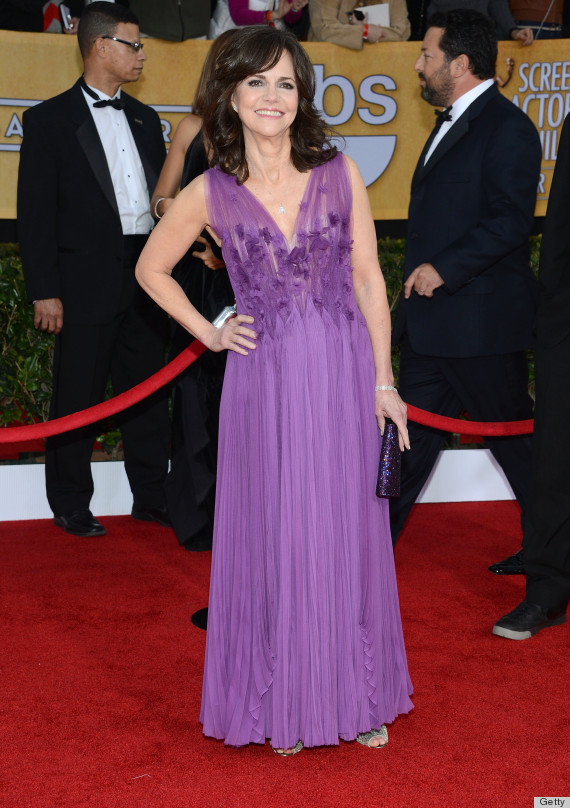 Any we missed? Tell us in the comments!
Shine on, gray ladies and gents: