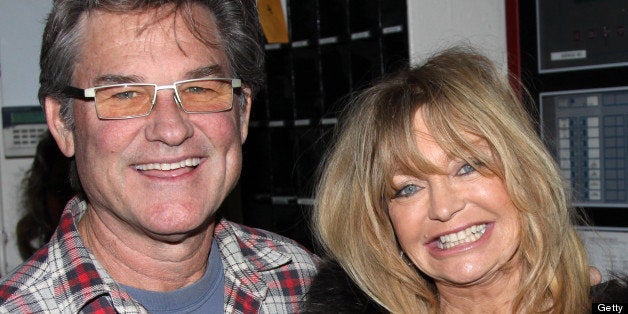 All good things come to those who wait. We suspect that there is an embroidered pillow bearing that expression in the long-time Malibu home of Goldie Hawn and her life partner Kurt Russell. The Broad Beach home finally got rid of its "for sale" sign after almost two years of trying. Sales price: $9.5 million. It was most recently listed at $14.749 million in July 2011, but has been on and off the market since the late-1990s. Hawn bought it in her name in 1989.
Hawn and Russell, who were recently photographed vacationing in Greece, have been part-time residents of Malibu for many years, frequently renting the 4,200-square-foot house out for the summer season. The Balinese-style home has ocean views and a spa-bath area with onyx surfaces in the master suite. The house was redesigned by architect Gus Duffy in 2005, notes real estate blog, Redfin. The property has an oceanfront patio with a sheltered outdoor living room and fireplace. There is a two-room detached guest house.
Hawn, 67, won a supporting actress Oscar for her role in "Cactus Flower," but is perhaps best-known for her starring role in "Private Benjamin." Russell, 62, stars in the upcoming comedy "The Art of the Steal." He and Hawn starred together in 1987's "Overboard."
Kimberley Pfeiffer and Christopher Cortazzo of Coldwell Banker, Malibu, were the listing agents. Elena Bongiovanni of Equity Plus Mortgage represented the buyer.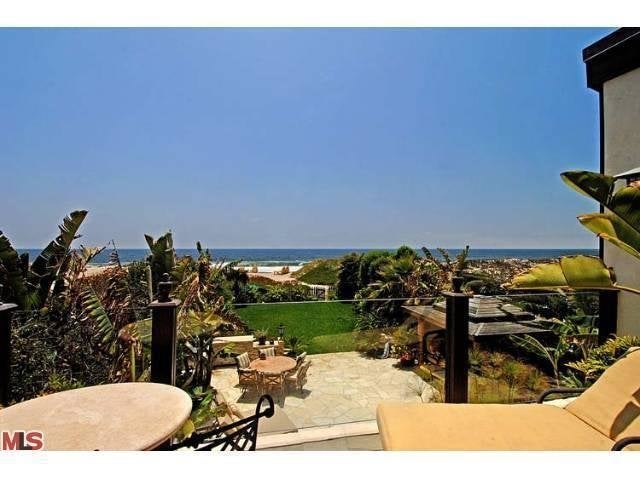 Goldie & Kurt's Malibu Home
Related
Popular in the Community