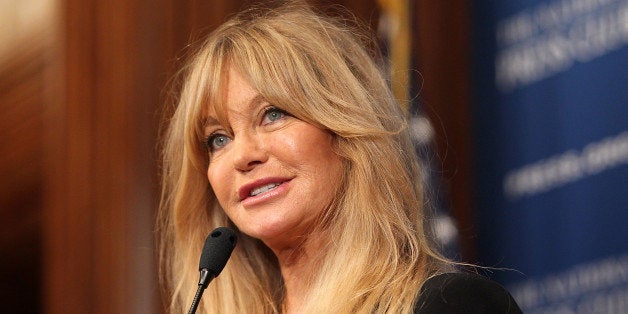 As political leaders and business executives gather at the World Economic Forum in Davos this week to discuss major economic and policy initiatives, many have also come together to tackle another universal problem -- their stress levels.
On Thursday, conference participants attended a mindfulness panel led by Oscar-winning actress Goldie Hawn. In addition to participating in meditation exercises, attendees heard from medical researchers on the life-changing benefits of the practice, including its ability to promote better pain tolerance, immunity to influenza and self-control in children.
Hawn has been speaking out about mindfulness for more than 10 years and started her foundation, The Hawn Foundation, to help introduce the practice to children in the classroom. She told the forum's audience that in order to create a more sustainable, unified society, schools should introduce the concepts of meditation to children at a young age.
"We have to create equanimity, we have to listen to each other. We have to care deeply, collectively, about our society as a whole, otherwise we will create a world not worth living in," Hawn said.
Hawn's mindfulness panel is one of 25 sessions at the Davos conference that will focus on well-being, mental health and the effects of technology on the brain, demonstrating the growing role of stress management as a tool of success in the business world.
Practicing meditation has been proven to reduce stress levels in businesses and classrooms, contribute to positive changes in cognitive function and may even improve heart health. And many business leaders, even prior to this year's World Economic Forum, have already acknowledged the role of a mindfulness practice in their careers and lives: LinkedIn CEO Jeff Weiner, Whole Foods CEO John Mackey and Starfish chairman and broadcast journalist Soledad O'Brien have all spoken publicly about how meditation has kept their stress levels low and even led to game-changing innovation and better decision-making skills.
In a World Economic Forum blog about the benefits of mindfulness, the actress addressed the crucial reasons why the practice is needed among the business elite -- and the prominent impact it can have on society.
"Many of the world's top business leaders, from Arianna Huffington and Rupert Murdoch to Ford Motor Company Chairman Bill Ford and Aetna CEO Mark Bertolini, credit mindfulness in the workplace as part of their success," Hawn wrote. "The ability to remain calm and focused in stressful situations is central to making positive decisions... I firmly believe that by cultivating mindful change and raising awareness, we can ultimately transform our world for the better."
Support HuffPost
A No-B.S. Guide To Life
Related
Before You Go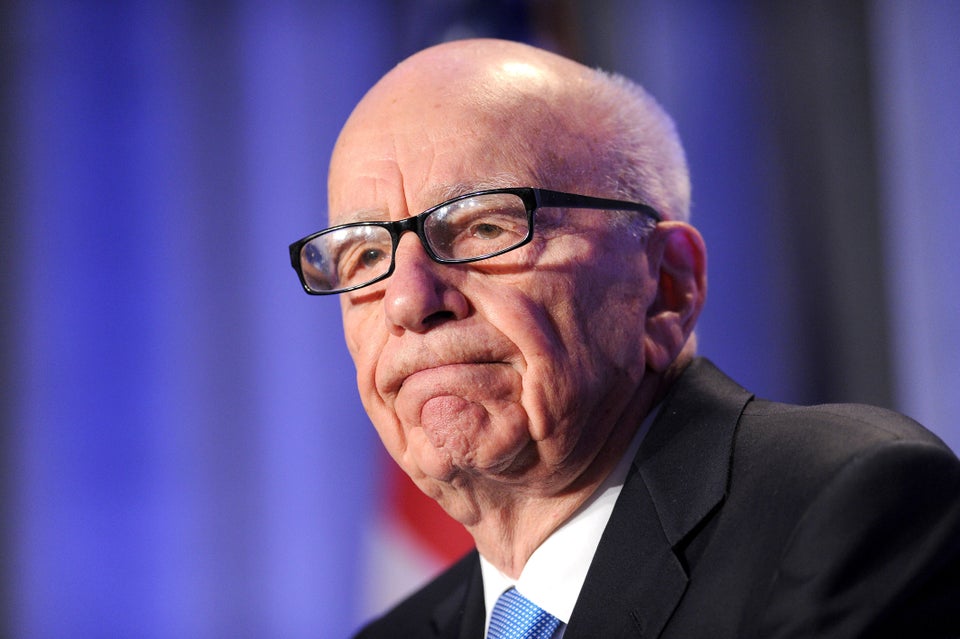 Daily Habit Of These Outrageously Successful People
Popular in the Community