The term "Hollywood golden couple" gets thrown around pretty liberally these days, as relationships between famous types previously thought to be indestructible crumble just like the rest.
But there's one pair who've lived up to the hype, and that's Goldie Hawn and Kurt Russell. Still going strong after 34 years together and many more in the spotlight, Hawn and Russell know how to make love last despite the strains of show business.
Speaking with People magazine for a new cover story, Hawn, who returns to the big screen this month with "Snatched," opened up about staying committed to Russell after all these years and the secrets to their happiness.
Although the two first met on the set of "The One and Only, Genuine, Original Family Band," their romance wouldn't begin until years later during filming of their romantic war drama "Swing Shift." Russell had recently finalized his divorce from Season Hubley, while Goldie had two kids, Oliver and Kate, from her previous marriage to Bill Hudson.
"He was so good-looking, but he had no pretense about him. I could tell right away he wasn't a womanizer," Hawn explained to the magazine.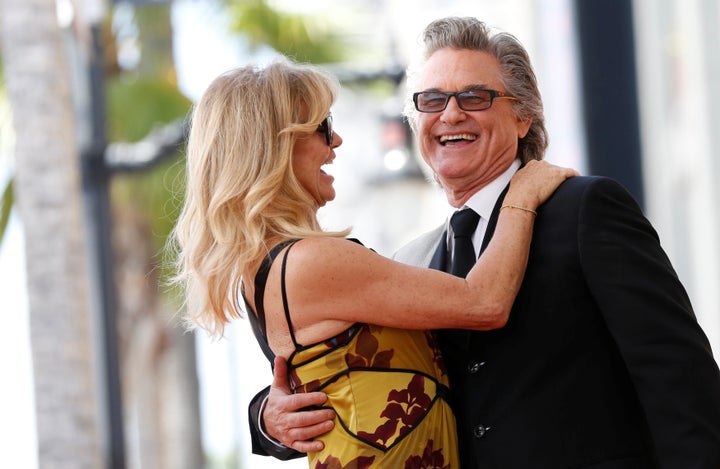 "What really got me was when I watched my kids when they'd come to the set and how he was with them," she continued. "He was amazing with them. He was such a natural."
They welcomed a son, actor Wyatt Russell, in 1986, and have been together ever since, but have never walked down the aisle. When asked about the secret to their relationship, Hawn couldn't narrow it down to just one.
"Love, gratitude, compassion, because sometimes every man or every woman will drive their partner crazy. Family. Fun. Laughs. Sex," Hawn explained. "If you don't nurture that, and remember, you're done."
However, just like every couple, Hawn and Russell have faced their ups and downs, as maintaining a long-lasting relationship is not without its challenges, especially when it comes to staying monogamous.
"I'm sure I've been party to it, and Kurt's been — we're all normal this way," Hawn said of giving into temptation. "It's like, 'You really liked that guy, didn't you?' Or the woman says, 'You were looking at her.' My answer would be, 'Of course. Why not? She's beautiful,'" she explained. "Would you want a man who doesn't look? Who doesn't feel inspired by the beauty or the curves of a woman's body? Or the way she is? I mean, come on. We're human beings. There is, I guess, an elasticity to the relationship. Otherwise it's going to break, just like a rubber band."
"Monogamy is a very tough order," she continued. "You're in the prime of your life, you are attracted to other people, potentially, you have fantasies about that. It really runs the risk, if you will, if you're not aware that you could maybe screw up a really good thing by doing that."
To read the full interview with Hawn, head over to People.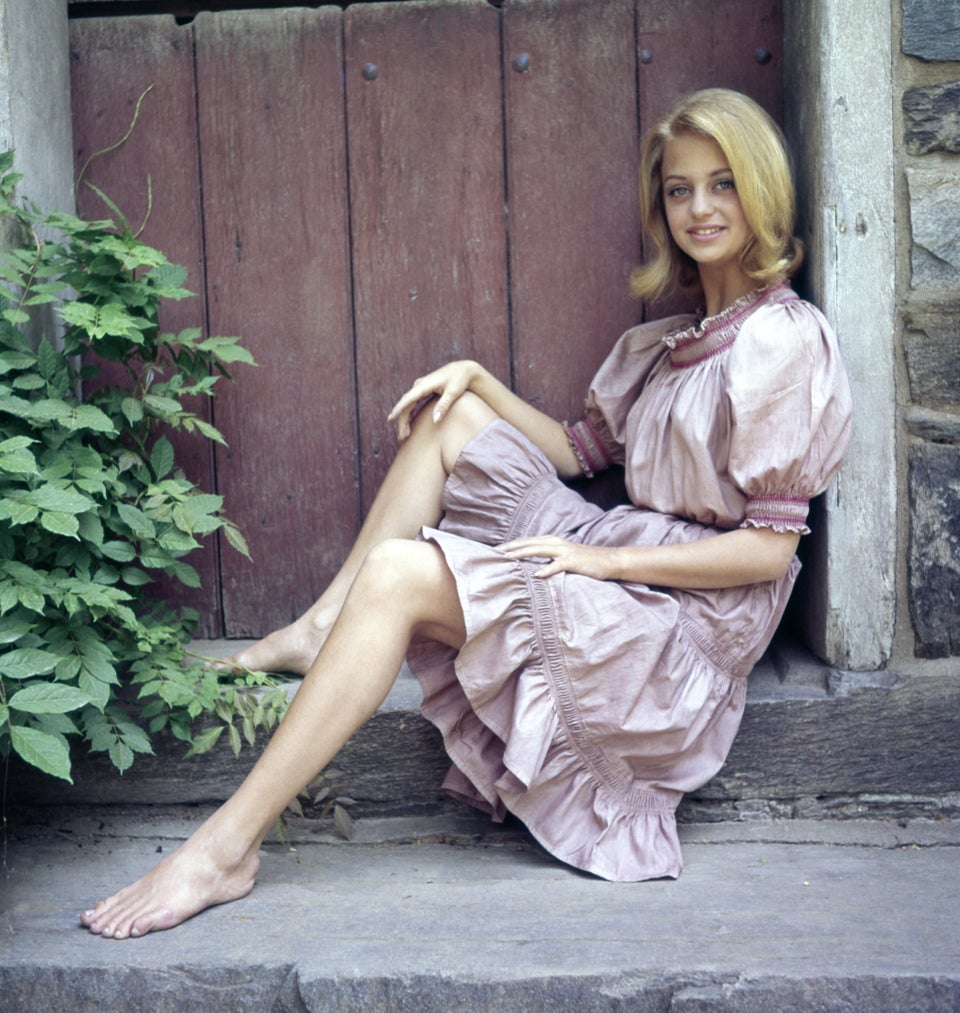 Goldie Hawn's Best Style Moments
Popular in the Community