At one time or another, every red-blooded male has lusted after Goldie Hawn. She has been an "it" girl since her teens, an Academy Award winner since her twenties and a beauty since birth. As an actress, film director, and producer, Hawn got her start on the sitcom "Good Morning, World." Since then she has gone on to model (including the cover of Playboy), star alongside big names like Warren Beatty and Diane Keaton, date Hollywood heavy-hitter Kurt Russell and give birth to sons Oliver and Wyatt and daughter Kate Hudson who has famously followed in her mom's fabulous footsteps.
Between child rearing, her film career and her many, many accolades, Hawn has always found time for fashion. Her doe eyes, shiny blonde hair and amazing figure mean she looks amazing in just about anything she wears, and she is equally as stunning in jeans and a T-shirt as she is in a floor-length dress on the red carpet). Over the years the D.C. native has perfected her effortless style, while still taking just as many fashion risks (who says you can't wear leopard print on the red carpet?)
In celebration of her 67th birthday we are taking a look back at some of her best style moments (and trust us, it was difficult to narrow it down). Happy birthday Ms. Hawn!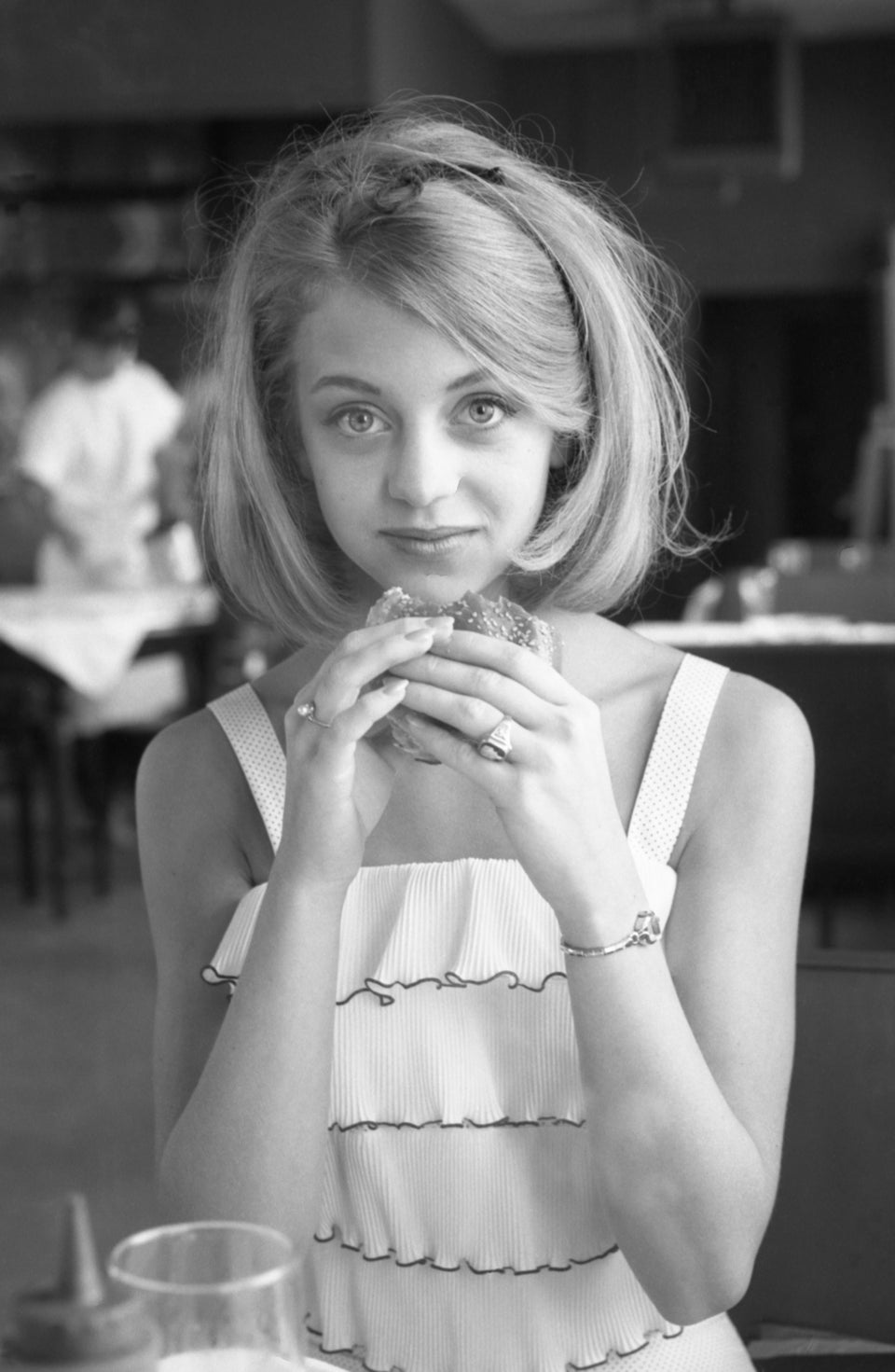 Goldie Hawn Style Evolution