 The Internet -- including our Facebook fans -- has spoken. And the overwhelming consensus is that Goldie Hawn and Kim Novak were more beautiful to us before what many believe to be physical "enhancements."
We posted this photo (above) of Goldie and life partner Kurt Russell taken at the Oscars and asked Huff/Post50 Facebook fans this: "So should some celebs be thinking about suing their plastic surgeons? What do you think? How much is TOO much?"
Reader Lorna Ann said, "When we saw both Goldie and Kim Novak last night, my friend and I were aghast. THAT is too much, they look like leather pulled TOO far, too much, for too long."
Carolyn Davenport Burgess said, "I would never have recognized her. I had just watched 'Butterflies Are Free' the night before."
(Even Donald Trump chimed in with this tweet.)
Lourdes Rivas was quick to point out the gender double standard. "We are all such assholes to most women," she wrote. "It's no wonder they are always chasing their youth ! ...Men are kinder and more accepting of each other. Men don't even mention the dead red thing on [John] Travolta's head. Why? Because they actually believe and understand the saying "there but for the grace of God go I."
Much has been written about celebrities and plastic surgery before. In late 2012, various publications wrote about Goldie's lips. Then again, in Goldie's case, other publications have noted how natural and relaxed the actress appeared of late. Even so, Hawn has never denied she's had work done.
When it comes to Novak, a sex symbol in the 1950s, blogger Farran Nehme published a piece Monday calling the attacks on her "cheap shots."

So let's say — just as a hypothetical for-instance — you are an 81-year-old star whose last movie was in 1991 and who hasn't been to the Oscars in many a long year. Not that you were ever nominated for one in the first place; you were, after all, a sex symbol for most of your career. As the evening approaches, the anxiety sets in. Harsh lights, you think. High-definition cameras. And a public that remembers you chiefly as the ice goddess whose beauty once drove James Stewart to the brink of madness. And even back then, when you were 25 years old, you worried constantly that no matter how you looked, it wasn't good enough.
What do you think? Let us know in comments.
UPDATE: This post has been modified to include comments from Farran Nehme's blog post.
CORRECTION: A previous version of this piece misspelled Farran Nehme's name.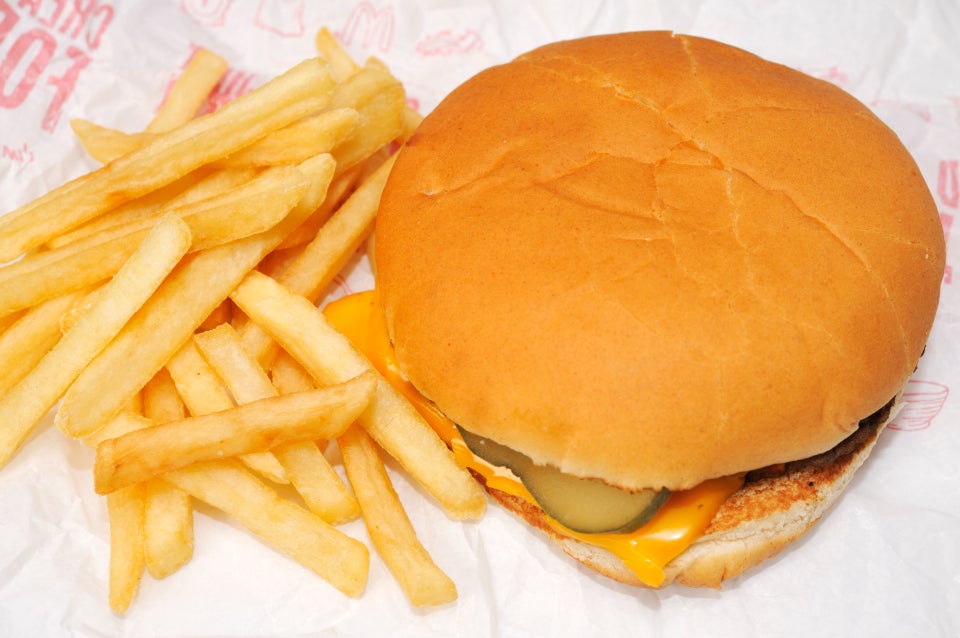 Foods That Make You Look Older
Popular in the Community