Editor's note: the following blog post is satire.
Reuterz, New York - In swift reaction to recent calls for his resignation, Lloyd Blankfein, Chairman of the Wall St. Church-State Goldman Sachs, issued an edict banning employees from assembling in groups of twelve.

Employees received the seasonally-festive, "no parties of 12 " command via voicemail blast as part the CEO's Weekly PR Blunder Address.

"He considers any gathering resembling The Last Supper a bad omen" said a spokesperson for the financial Pontiff, noting " They don't end well."

The directive is part of a broader corporate strategy called " Don't Know; Don't Tell" in which employees are encouraged not to fraternize. "The theory is if employees do not know who each other are, they are less likely to conspire or collude", adding hastily " except in the normal course of the way Goldman Sachs does business.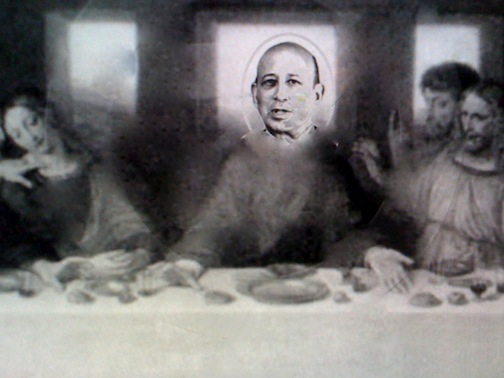 Popular in the Community