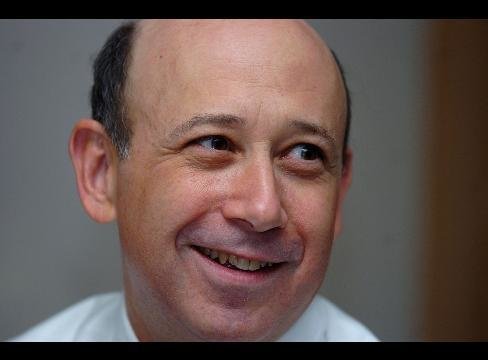 Goldman Sachs on Wednesay began celebrating confirmation of bumper bonuses for this year, with the chairman and chief executive, Lloyd Blankfein, expected to lead the pack with a 30 per cent increase in his pay to about $70m.
The figures for Goldman came as Lehman Brothers said it would award Dick Fuld, chief executive, $41m worth of restricted stock as part of his 2007 compensation. In total, Mr Fuld stands to earn more than $50m for last year when cash bonus and other payments are disclosed next year.
Both Lehman and Goldman have come through the credit squeeze in far better shape than some of their competitors, as successful hedging strategies offset losses on mortgage-related securities. However, the success of the firms, and the large compensation awarded to their chief executives, could spark further scrutiny of their activities during the rapid expansion in the sale of mortgage-related securities.
Popular in the Community