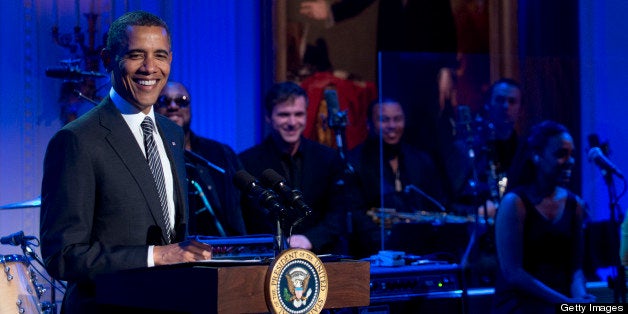 Goldman Sachs economists predicted on Friday that the federal budget deficit will shrink over the next few years by more than previously projected.
After beginning the year expecting a $900 billion deficit for 2013, Goldman's economic team, lead by Jan Hatzius, has now cut the figure twice, this time to $775 billion. By the close of 2014, the economists said, the deficit will decline to $600 billion, and clock in at $475 billion at the end of 2015. Goldman had previously expected a $650 billion deficit at the end of 2014 and $500 billion at the end of 2015. The improvements are due to stronger-than-anticipated tax collections coupled with lower-than-expected levels of government spending. The projections were published on Goldman's site in a note to clients, and sent to The Huffington Post by a HuffPost reader.
Goldman economists said the lower spending levels so far this year have not been driven by sequestration, which had very little effect on government spending in the first three months of 2013. They did, however, note that $42 billion in spending cuts from sequestration for 2013 will pull the deficit lower. Higher tax revenues in a steadily improving economy will have a greater impact, however, with a 1 percentage-point increase in tax revenues adding $25 billion to federal coffers.
Although politicians in both parties have cited the scope of the deficit while advocating for a variety of austerity measures over the past four years, Goldman's projections indicate that simply allowing the economy to grow will result in significant deficit reduction without painful spending cuts.
Goldman said it expects the government's push toward austerity policies to hamper economic growth by 2 percent this year, but will peak in the middle of year, allowing for growth of 3 percent to 3.5 percent "over the next few years."
Goldman also projects federal debt levels roughly equivalent to those predicted by the Congressional Budget Office, with total debt held by the public stabilizing a little below 80 percent of GDP through 2023.
BEFORE YOU GO
PHOTO GALLERY
Dodd-Frank Provisions