Goldman Sachs CEO Lloyd Blankfein is testifying this morning in front of the Senate Permanent Subcommittee on Investigations, which alleges the company's executives misled investors with toxic mortgage securities, earning billions at the expense of their clients. The panel, lead by Senator Carl Levin, points to internal emails that suggest the company knowingly shorted the housing market throughout the year.
The Securities and Exchange Commission filed suit against the bank this month, saying Goldman neglected to tell buyers that investments were put together by a hedge fund client, Paulson & Co., which was betting on the investments to fail.
"We didn't have a massive short against the housing market, and we certainly did not bet against our clients," Blankfein said. "Rather, we believe that we managed our risk as our shareholders and our regulators would expect." In addition to Blankfein, CFO David Viniar, Michael Swenson, Craig Broderick, Daniel Sparks, Joshua Birnbaum and Fabrice Tourre are testifying.
Scroll through the slideshow for the latest hearing updates.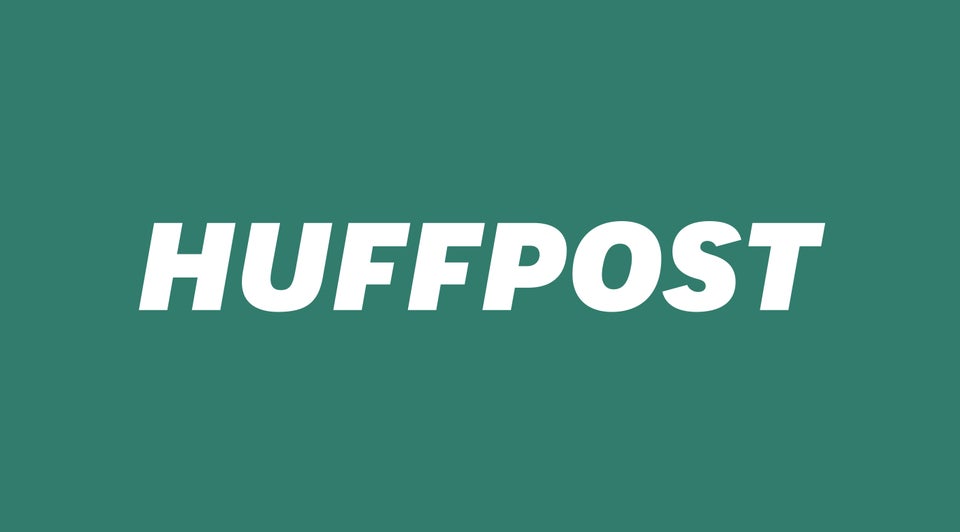 Goldman Sachs Hearing: Live Updates
You can read the first panel's prepared remarks to the committee here.
Popular in the Community