By Lawrence Hurley and Jonathan Stempel
WASHINGTON (Reuters) - Goldman Sachs Group Inc suffered a defeat on Monday as the U.S. Supreme Court let stand a decision forcing it to defend against claims it misled investors about mortgage securities that lost value during the 2008 financial crisis.
Without comment, the court refused to consider Goldman's appeal of a September 2012 decision by the 2nd U.S. Circuit Court of Appeals in New York. Goldman shares sank more than 2 percent.
That court let the NECA-IBEW Health & Welfare Fund, which owned some mortgage-backed certificates underwritten by Goldman, sue on behalf of investors in certificates it did not own, but which were backed by mortgages from the same lenders.
Goldman and other banks have faced thousands of lawsuits by investors seeking to recoup losses on mortgage securities.
The bank has said that letting the 2nd Circuit decision stand could cost Wall Street tens of billions of dollars.
Goldman spokesman Michael DuVally had no immediate comment, saying the bank's lawyers had yet to review the order.
Lawyers for the NECA-IBEW fund were not immediately available for comment.
Fred Isquith, a lawyer specializing in class action and securities litigation who is not involved in the case, said Monday's order is important because of the amount of mortgage litigation in the 2nd Circuit, home to Wall Street, but said the fallout might be less than Goldman fears.
"If you expand the number of securities, you expand the amount of potential damages," said Isquith, a partner at Wolf Haldenstein Adler Freeman & Herz and former president of the National Association of Securities and Commercial Law Attorneys. "How much more? I'm willing to bet dollars to donuts that when it comes down to dealing with actual damages, it will be less than they argued."
Goldman shares were down $3.43, or 2.2 percent, at $151.41 in morning trading on the New York Stock Exchange.
"VEXATIOUS" LITIGATION FEARED
At issue was whether the NECA-IBEW fund, a Decatur, Illinois, electrical workers' union pension fund that bought certificates from two of 17 trusts under a 2007 registration statement, could sue on behalf of investors in all 17 offerings.
The 2nd Circuit let the fund sue over seven of the offerings: the two it invested in, plus five others that also contained loans from GreenPoint Mortgage Funding, later part of Capital One Financial Corp, and Wells Fargo & Co. It said the other 10 offerings were too different.
Theodore Olson, a partner at Gibson, Dunn & Crutcher representing Goldman, warned in court papers that letting the 2nd Circuit decision stand "will effectively increase by tens of billions of dollars the potential liability that financial institutions face in this and similar class actions."
Goldman said the case also merited review because it conflicted with a decision by the Boston-based 1st U.S. Circuit Court of Appeals involving Japan's Nomura Holdings Inc.
But Darren Robbins, a partner at Robbins Geller Rudman & Dowd representing the NECA-IBEW fund, said both decisions ensure that class representatives have "a genuine stake in establishing liability on all of the claims asserted."
The Securities Industry and Financial Markets Association and the U.S. Chamber of Commerce supported Goldman, saying the 2nd Circuit decision encouraged "vexatious, abusive litigation and coercive multi-million or billion dollar settlements to the detriment of the nation's economy."
The case is Goldman Sachs & Co et al v. NECA-IBEW Health & Welfare Fund, U.S. Supreme Court, No. 12-528.
(Reporting by Lawrence Hurley and Jonathan Stempel; Editing by Howard Goller, Gerald E. McCormick, Jeffrey Benkoe and David Gregorio)
Before You Go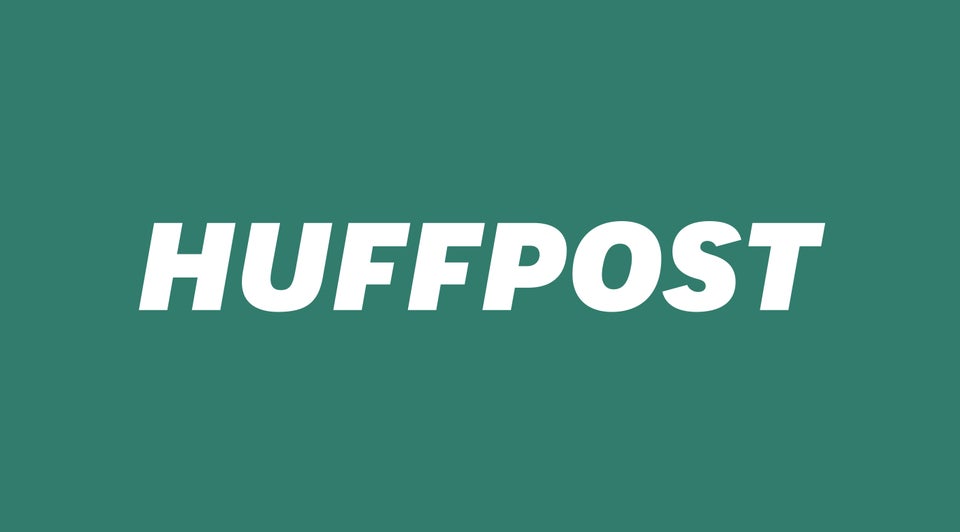 Craziest Bank Robberies
Popular in the Community