Golfers rejoice: The Hovercraft golf cart is happening.
Conceived of by pro-golfer Bubba Watson, who memorably tooled around an undisclosed course in a smash-hit YouTube video, the Neoteric Hovercraft's BW1 golf cart will make its real-world debut on an Ohio golf course later this month.
The Windy Knoll Golf Club in Springfield, Ohio, spent $116,000 for two BW1 hovercraft, a club spokesperson told SB Nation on Monday. The hovercrafts will be unveiled to club members at a July 27 "Hover Bash." The club has yet to determine a rental rate.
"We wanted to be able to offer something no other course could," managing director Pete Duffey said in a statement. "A way to further put Windy Knoll Golf Club on the map of public destination golf courses. It was an easy decision. When we saw them on YouTube, we said 'We gotta have those!' "
Though the hovercraft was originally designed for ice and flood rescue, the BW1 has features that will benefit golf courses. Floating gracefully over sand traps and water, it produces no tire marks and puts 33 times less pressure on manicured greens than a human foot.
How much would you pay to ride around in this thing for an hour? Let us know in the comments.
Before You Go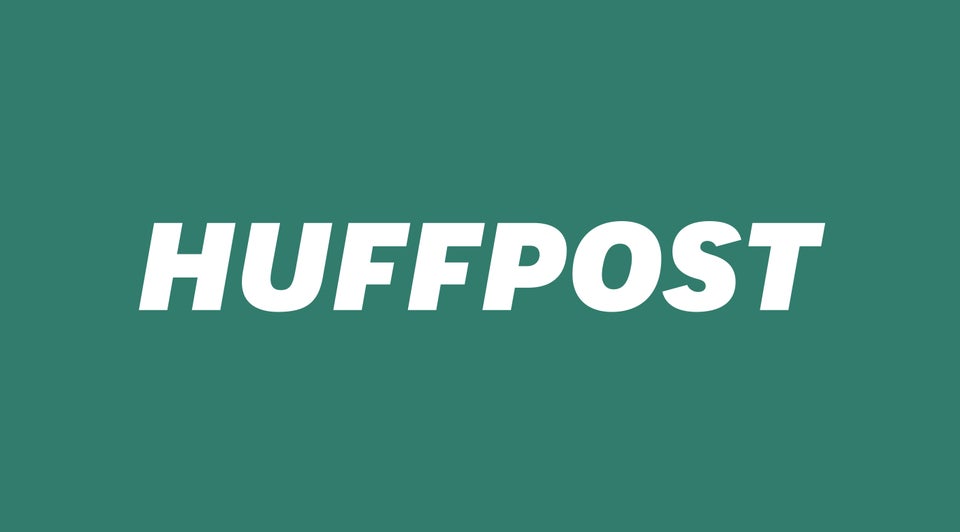 Hovercrafts
Popular in the Community