Twentieth Century Fox offered up a first look of "Gone Girl" for fans, featuring leading man Ben Affleck.
"I don't want to give away too much, because if you know the book, you know that there are set of reveals that you would want to maintain the integrity of," Affleck said. "But I will say that Gillian adapted it and I think it's very, very faithful to her book. If you read the book and liked it, you will definitely like the movie."
The film is set to hit theaters Oct. 3, 2014.
Before You Go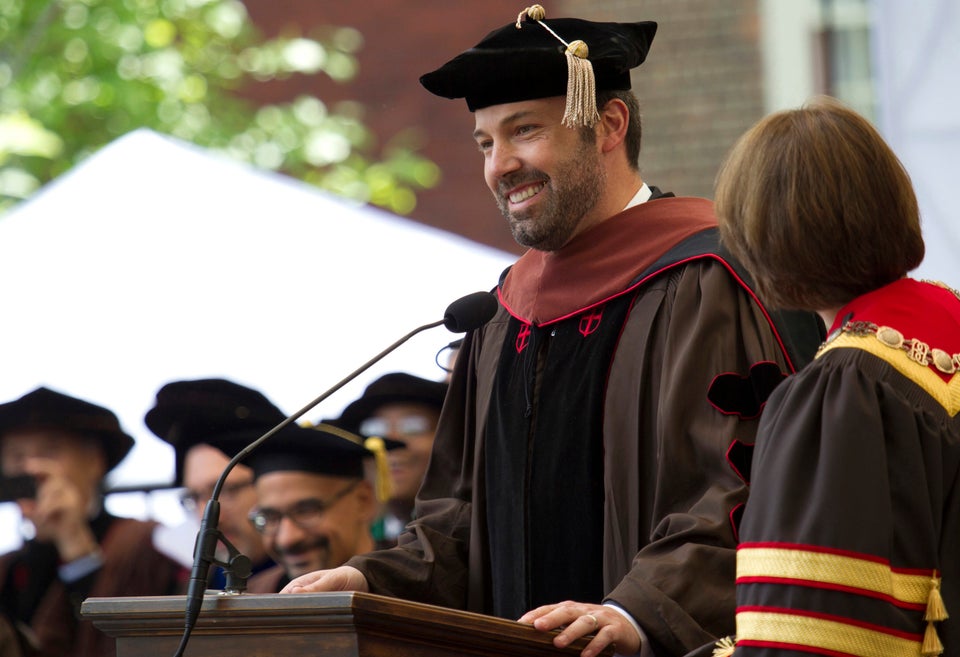 Ben Affleck
Popular in the Community