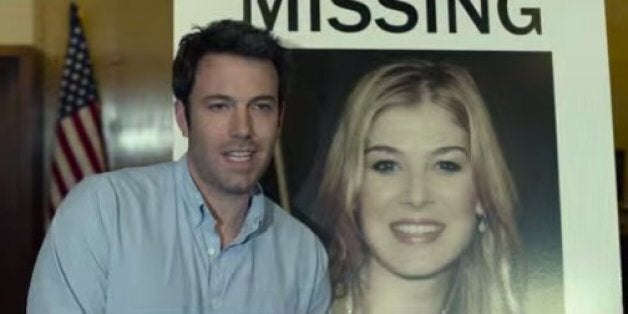 With less than a month to go until "Gone Girl" hits theaters, clues about the movie's ending are piling up like those Amy Dunne leaves for her husband, Nick.
On Wednesday, The New York Times published an interview with Ben Affleck, who plays Nick Dunne in the highly anticipated David Fincher adaptation of Gillian Flynn's best-selling novel (she also wrote the screenplay). In it, Times' cultural reporter Cara Buckley mentions she had seen the movie, and it adheres to the book more than may have been previously suggested:
(Mr. Fincher granted The New York Times a private screening at his office. Contrary to early speculation, the film hews closely to the book.)
... Buckley writes after describing Affleck's "raw, emotionally exposed" and "textured" role.
Though vague enough of a statement to possibly hint at any component of the movie -- its somber tone, character arches or "decadent" scenes -- its ending might just be the most speculated part.
In January, Flynn told Entertainment Weekly that she rewrote the third act for the film. "Ben [Affleck] was so shocked by it. He would say, 'This is a whole new third act! She literally threw that third act out and started from scratch,'" Flynn told EW, adding that: "There was something thrilling about taking this piece of work that I'd spent about two years painstakingly putting together with all its eight million Lego pieces and take a hammer to it and bash it apart and reassemble it into a movie."
But the confusion doesn't end there. Tyler Perry (who plays Affleck's lawyer Tanner Bolt) told Vulture just last month that "David [Fincher] has his own way of telling the story. Whether you've read the book or not, I think it's going to surprise people."
Surprising or not, true to the book or not, "Gone Girl" comes out Oct. 3.
Before You Go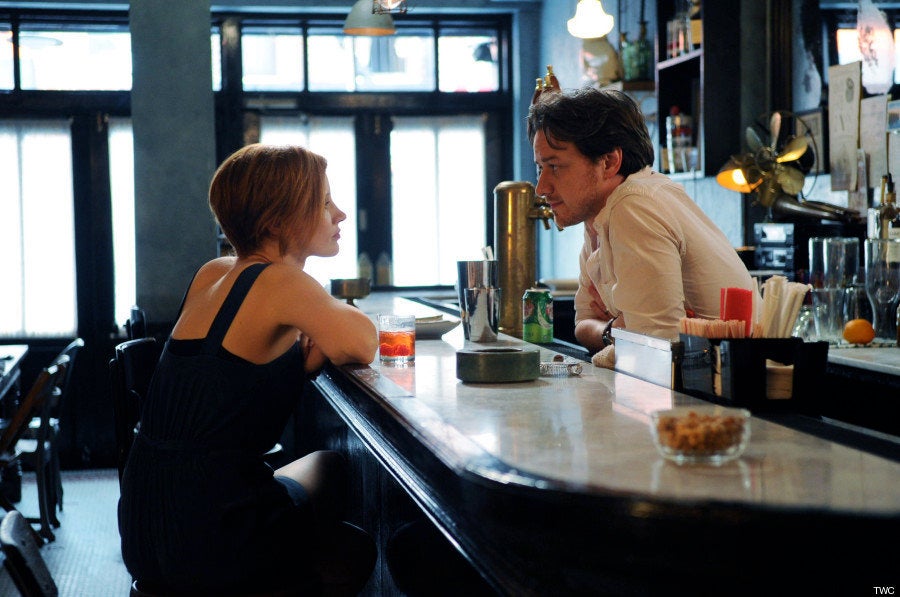 Fall Movies 2014
Popular in the Community