Anyone who has read Gone Girl by Gillian Flynn, knows the twist is pretty epic.
Reactions vary, of course, but it's safe to say pretty much all readers lose their minds when they get to that part. Now, the great minds over at YouTube channel Garlic Jackson Comedy have visualized some reactions to the big reveal, and we've got to say, they're pretty accurate.
Warning: If you haven't read the book, this clip will probably make you want to pick up a copy -- or at least head to the movie theaters -- just to see what the fuss is about.
Related
Before You Go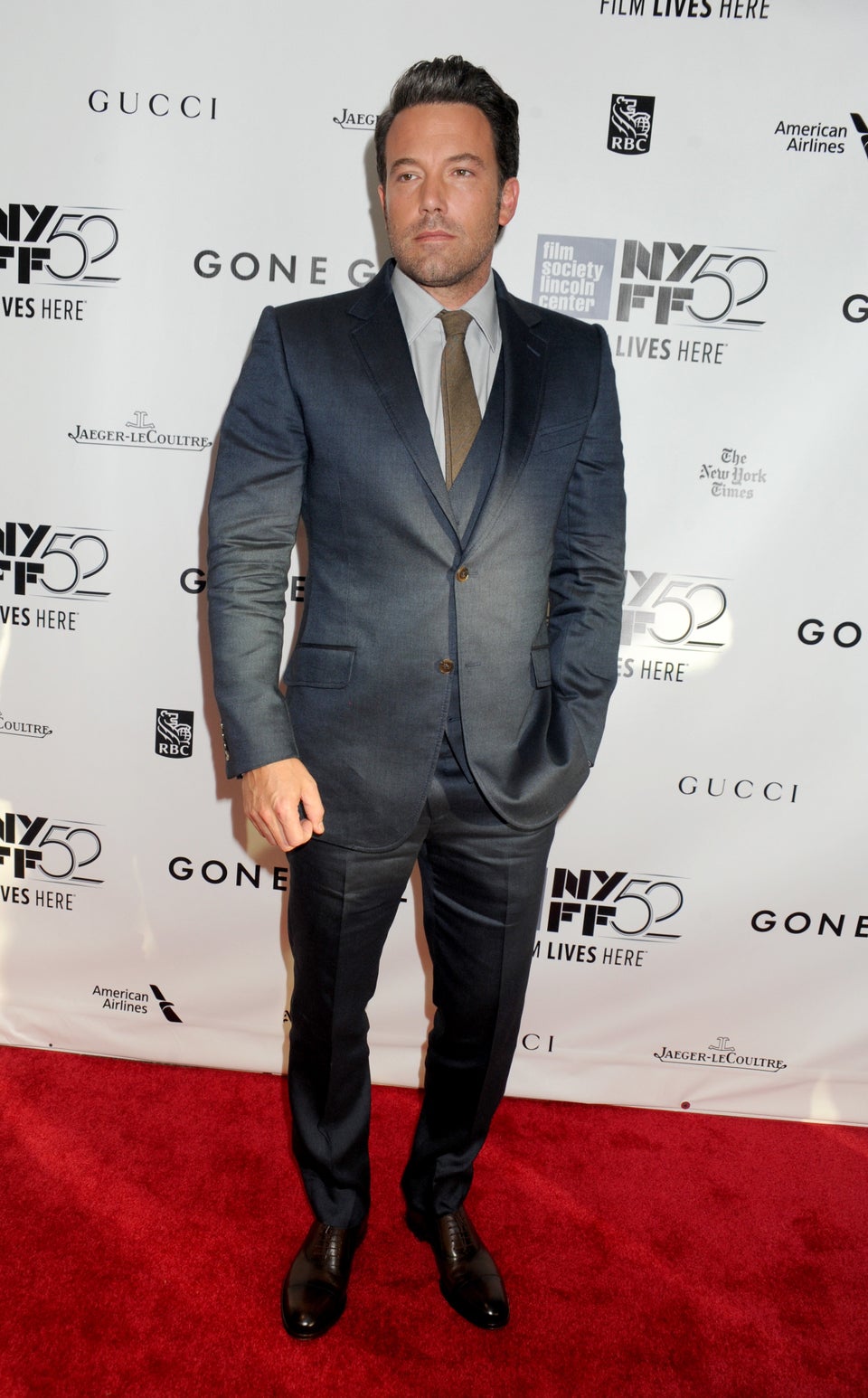 'Gone Girl' Red Carpet
Popular in the Community