"The Gong Show," one of TV's most iconic amateur talent contests, is making a comeback.
ABC has ordered a 10-episode run of the reboot, which will be executive produced by Will Arnett, the network said in a news release. Arnett will not be hosting, Variety reported.
In the 1970s and 1980s, "The Gong Show" featured people with unusual talents ― or, in some cases, a complete lack of talent ― who performed routines, told jokes, sang and danced for a panel of celebrity judges. Any judge could stop an act by hitting a big gong.
Like the original, the new "Gong Show" will have a rotating panel of celebrity judges and amateur talent, but the recruitment process will receive a modern touch: Contestants will be "plucked from the Internet," according to a news release.
"The comedy culture we are living in has finally caught up to 'The Gong Show,' so the timing is perfect," Holly Jacobs, executive vice president of reality and syndication programming for Sony Pictures Television said in a news release. "We've found just the right partners to bring back this iconic original."
The show will be the latest in a series of reboots on ABC, which include new versions of "Match Game," "To Tell The Truth," "Celebrity Family Feud" and "The $100,000 Pyramid" (which was only a "$10,000 Pyramid" when it debuted in 1973).
The original "Gong Show" also featured a recurring cast of strange characters, such as the "Unknown Comic," who performed with a paper bag over his head:
The show also made a star of stagehand Eugene Patton, better known as "Gene Gene, The Dancing Machine," who would get everyone to break out in dance:
Chuck Barris, the show's best-known host, later wrote a book called "Confessions of a Dangerous Mind," in which he claimed to be a CIA assassin while working on the show. The book served as the basis for a 2002 film of the same name, starring Sam Rockwell.
The CIA called the book "ridiculous," and said Barris' claims were "not true," Time reported.
Before You Go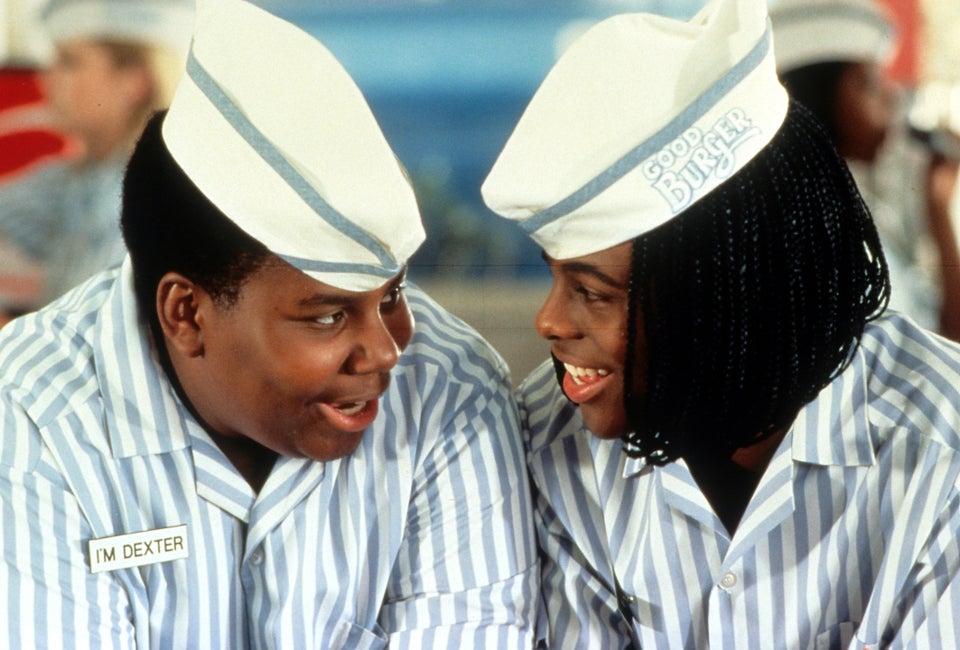 14 TV Shows Netflix Should Remake
Popular in the Community