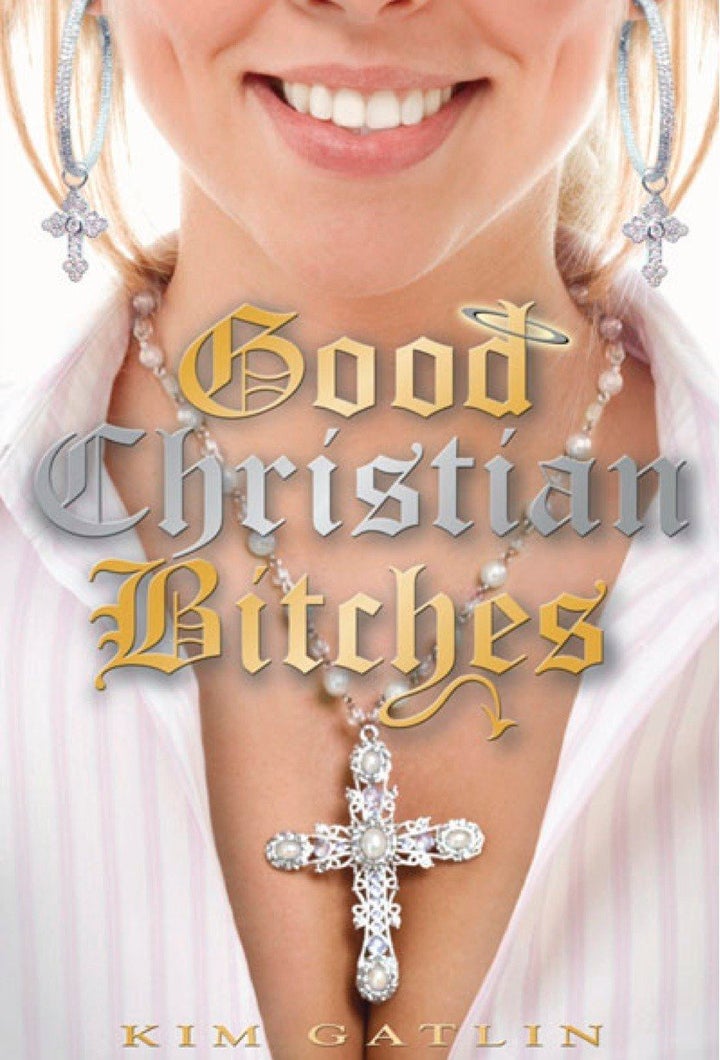 A parents' rights group has hit out at producers ABC, calling their latest show 'Good Christian Bitches' an 'affront to women'.
The Parents Television Council, who recently attacked MTV's controversial new teen drama Skins, said the title of the new show denigrated women and attacked the world's 'largest faith'.
The show, which is based on a book of the same name, is still in its pilot stage.