[Co-authored with Scott Jacobsen]
Let's set the groundwork:
Evolution is descent with modification in biology. From the small-scale evolution seen in the differential gene frequency within a single population to large scale changes among different species over time, evolution explains the diversity of life. Everything shares a common ancestor. We are all distant cousins, including bacteria, butterflies, cats, chimpanzees, dogs, dolphins, gorillas, sheep, spiders, and willow trees. Evolution explains adaptation, development, and speciation using biological and demographic mechanisms and evidence from the natural world.
Creationism is literal interpretation of scripture. According to the literal interpretation of the Bible's Book of Genesis, all species were all created at approximately the same time by a loving, benevolent, omnipotent, omnipresent, omniscient, perfectly just, and self-existent Creator. Creationism uses religious narratives to interpret evidence from the natural world.
Obviously, these perspectives differ. The vast majority of biologists and other scientists consider evolution rather than creationism to be correct.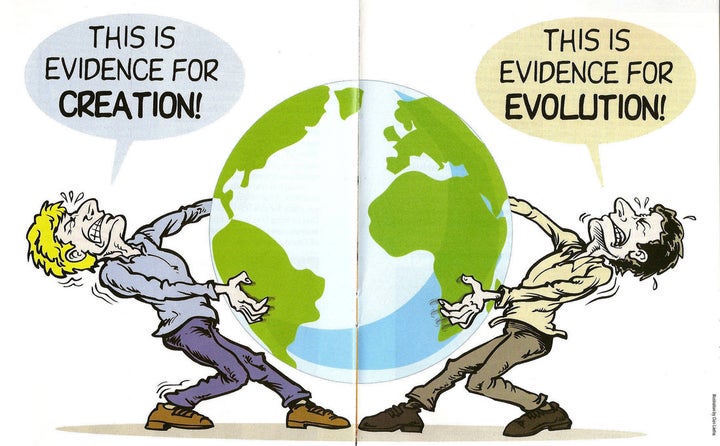 Evolution makes sense and fits the evidence. But, even though the theory as laid out by Darwin in On the Origin of Species is 157 years old, less than 60% of Americans believe in evolution. We have large pockets of what might be called obstinate stupidity. (It's not as simple as that, but I'm under no obligation to characterize it as otherwise.)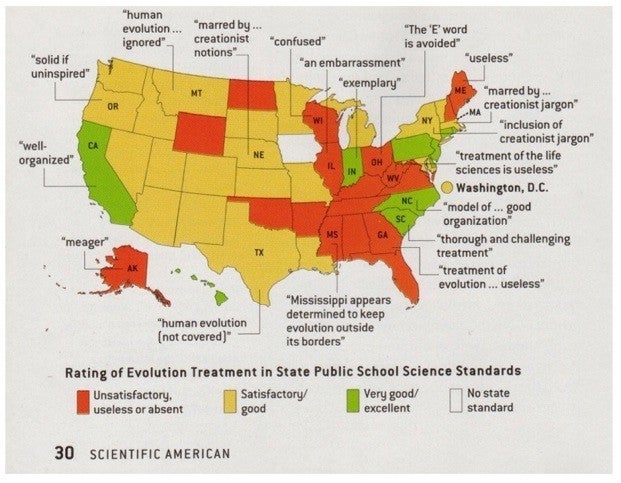 Darwin's evolution isn't perfect. No theory is. Einstein modified Newton and will be modified himself. Darwin didn't know about genetics and wasn't aware of punctuated equilibrium, where species stay stable for long stretches of time and change fairly rapidly under certain conditions. But modifications to evolution generally strengthen it rather than wrecking it.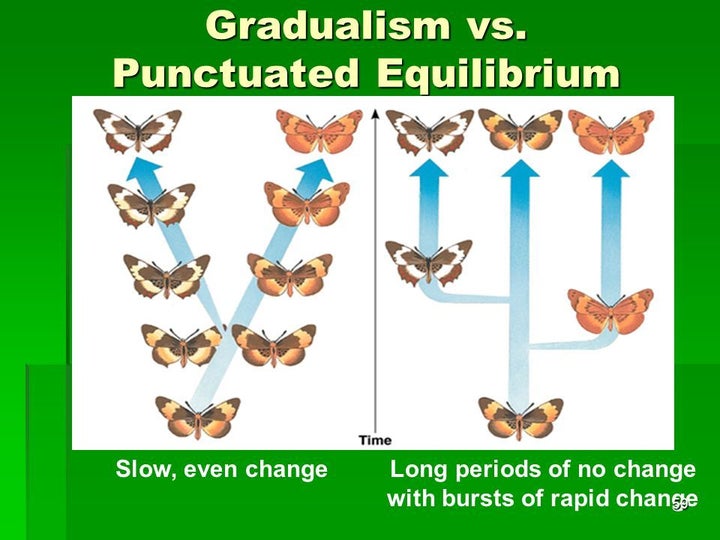 So what do we do about evolution deniers (and deniers of other well-established areas of science)? We can:
Offer them the facts
Realize they're dumb or lying. Just being on TV or in Congress doesn't make someone smart or truthful.
Ridicule them – point out dumbness. On 24-hour TV news, every viewpoint needs an opposing viewpoint, even when the opposing viewpoint is false, cynical, and/or stupid. Calling out dumb stances is a good thing, even if it's bad manners.
Ignore them
Let them get old and pass away. Like the rest of us, people with dumb beliefs get old and die. Though they might pass away at a higher rate because of ignorance and unhealthy lifestyles. Which is sad (slightly less sad if they're a-holes).
Realize that many non-believers in well-established science have hollowed-out and inconsistent systems of belief. What they say they believe or don't believe doesn't match their actual doubts. We all contain multitudes, including anti-science jerks. Not everyone with dumb beliefs is beyond reach.
Work to reduce the influence idiots have on our lives. Shame people for voting for schmucks and for putting schmucky spokespeople on TV.
Our communities, schools, friends, parents and guardians of children, and the media can contribute to proper education about evolution. Together, we all can do this, Americans and Canadians. The deceptive apparent simplicity of evolution facilitates communication and misunderstanding at the same time. Evolution is an essential part of biology and medicine, which are essential parts of our economy. Advanced societies can't be science deniers.
Theodosius Dobzhansky wrote an essay entitled Nothing in Biology Makes Sense Except in the Light of Evolution (1973). The title sums up the mainstream position of almost all biologists. Even so, according to an Angus Reid Poll, only 6/10 Canadians and 3/10 Americans believe "human beings evolved from less advanced life forms over millions of years." "God created human beings in their present form within the last 10,000 years" is believed by 5/10 Americans and 2/10 Canadians. Unbelief in evolution could be due to sloppy media coverage, poor education, creationist parents and religious leaders, or the relative newness of On the Origin of Species (1859).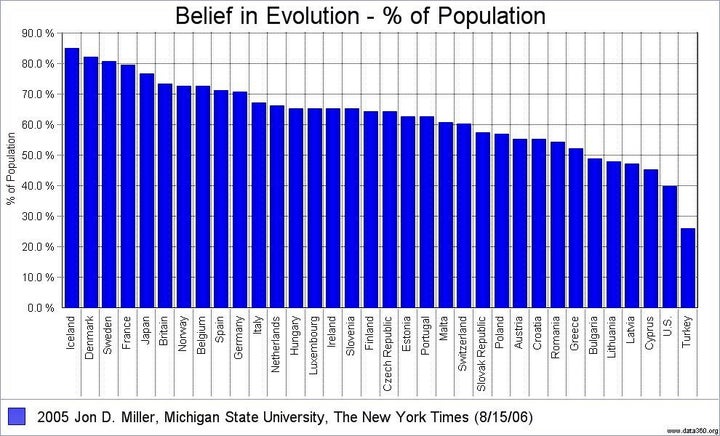 Parallel solutions exist for the understanding of evolution by the religious and the irreligious in a respectful and positive light. For the religious, the Bible and other religious texts can be read with appreciation for metaphor along with comprehension of science for a deeper theological understanding. For the irreligious, organisms can be seen as developing without spiritual forces but rather, from natural processes, without denigrating religious people.
With regard to science-deniers, we pretty much know what's gonna happen. The future will arrive and kick all of our asses. Ignorant people's asses will get kicked slightly harder. Most of us will die as people always have. Some of us will ride advanced technology indefinitely into the future and be crazily transformed, along with the rest of the world.
Those who come after us will think of us, when they think of us at all, as sad, primitive prisoners of ignorance and biological limitations – of our own evolved nature. Our descendants will take charge of their own evolution and transcend us in awesome and, to us, soul-crushing ways. As the future unfolds, there will always be room for some religion and spirituality. But legit, enduring spirituality won't deny fact. Our era's deniers of fact will be remembered (vaguely) as minor villains.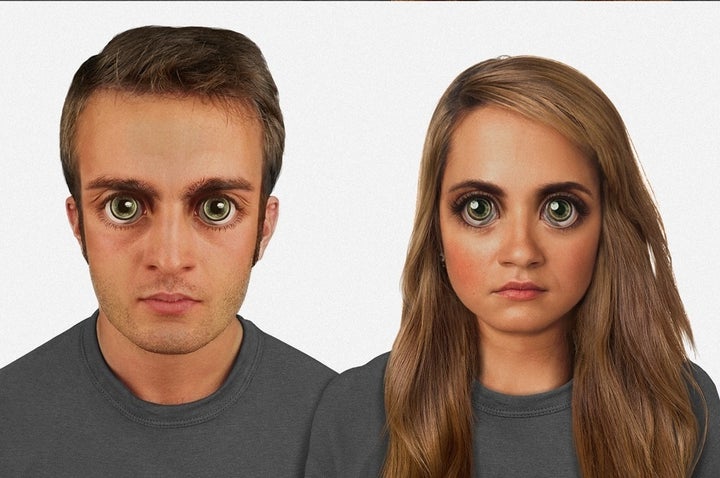 Related
Popular in the Community