A woman's kind deed towards a total stranger is resonating across the country.
Casey Spelman didn't think twice about helping Chicago Cubs fan Yusef Dale, who is blind, hail down a cab in Wrigleyville, Chicago, on Saturday.
After spotting Dale struggling to gain the attention of taxi drivers on a busy street after a game at Wrigley Field, she went over and asked him if he needed assistance. When he said he did, she flagged a car down on his behalf.
Spelman, 26, later walked away without seeking credit or attention.
But Ryan Hamilton, who was standing on the rooftop of a nearby smokehouse, captured her selfless gesture on camera. He posted the heartwarming snaps to Facebook so he could give her "a shout-out."
His pictures are now going viral.
Hamilton, 31, is from Indianapolis, Indiana, and is a District Leader for Ricker Oil Company. Spelman is reportedly also from Indianapolis.
Dozens of commenters have praised Spelman, who was later identified by local media, for her act of kindness:
Dale, an assistant U.S. attorney, has also highlighted the way that Spelman "did not presume I was incompetent or unable."
But Spelman has played down the deed. "It should be more normal," she told Eyewitness News. "It shouldn't be something people are surprised about."
With Hamilton's post garnering more than 17,000 likes, he told HuffPost he thought it was "testament to the good nature of humanity to see the way it has begun to spread."
"A small act of kindness, coincidentally captured in three quick photos, has inspired so many and touched the hearts of thousands," he added.
Before You Go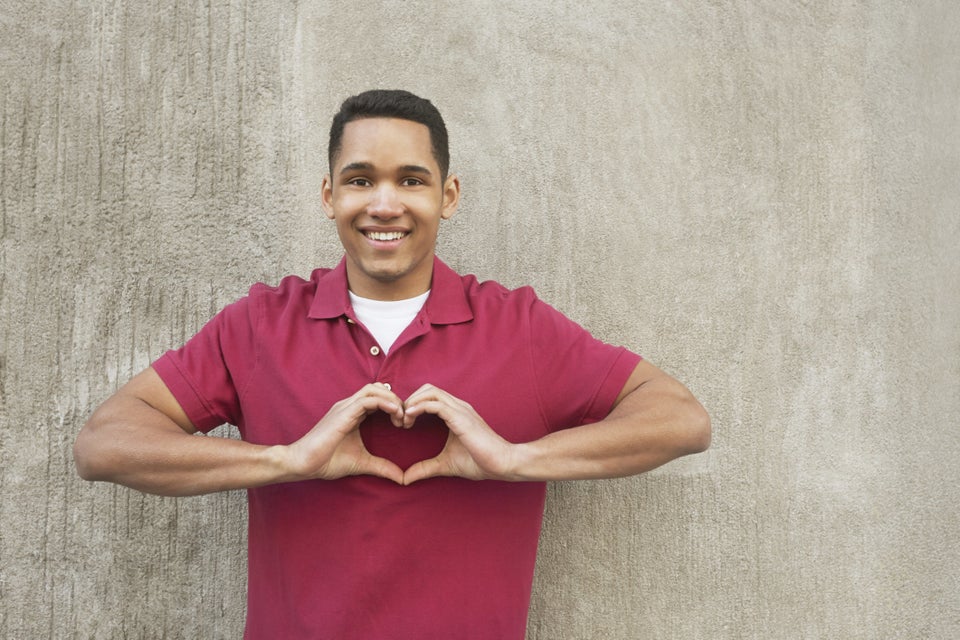 Mantras For Kindness
Popular in the Community