Good dive bars are invaluable. Sticky, grimy and dark, they are incomparably disarming. Whether you've been frequenting the same one since before you were legally allowed to be there, or if it's your first time in a new haunt, you will instantly feel at home in a dive bar. There's just something comforting about an old-timey jukebox and the obligatory kitsch you'll inevitably find no matter where you are in the world.
Truly great dives have regulars. They have sassy bartenders and excellent drink specials. They're inconspicuous and will never be trendy. They're stale in every way. John Waters describes his ideal bar this way: "a good one that isn't ironic, that isn't infected with expensive coolness."
While the soul of a dive bar is intangible, certain tangible qualities -- like year-round Christmas lights -- are important indications of a solid establishment. Here are 16 signs of a great dive bar.
Neon Signs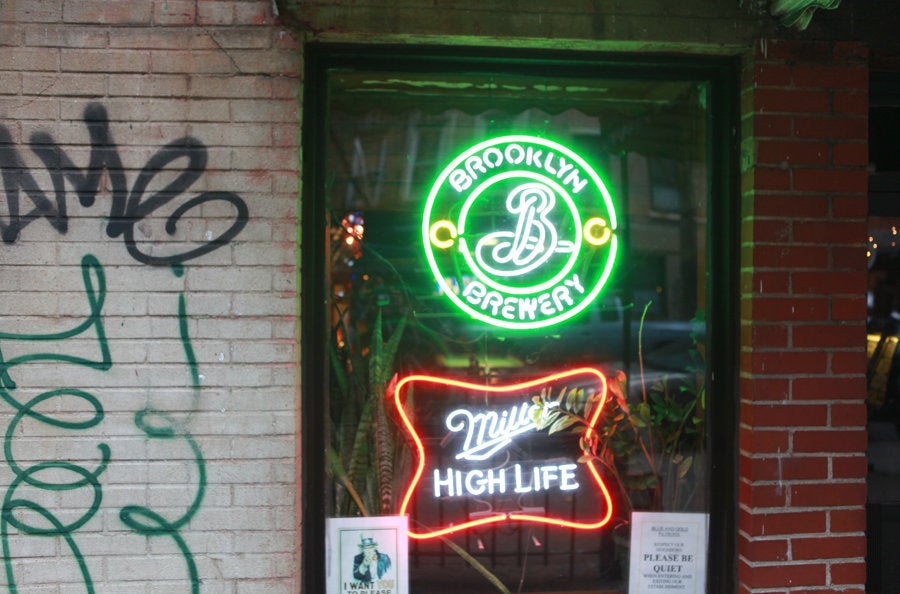 The Right Level Of Grime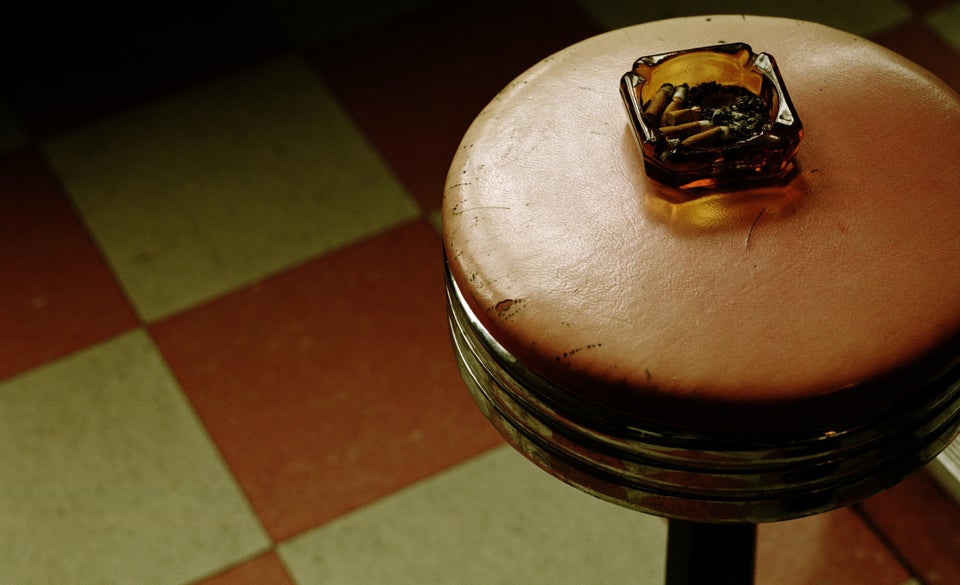 Rob Smith Photography via Getty Images
Bathrooms You'd Rather Not Use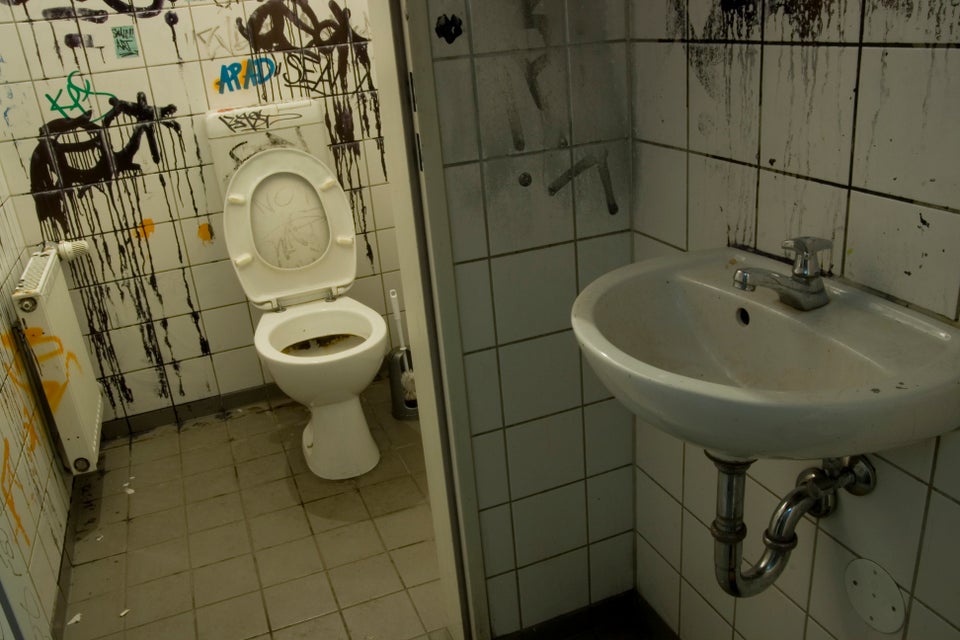 Marco Richter via Getty Images
Dim Lighting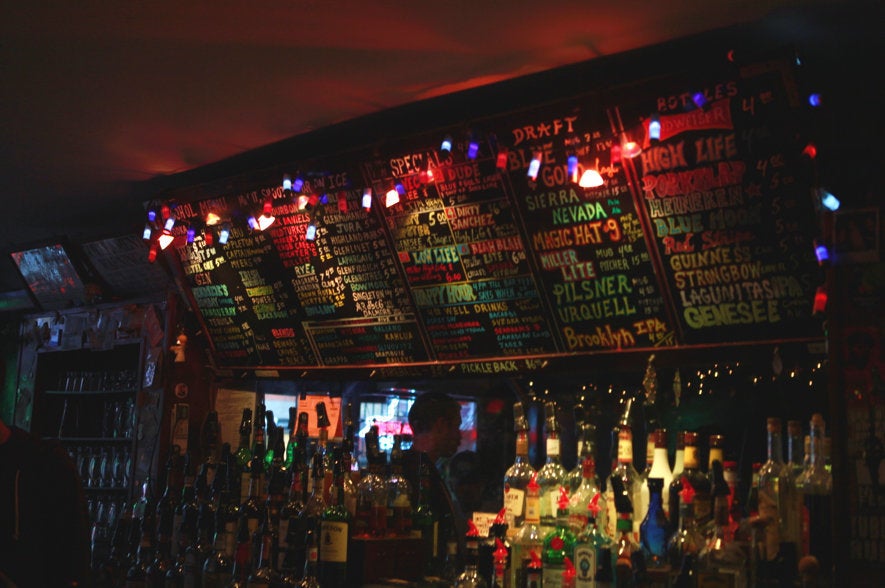 A Good Beer And Shot Deal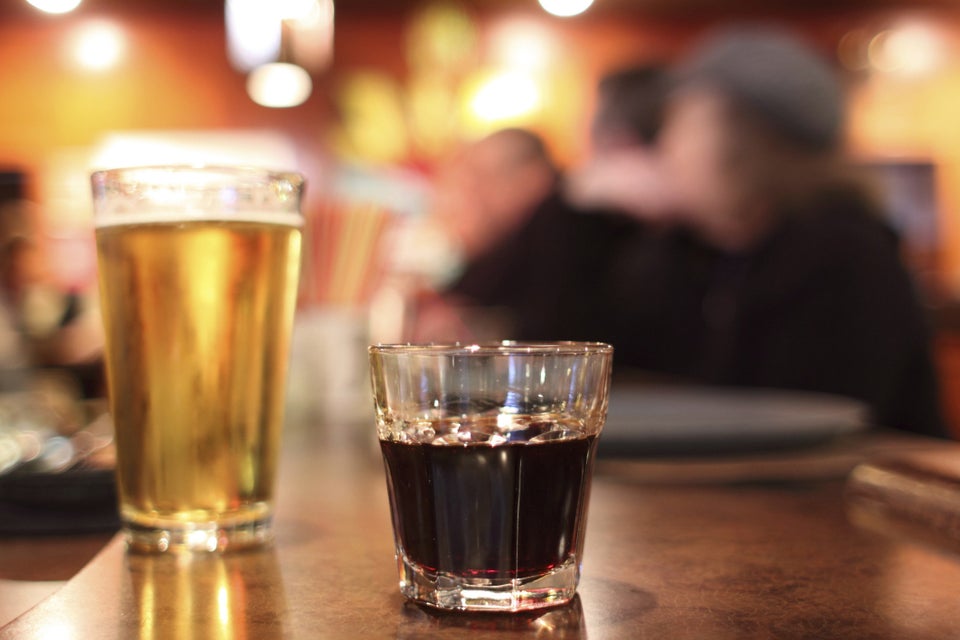 pkripper503 via Getty Images
A Jukebox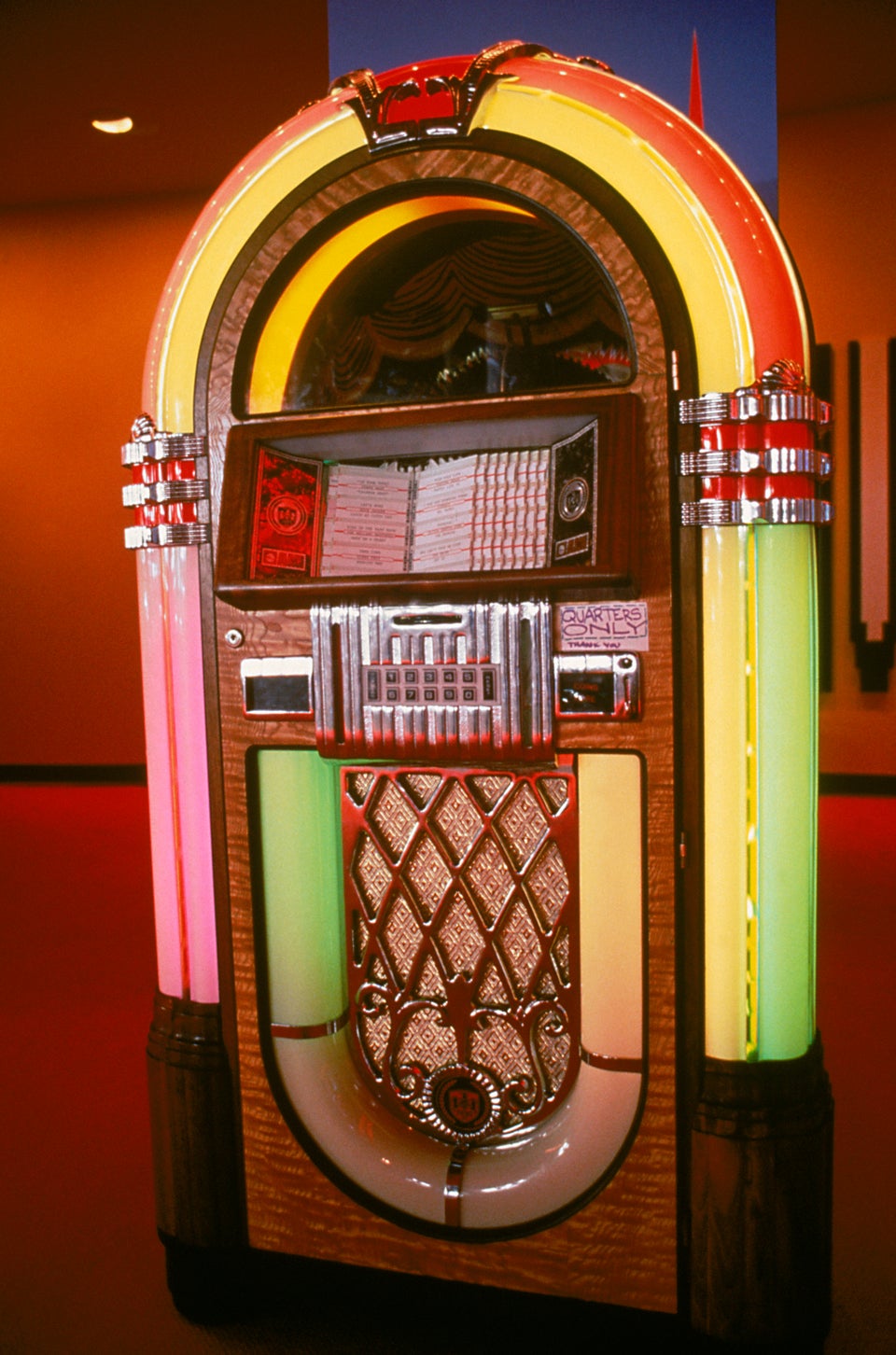 Buybacks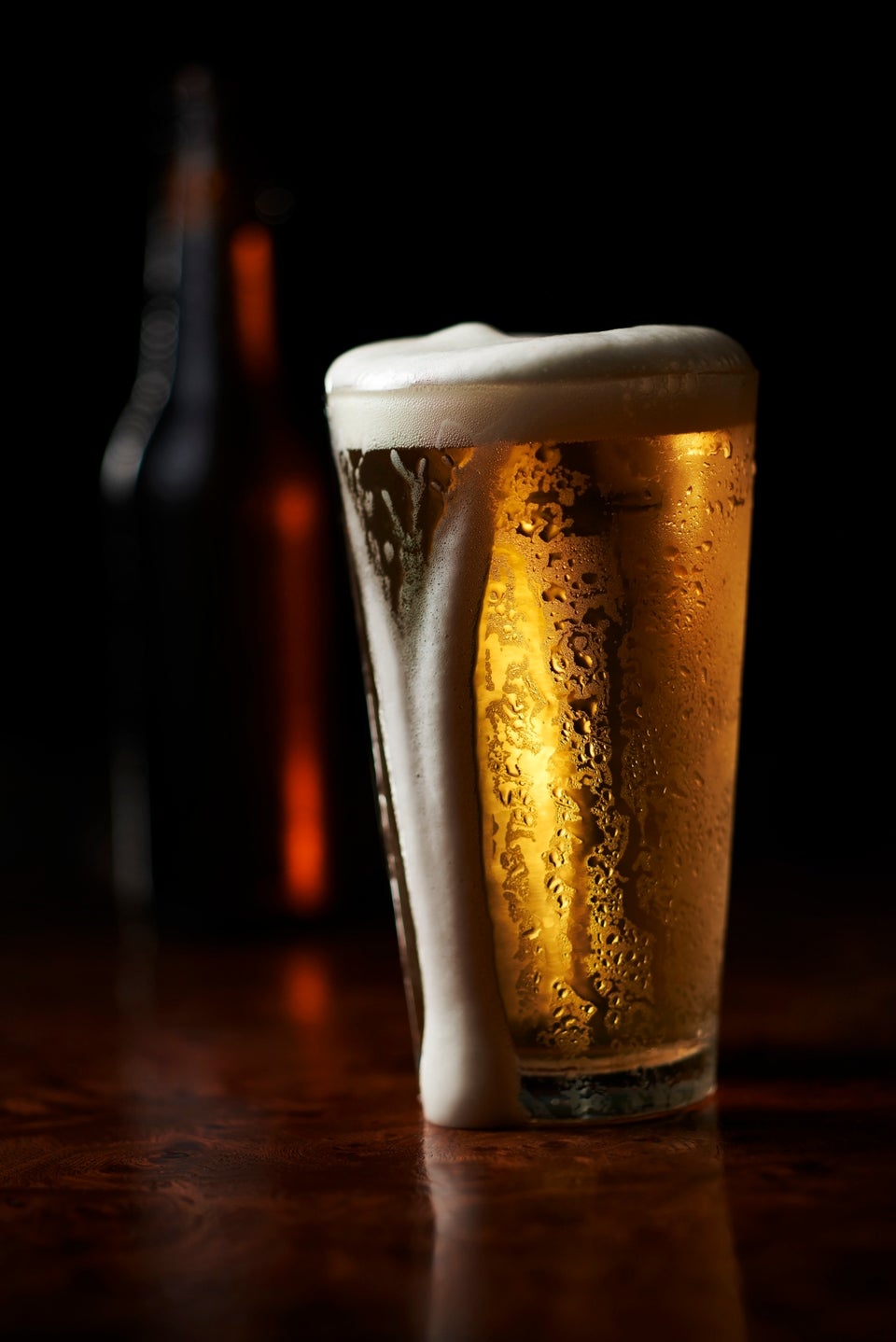 Jack Andersen via Getty Images
Regulars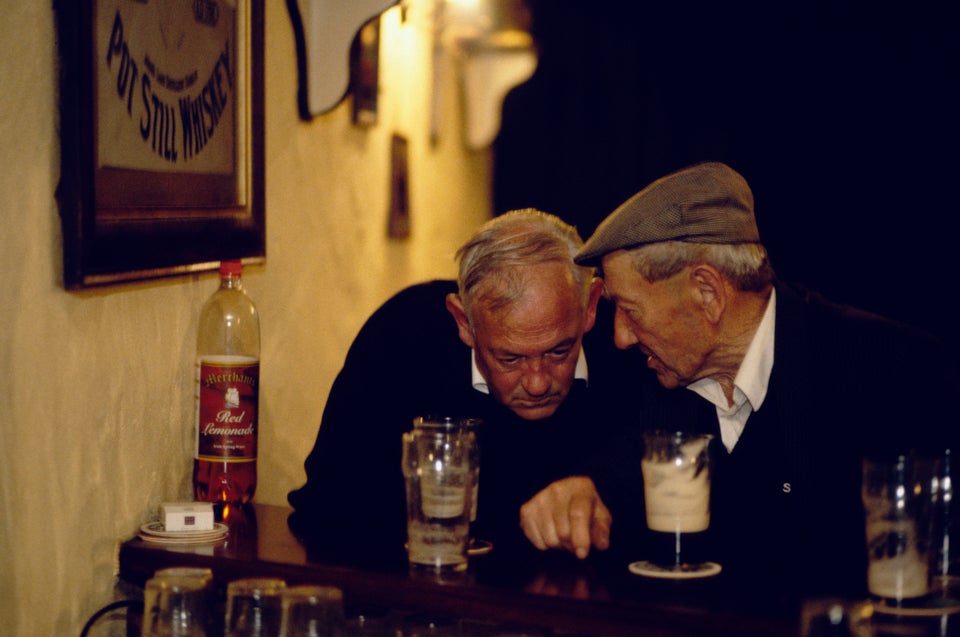 Ingolf Pompe / LOOK-foto via Getty Images
A Dart Board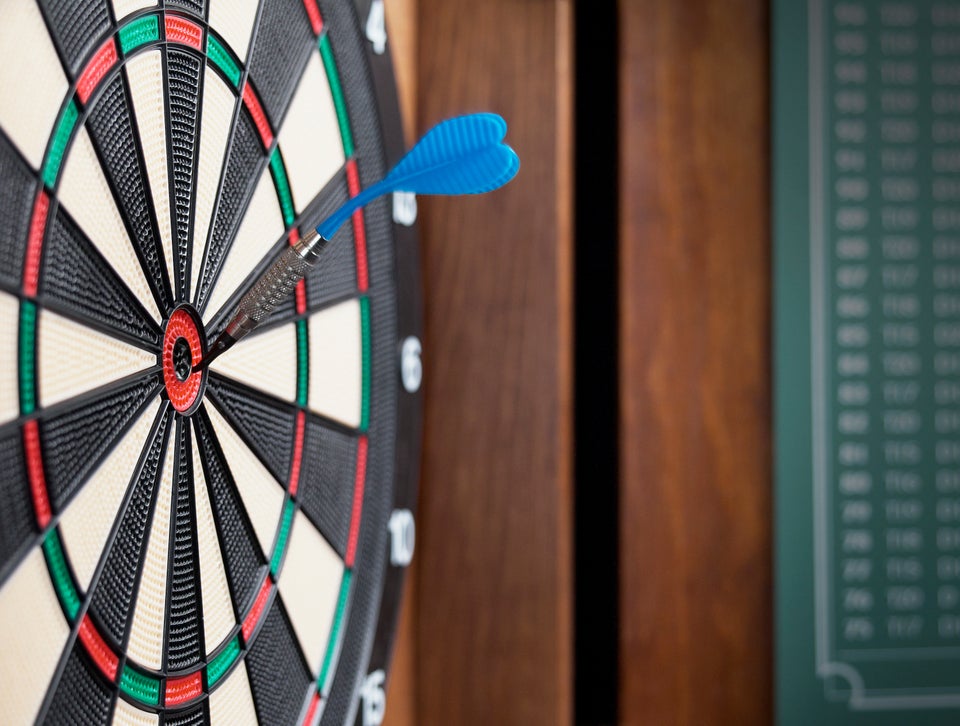 ryan haag via Getty Images
Kitsch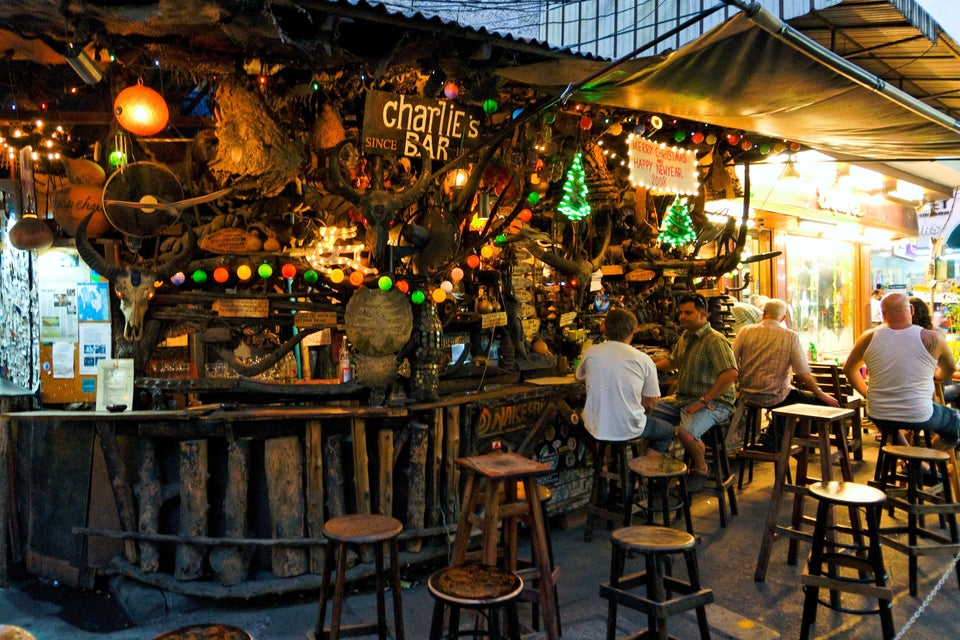 Austin Bush via Getty Images
Bar Games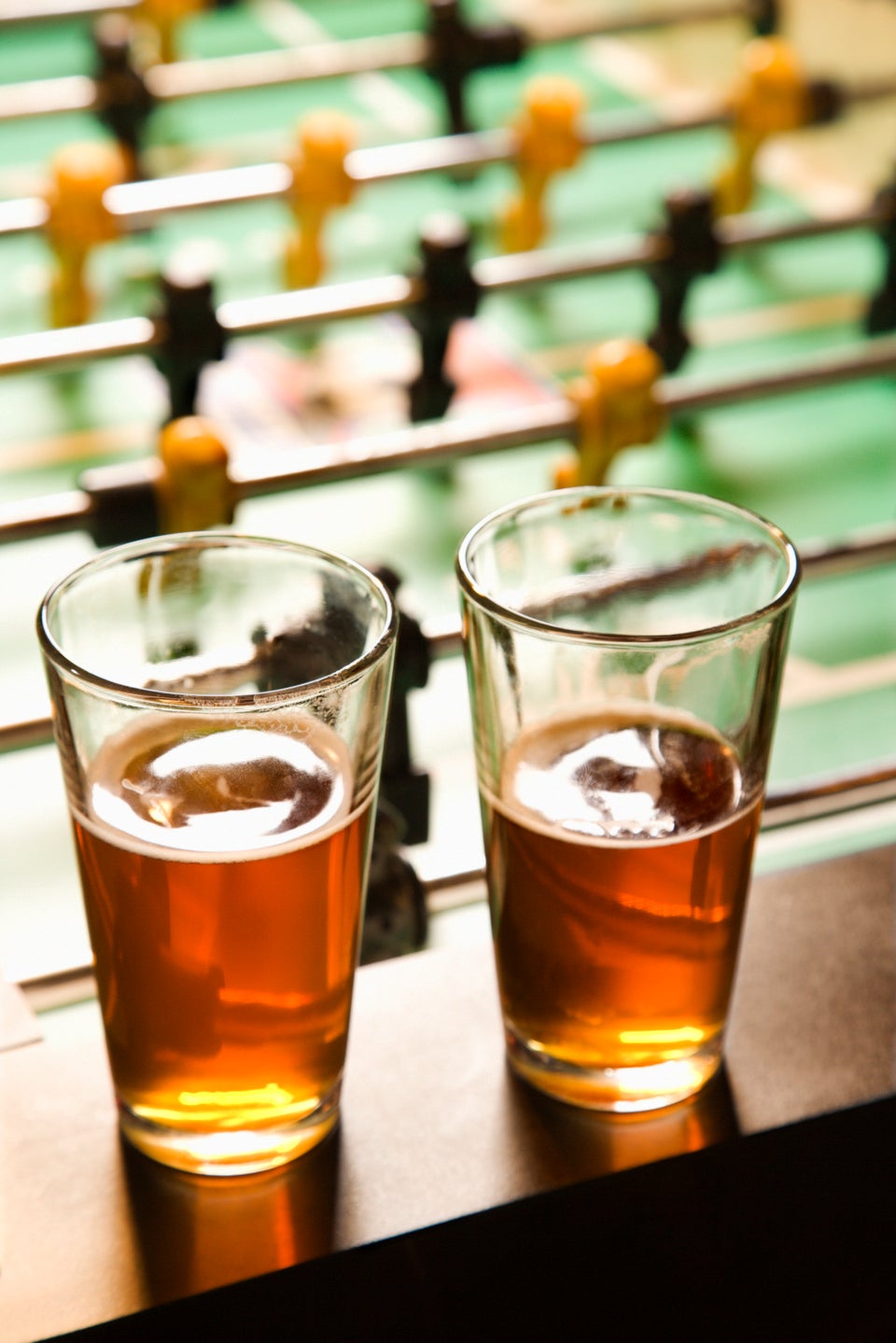 Ron Chapple Stock via Getty Images
A Stalwart Status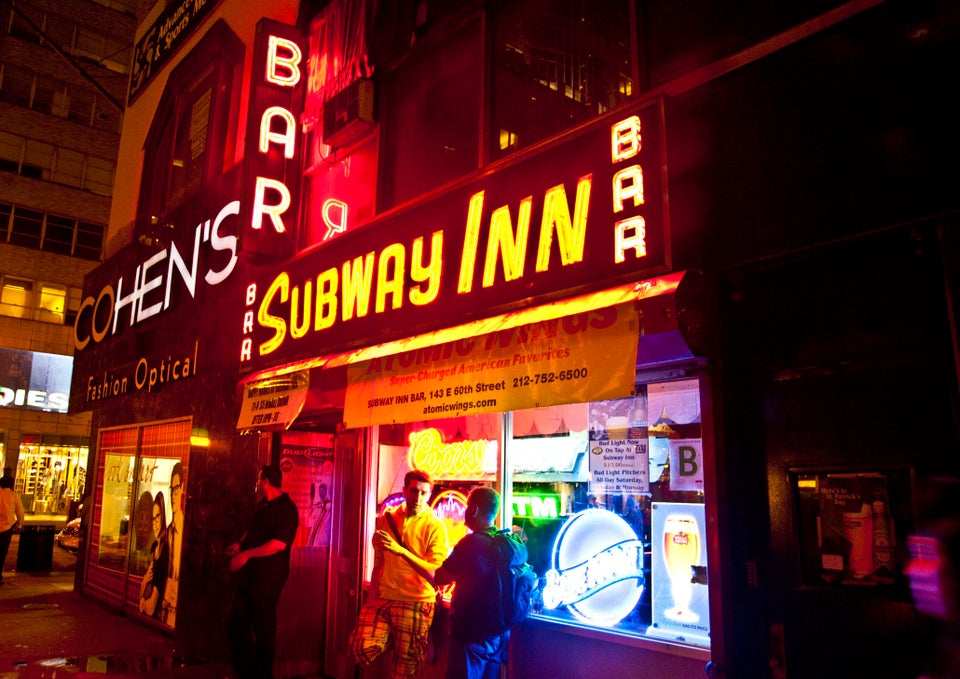 Roger Gaess via Getty Images
A Sassy Bartender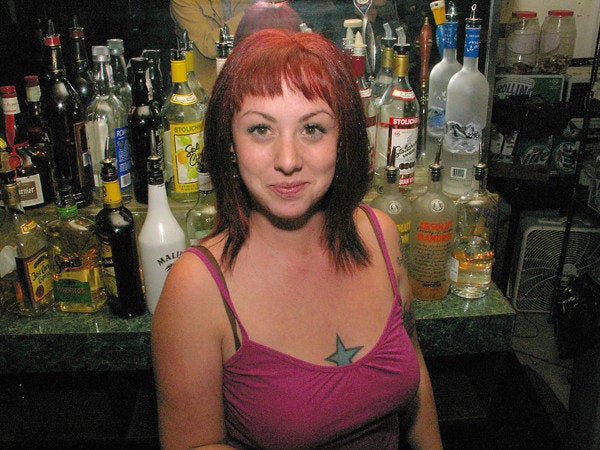 Sticky Floors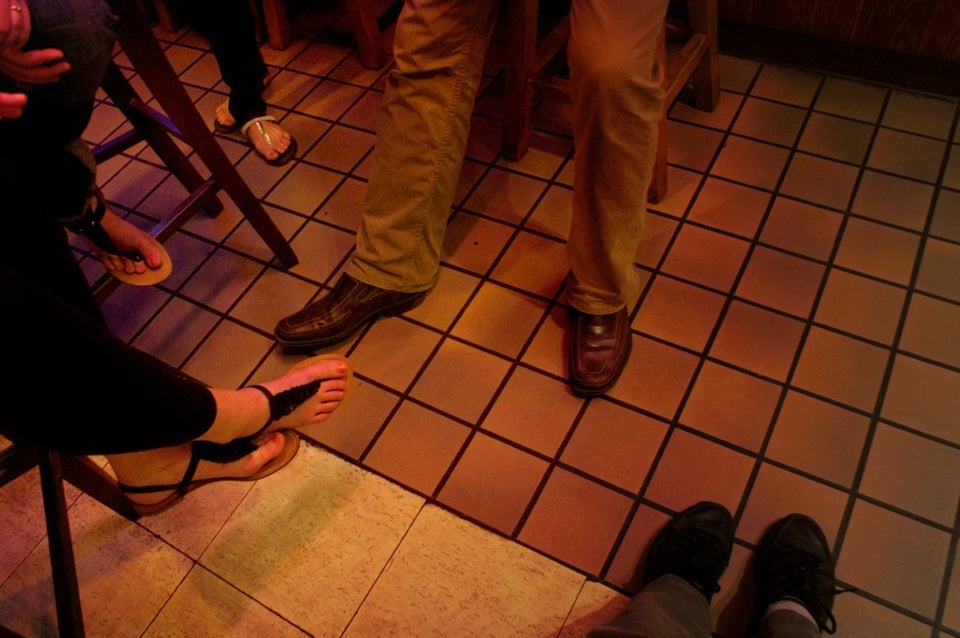 A Wrap Around Bar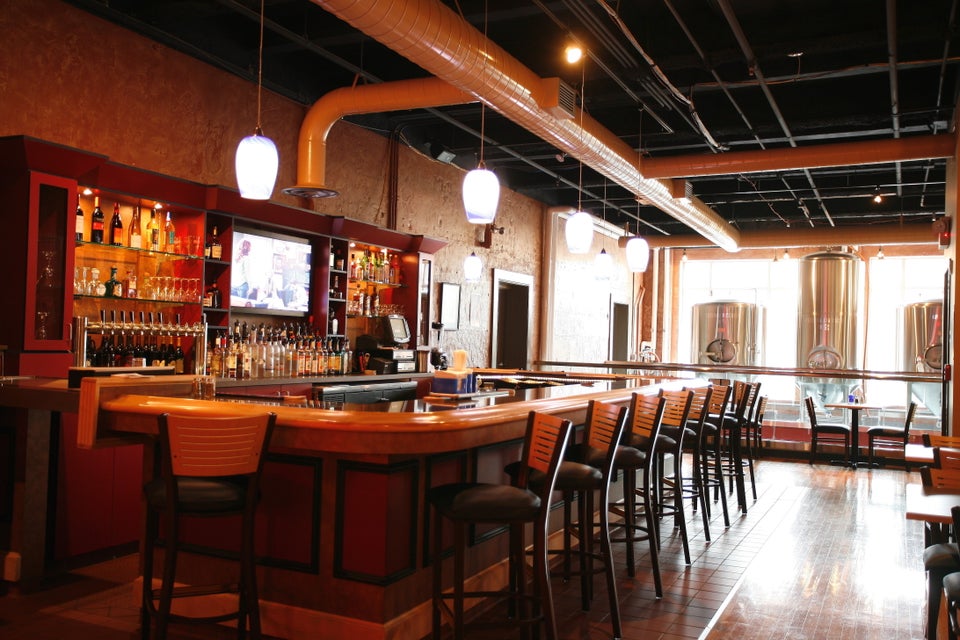 A Pool Table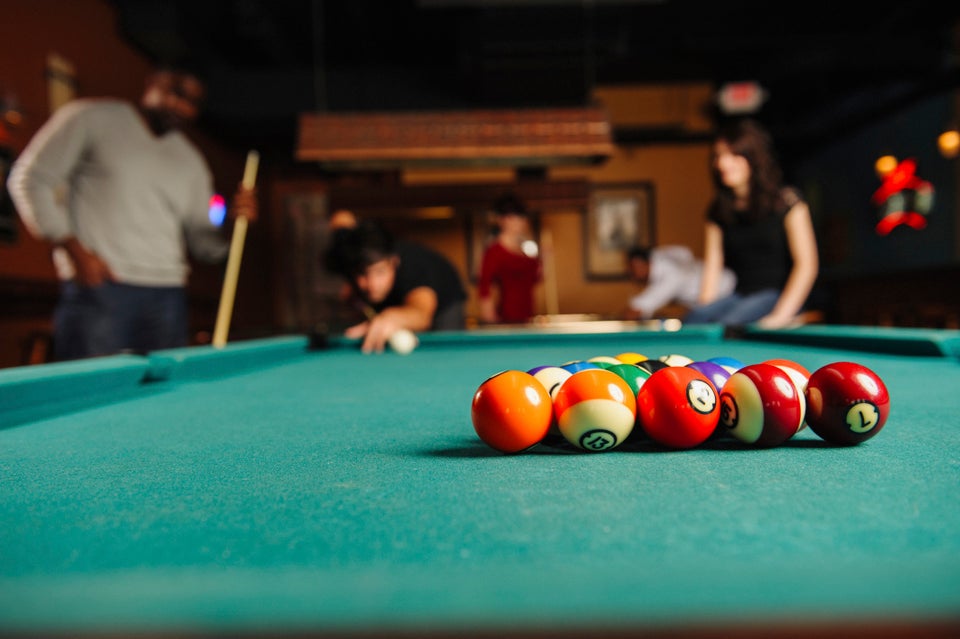 Cameron Whitman via Getty Images
The Holiday Cocktail Lounge, New York, NY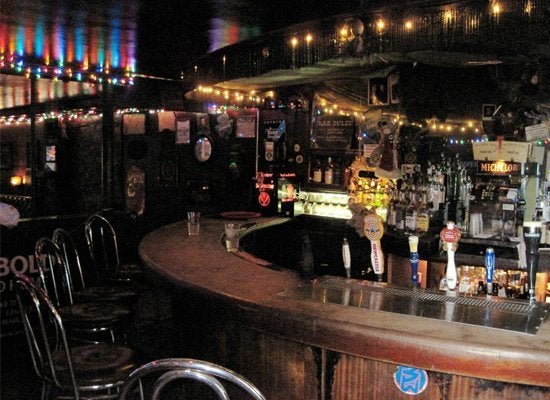 The Attic Club, San Francisco, California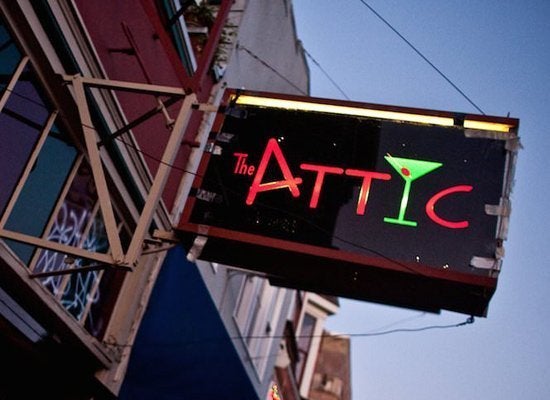 Hawk 'n' Dove, Washington, D.C.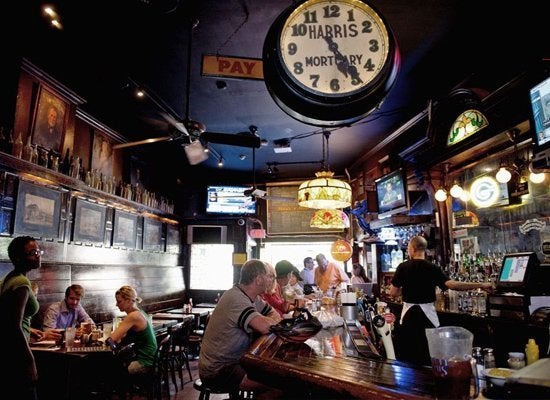 Jackie's 5th Amendment, Brooklyn, NY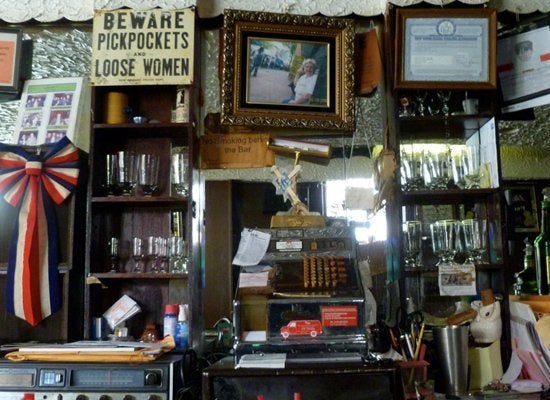 Power House, Los Angeles, California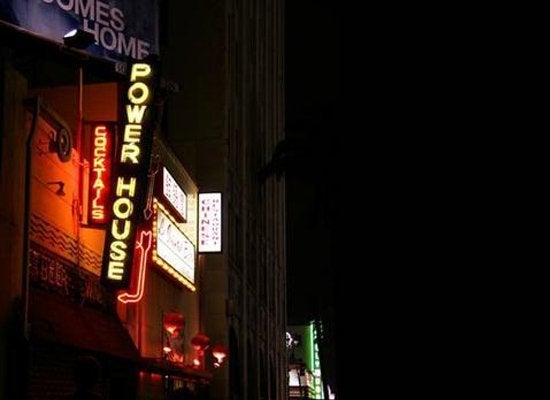 The Quiet Man, Boston, Massachusetts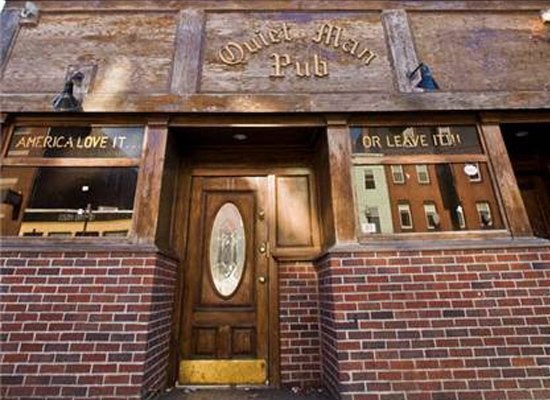 Marie's Rip Tide Lounge, Chicago, Illinois