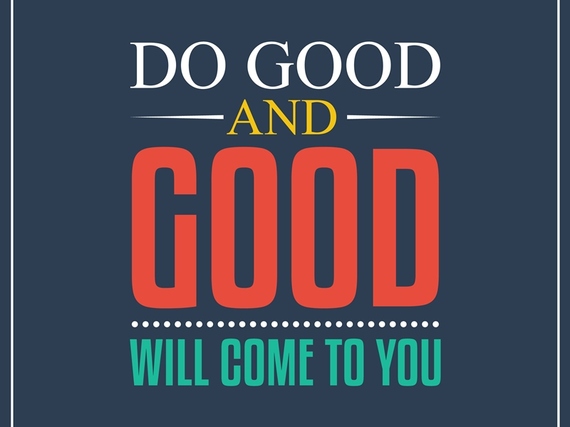 When you build something extensive and show it to your teacher, you hope to hear a, "Good for you," or like in A Christmas Story at least at A+++++. Ahmed Mohamed made a clock and when he presented it to his teacher, he didn't get an atta boy, but instead got arrested. Later, everyone realized he had not brought a bomb to school, but a clock. Obama even invited him to the White House.
When interviewed by the media Ahmed immediately seized the opportunity and said he has intention to get into MIT. Good way to leverage the public spot.
Good for you, Ahmed Mohamed.
Other "good for you" mentions include Carly Fiorina. Last night Carly leveraged her spot in the GOP debates flawlessly. Her prep really showed and it pays to media train. Her performance stood out amongst the other candidates. If you need media training, hire me. Helping people hone sound bites is my life's passion. My husband even jokes I sound bite him before holiday parties. Maybe it's true. However, reaching your life goals are simply easier to reach when you communicate clearly your intentions, plans and services. Carly did this last night and it shows.
Sound biting is simply leveraging the conversations you have whether they're private or public. Carly made the most of her public appearance. Ahmed made the most of his fifteen minutes of fame. I bet MIT takes note. What will you make the most of today? Do it. Then write me so I can say, "Good for you!"
Calling all HuffPost superfans!
Sign up for membership to become a founding member and help shape HuffPost's next chapter