Donna Meagle and Tom Haverford may have sparked the "treat yourself" movement over seven years ago, but that doesn't mean we're done celebrating ourselves just yet.
If you're looking to love yourself just a bit more this Valentine's Day (which, let's be honest, should be an everyday thing), we've rounded up good gifts you'll really want to give yourself this Valentine's Day. Pamper yourself with a body scrub and bath bomb to enjoy after a long day. Create a living space that's always treating you, with a soothing comforter or cozy throw pillows.
See below for 18 treat yourself gifts to give yourself:
HuffPost may receive a share from purchases made via links on this page.
A Himalayan salt lamp to give your room some positive vibes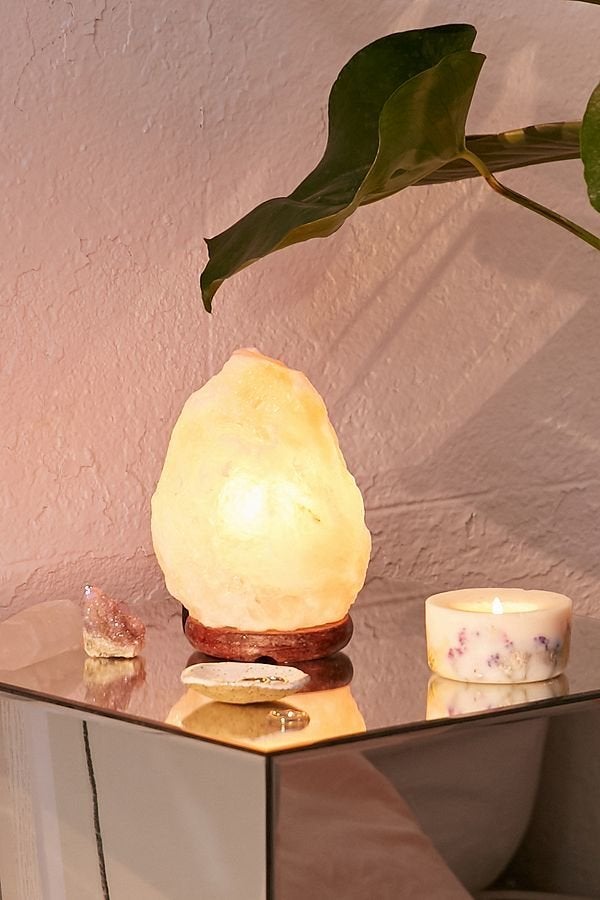 A 100% natural body scrub to wipe off a stressful day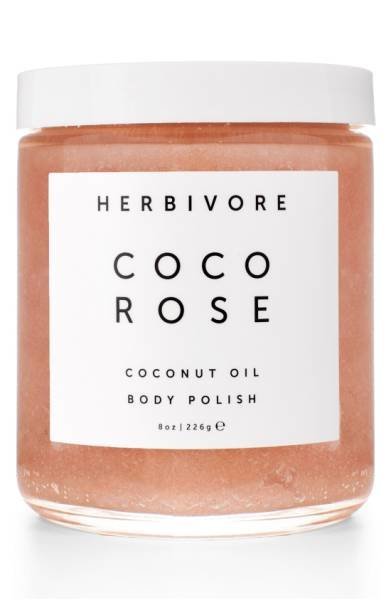 A soft, sustainable comforter made out of soothing eucalyptus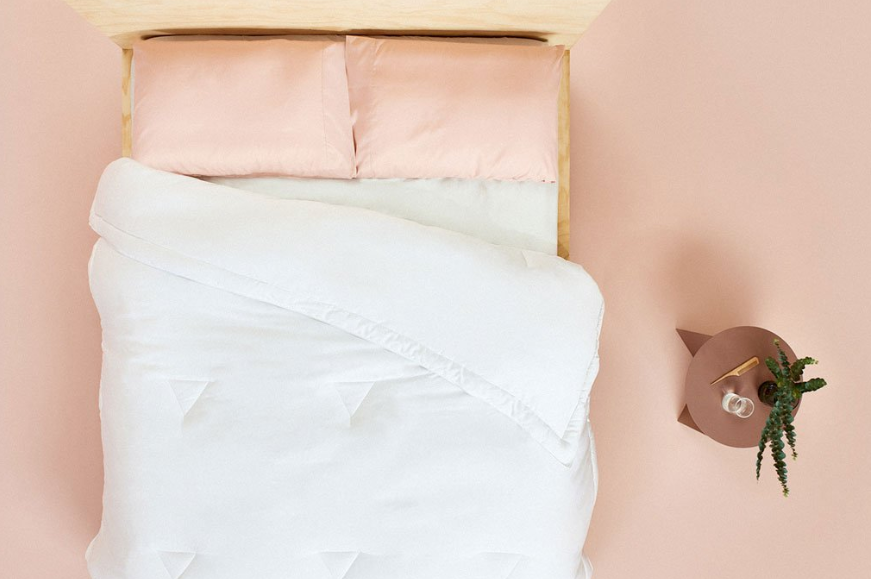 Treat yourself to a relaxing bath with this inexpensive bamboo tray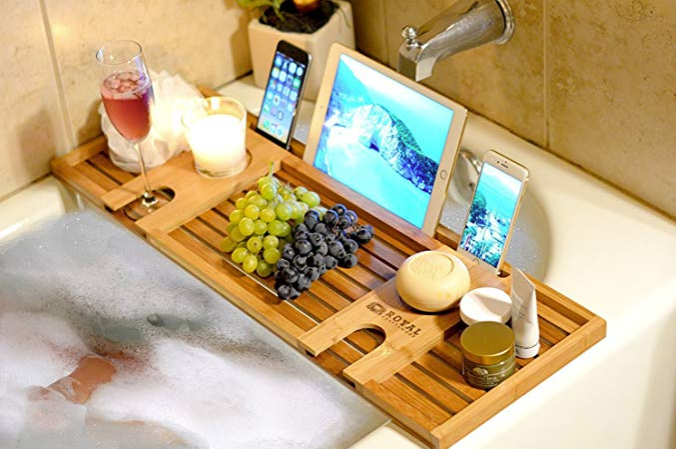 These cute conversation heart bath bombs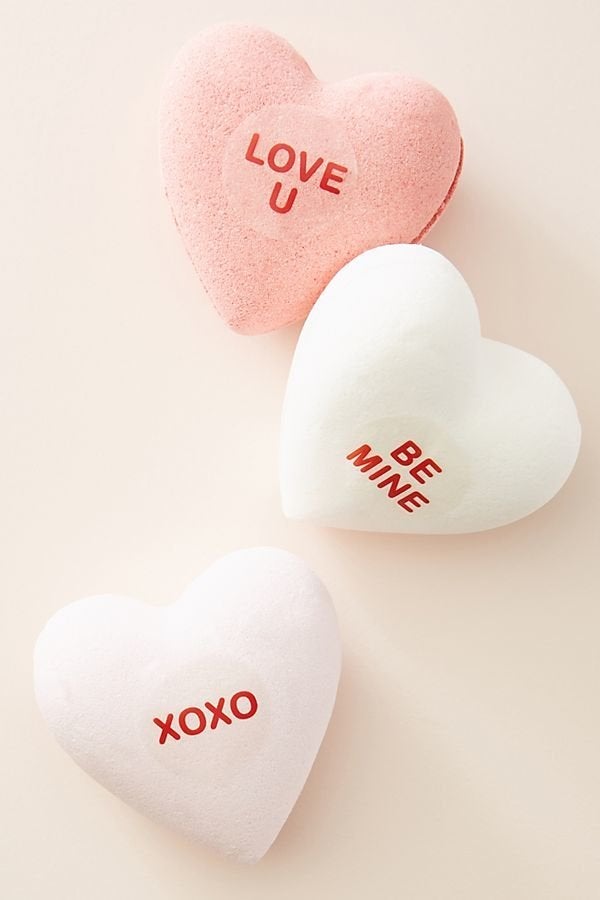 A tiny vibrator just for you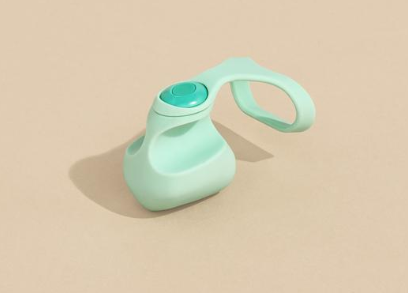 A new set of throw pillows so you can feel fancy AF on your couch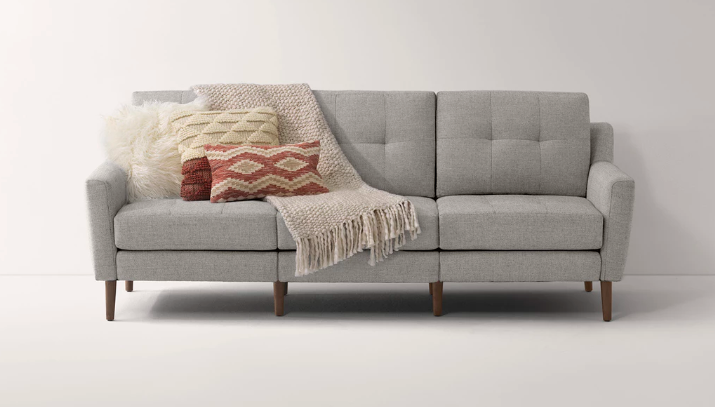 This natural oil that softens body hair and prevents ingrown hairs.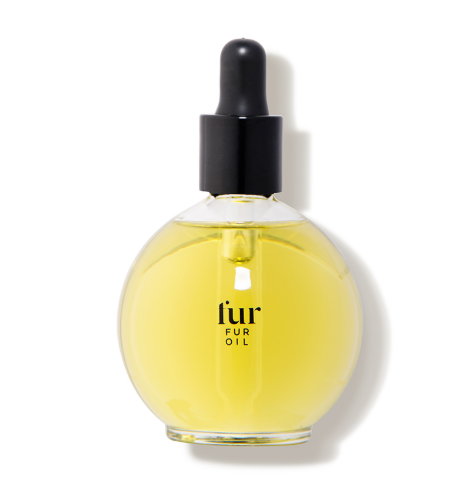 Humidify and add a calming scent to the air with this LED diffuser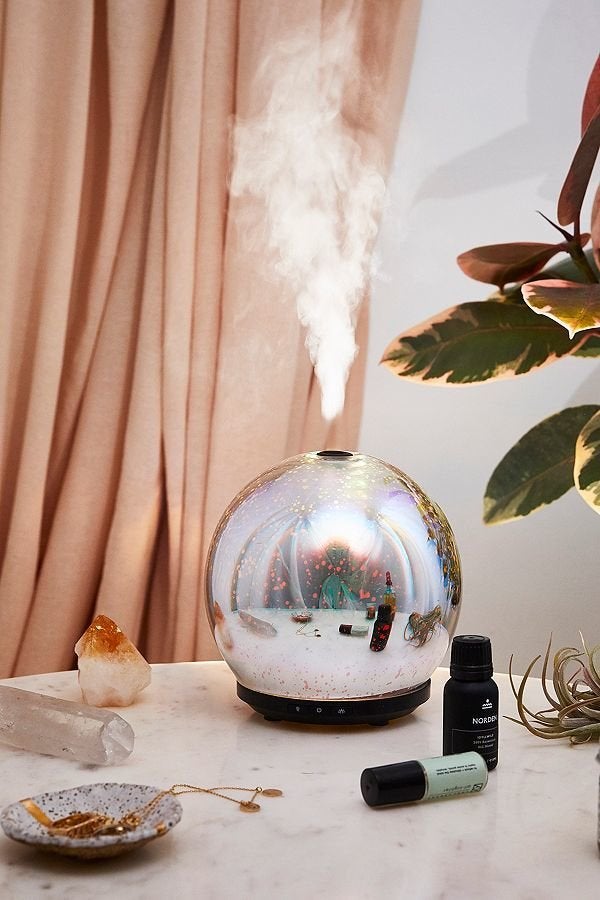 This famous silk pillowcase for the most luxe sleep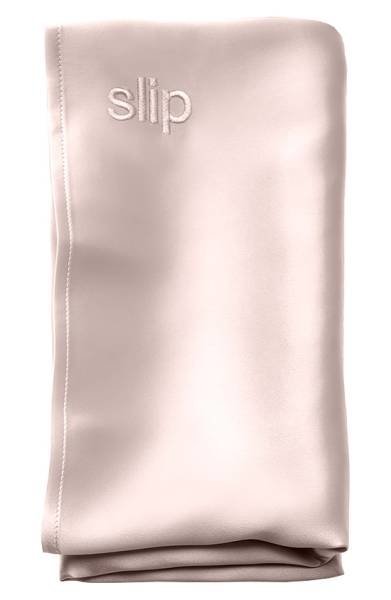 This sassy hand towel to remind you how great you are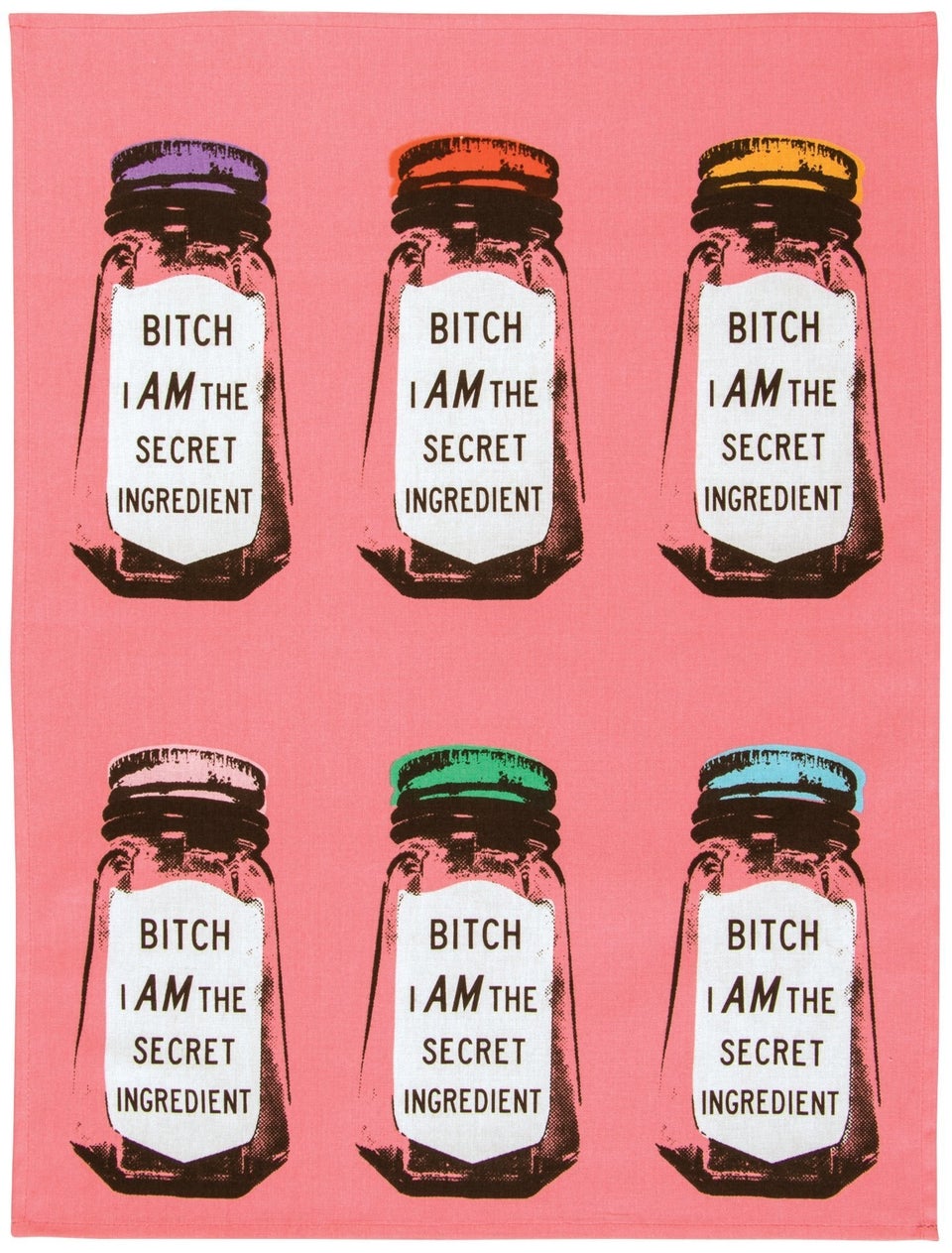 This splurge Dyson dryer that will effectively reduce drying time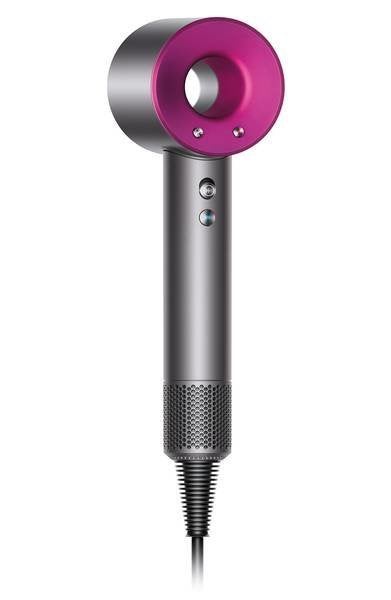 A glam case to protect your phone and level up your mirror selfies.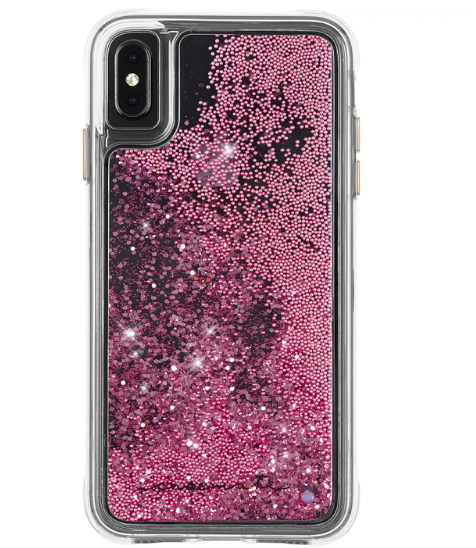 This cheap but effective face oil that will leave your skin glowing

This mug to remind yourself how beautiful your body is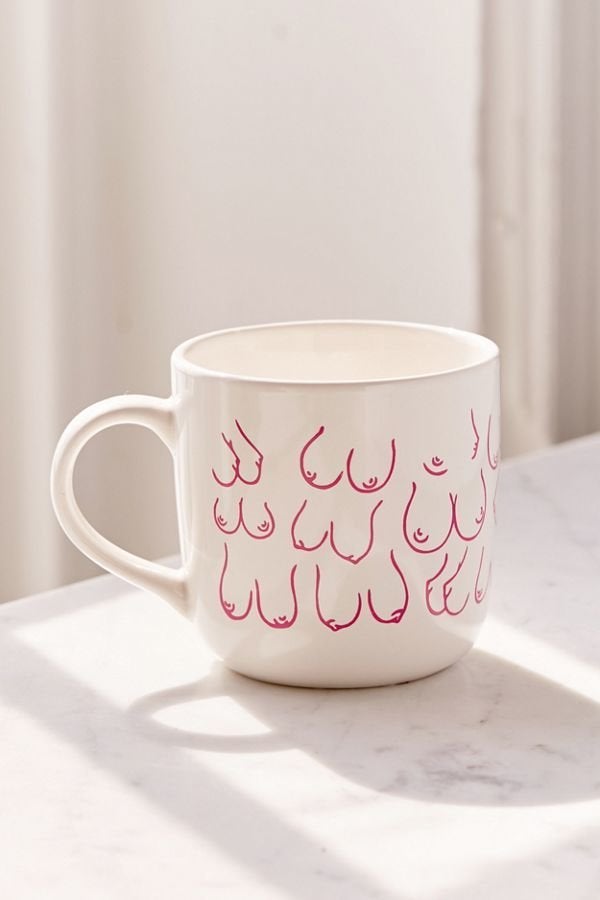 These sneakers that can go from gym to brunch in minutes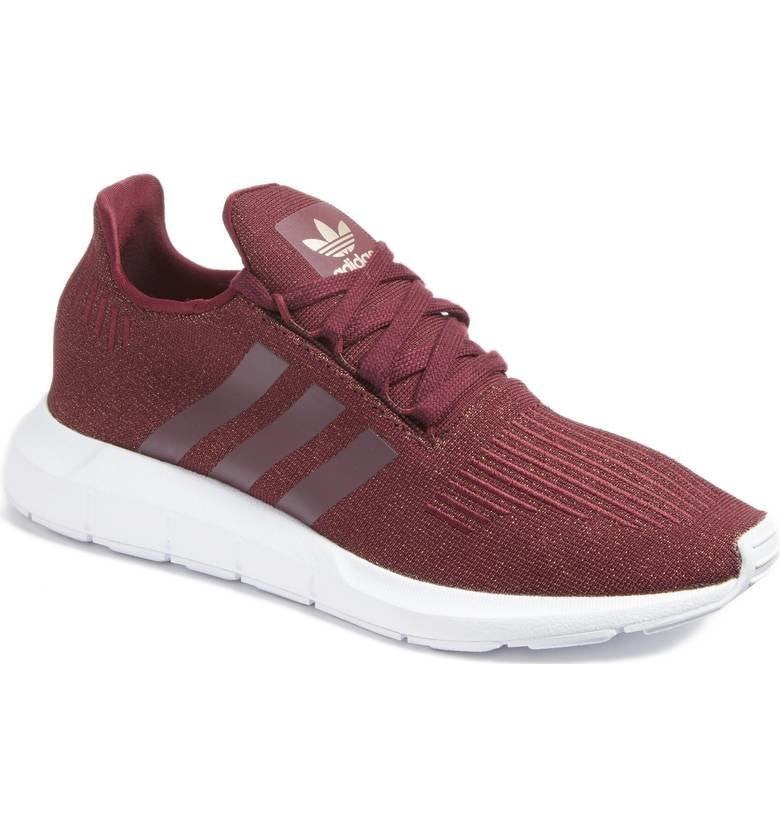 A pair of drop earrings to glam up any night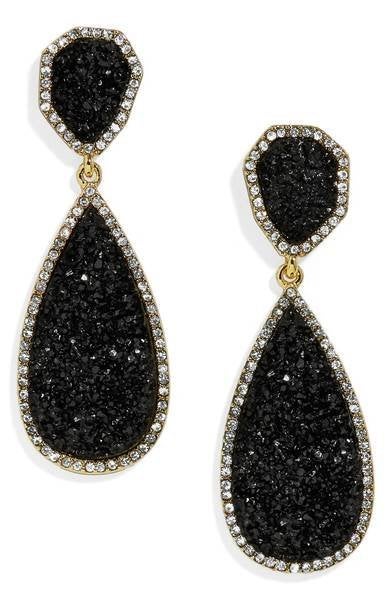 And this Singles Swag box to celebrate all there is to you