A pet dog went out to do her business but came back a crime-fighting hero.
Miley, a black lab mix, will receive a certificate for bringing home a pound of marijuana that started an investigation, the Jones County (Mississippi) Sheriff's Office told The Huffington Post on Thursday.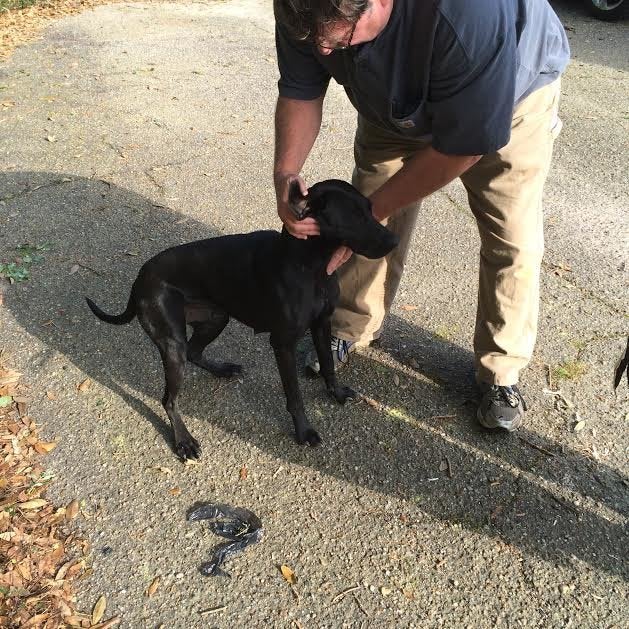 "We are very proud of her," sheriff's spokeswoman Allyson Knotts said. "We love her."
Meanwhile, the investigation is ongoing. On March 26, Miley left the house on a bathroom outing and brought back what appeared at first to be trash that she had torn through. But on closer inspection Miley's owner suspected it was weed.
The owner then contacted law enforcement and turned over the one-pound cache, which appeared to have been packaged in several baggies for sale and was valued at $1,000, Knotts said.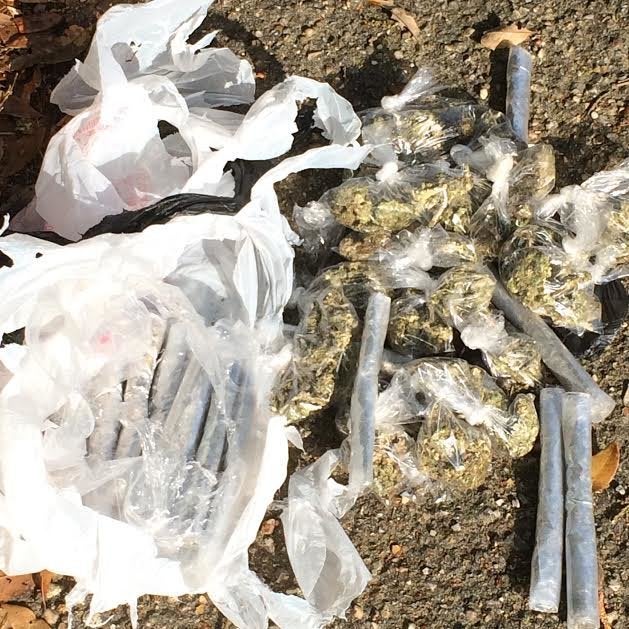 While Miley has done the heavy lifting in the investigation so far, the Sheriff's Office has had to take over.
"It's kinda hard to question the dog," Knotts said. "We just don't know what direction she came from."
Related
Popular in the Community