This grocery store has a business model you just can't beet.
Good Grocer, a new food market in Minneapolis, is putting a fresh spin on the traditional co-op model to help low-income residents, Twin Cities Daily Planet reported. By offering reduced prices in exchange for volunteer work, the store hopes to make quality, healthy food more widely accessible.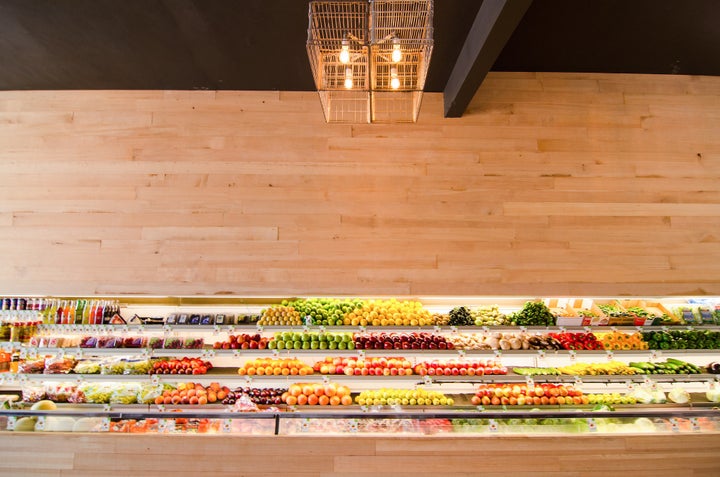 "When people are poor, others don't look at them as being able to contribute. But, everyone has something to contribute," Kurt Vickman, the grocery store's founder, told the news outlet. "Here they can feel proud instead of walking into ... [a charity food shelf] with their heads down."
Throughout the store, which opened in June, all items are marked with two prices -- one for volunteers and one for non-members. To receive the 25 percent discount on regular prices, customers must sign up for a membership that commits them to a certain task or chore -- and Vickman assures there is a job for everyone, the Star Tribune reported. Members can take on jobs like bagging and stocking, or offer skills and services like painting and repairs.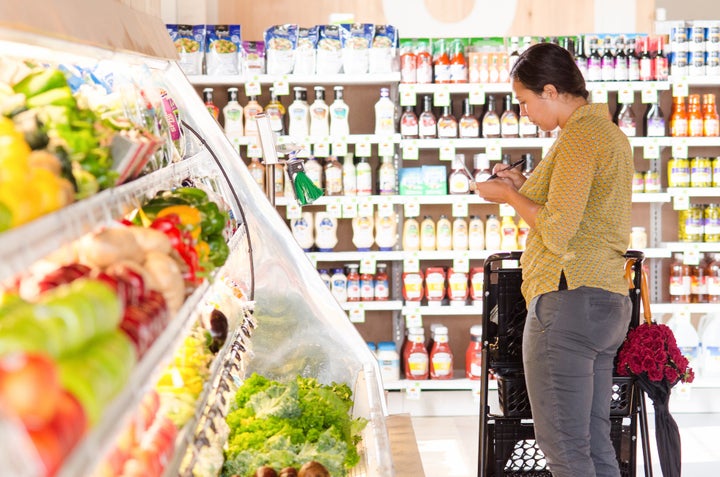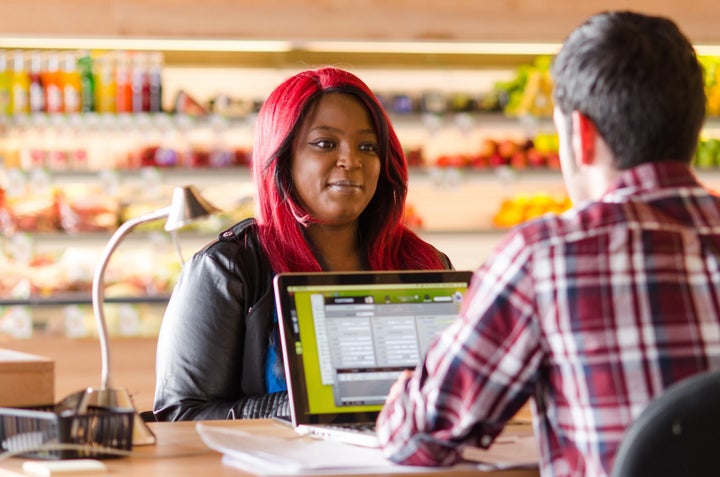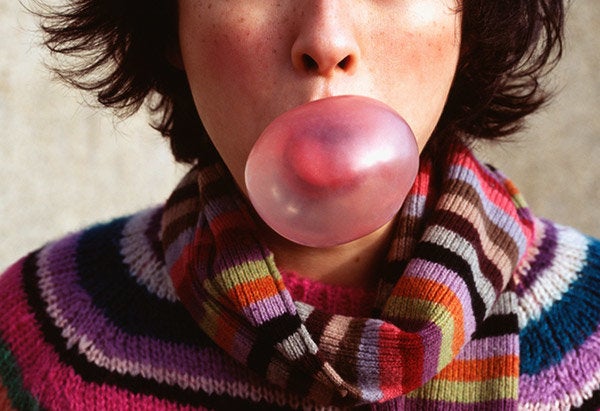 Sneaky Tips For The Grocery Store
Related