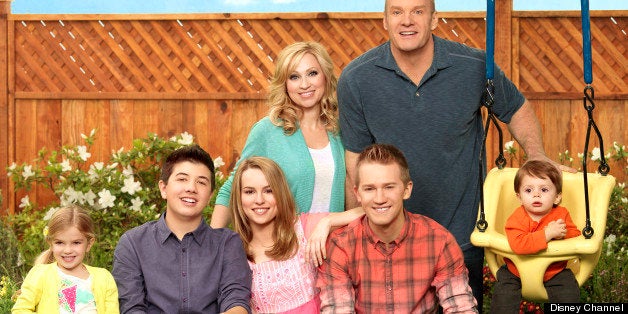 A spokesperson for the network confirmed to The Huffington Post that "Good Luck Charlie" will end its run after the show's current fourth season. New episodes, however, will be rolling out through early 2014.
"'That's a wrap' will be called on the production after four years with creators/executive producers Phil Baker and Drew Vaupen and executive producer Dan Staley," a Disney Channel spokesperson said in a statement. "The cast and crew are superb and we will look forward to the big finale episode the creative team is planning."
"Good Luck Charlie" stars Bridgit Mendler as Teddy, the second oldest sibling of the Denver-based Duncan family. Jason Dolley plas her older brother P.J., Bradley Steven Perry plays her younger brother Gabe, Mia Talerico plays the titular toddler Charlie (short for Charlotte), Logan Moreau plays new baby brother Toby and Leigh-Allyn Baker and Eric Allan Kramer play their parents Amy and Bob.
The series, which debuted in 2010, helped launched Mendler's singing career -- her debut single "Ready or Not" landed on the Billboard Hot 100 in 2012. The hit family comedy also led to a December 2011 movie, "Good Luck Charlie, It's Christmas," which became the most-watched live-action cable movie of the year. Season 4 of "Good Luck Charlie," which started in April, kicked things off with a bang thanks to a guest appearance from The Muppets.
Watched an entire episode of "Good Luck Charlie" and realized that neither of my kids were in the room.I think I'm a "Good Luck Charlie"fan.

— Steve Carell (@SteveCarell) May 16, 2013
"Good Luck Charlie" currently airs on Sundays at 7:30 p.m. ET on Disney Channel.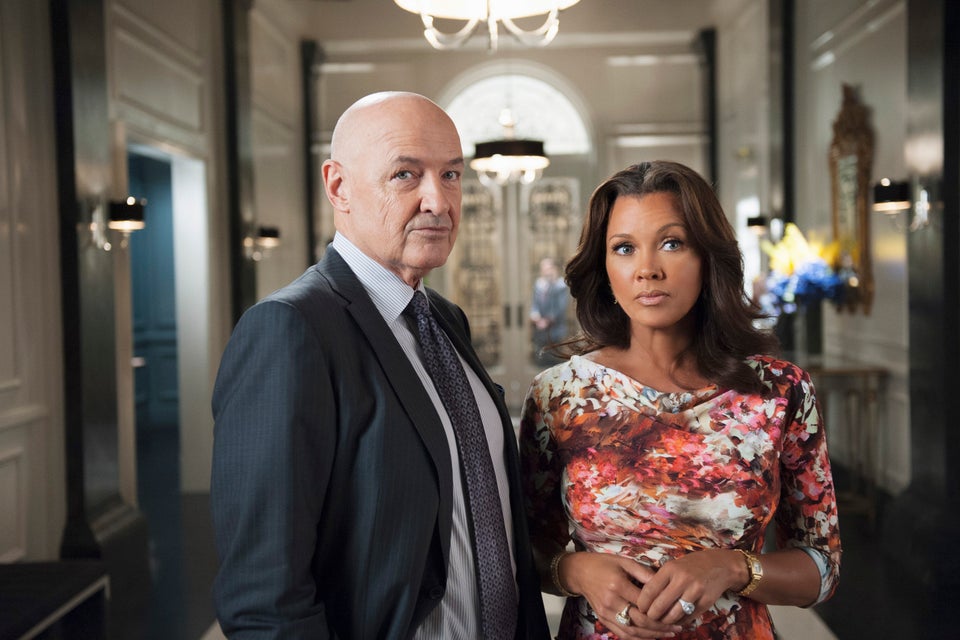 2013 Renewal Index: Canceled, Renewed & On The Bubble Shows
Related
Popular in the Community