Less than 1/3 of adults and ½ of children who need mental health care receive any level of treatment in a year?
Illnesses of the brain affect all of us, regardless of age, gender, economic status or ethnicity. Even with all the education on mental illness that is out there, widespread misunderstandings about mental illness still remain. In addition, many people don't seek treatment or remain unaware that their symptoms could be connected to a mental health condition.
According to the Centers for Disease Control and Prevention, depression is a major cause of disability, absenteeism, presenteeism, and productivity loss among working-age adults. The top reasons for workplace employee assistance calls typically are related to mental or emotional health, relationships, family and children, and stress and anxiety disorders. Depression is often cited as one of the leading causes of lost workplace productivity.
According to the World Health Organization, depression is a leading cause of disability worldwide. Regardless of a country's economic development, national income or culture, the growth of mental illness worldwide, and specifically depression, is a global issue of concern. Based on the results of a study from the London School of Economics and Political Science, collectively, depression is costing the nations of Brazil, Canada, China, Japan, Korea, Mexico, South Africa and the United States more than $246 billion per year.
Good mental health should be critical to any employer's wellness initiative, and represents an area of increasing concern to organizations. Good mental health is associated with higher productivity, better performance, more consistent work attendance, and fewer workplace accidents, while poor mental health negatively affects a person's physical health, contributing to physical problems such as heart disease, ulcers, and colitis.
A mentally healthy workforce is good for business and strengthens and supports our ability to have healthy relationships, make good life choices, maintain physical health and well-being, handle the natural ups and downs of life, and discover and grow towards our full potential.
The National Alliance on Mental Illness (NAMI), is raising awareness on mental illness and replacing stigma with hope, by supporting and helping individuals overcome the challenges and barriers of mental illness. Without community and employer programs and resources in place to help support and improve the mental well-being of employees, lasting change is difficult to sustain. Here are some resources:
Knowledge, understanding, support, and resources all help reduce stigma associated with mental illness.What assistance is your organization providing to help employees live happier and more productive lives?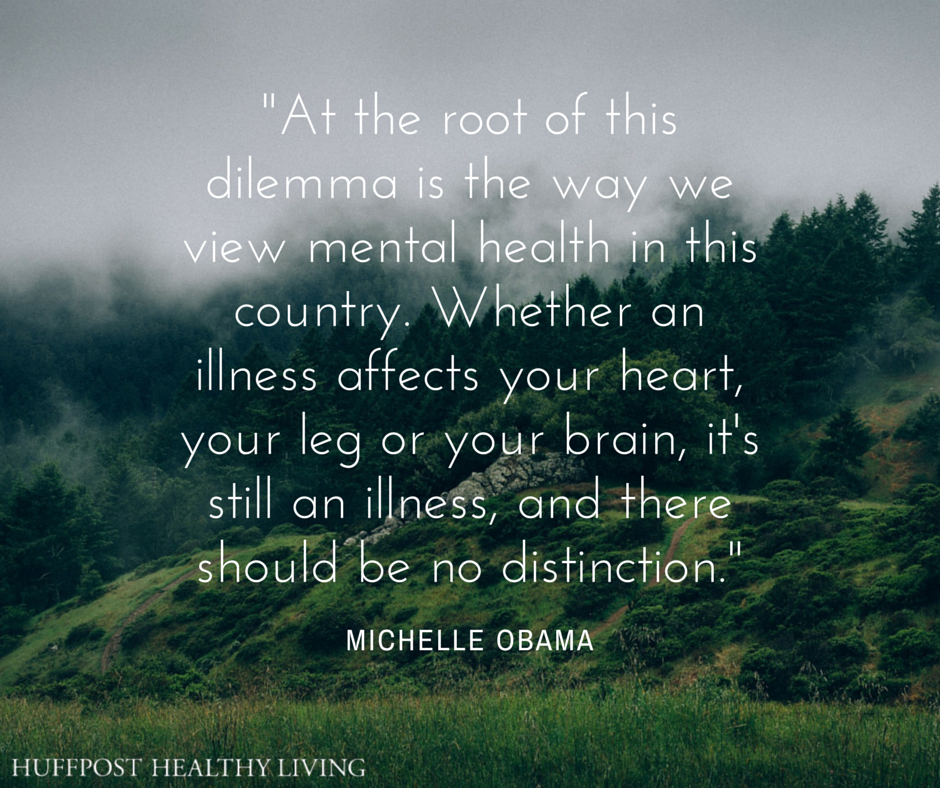 11 Quotes That Perfectly Sum Up The Stigma Surrounding Mental Illness