The Others: Netflix has a couple of other Originals debuting on April 19 ― both are foreign films. "A Fortunate Man" follows an engineer striving for success in Copenhagen. In "Music Teacher," a, well, music teacher in a small town goes through an emotional journey when a former pupil returns as the Bollywood star the teacher always dreamed of becoming.
The non-Original movies "The New Romantic" and "I, Daniel Blake" also join the service this week.
And if you want to stay informed about what's joining Netflix on a weekly basis, make sure to subscribe to the Streamline newsletter.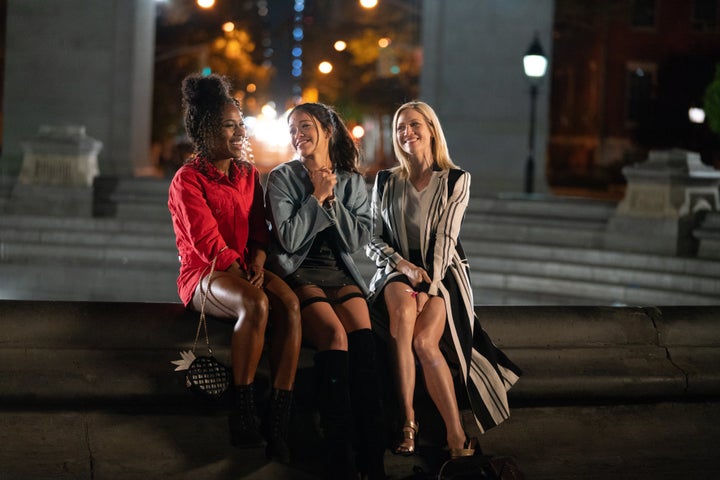 Streamline makes recommendations for streaming shows and movies. Every Saturday, Streamline highlights the best shows to watch online, with a focus on Netflix.
The Most Notable Movie Coming To Netflix This Week
"Someone Great" | April 19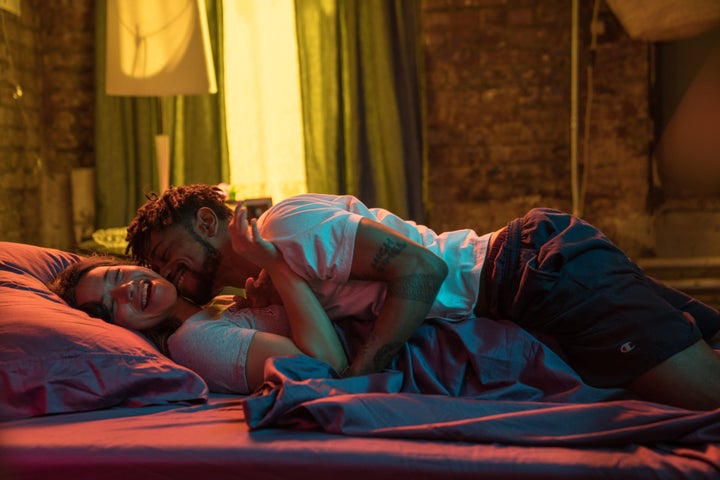 Premise: A woman exiting her twenties (Gina Rodriguez) decides to have one last New York City adventure before moving to San Francisco for a dream job in music journalism. Her boyfriend (Lakeith Stanfield) of nearly a decade breaks up with her instead of agreeing to a long-distance relationship, so the young woman leans on her two best friends (DeWanda Wise and Brittany Snow) for emotional support.
Sum-Up: This has a stacked cast of respected young actors. Beyond the four lead roles, cameos include Jaboukie Young-White, Questlove and Alex Moffat from "Saturday Night Live."
Heads-Up: Reviews aren't out yet. The trailer makes this look pretty forgettable, but perhaps this will be better than that. Since this has an NYC setting and focuses on a music journalist, I thought this was going to involve the LCD Soundsystem song "Someone Great," but it appears to have nothing to do with that famous New York band. Disappointing!
"A Fortunate Man" (Netflix Film)

"I, Daniel Blake"

"Music Teacher" (Netflix Film)

"Someone Great" (Netflix Film)
Popular in the Community