The Notable Netflix Movie: "The Dirt" joins the service on March 22. The cast includes rapper Machine Gun Kelly and Pete Davidson. You can read a description of the movie and watch the trailer below.
The Others: Only one other movie joins the service this week, and it's a Netflix original. "Mirage," a foreign language movie from India about a young man who wants to be an actor, also debuts on March 22.
And if you want to stay informed on what's joining Netflix on a weekly basis, make sure to subscribe to the Streamline newsletter.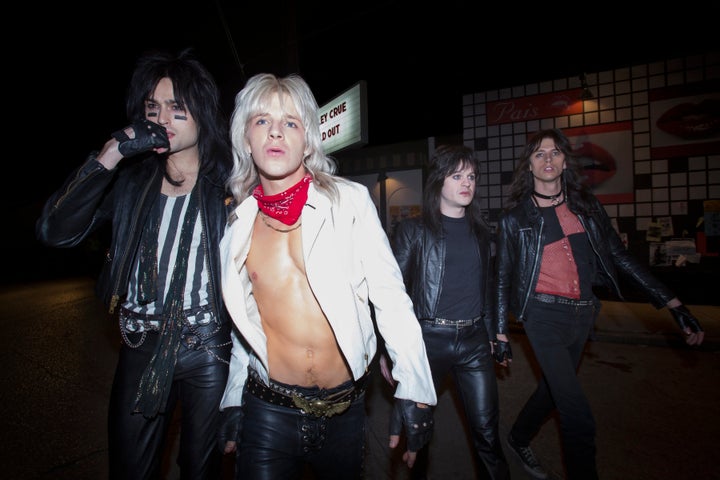 Streamline makes recommendations for streaming shows and movies. Every Saturday, Streamline highlights the best shows to watch online, with a focus on Netflix.
The Most Notable Movie Coming To Netflix This Week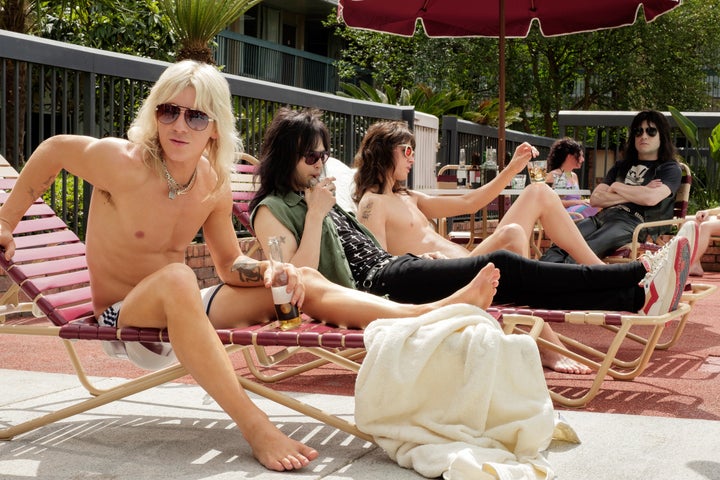 Premise: The story of the band Mötley Crüe as its members rose to fame and subsequently spiraled out of control. They became famous beyond their music for destroying hotel rooms and wild party antics. The movie is based on the autobiographical book of the same name that Mötley Crüe worked on with the writer Neil Strauss.
Sum-Up: Reviews haven't come out yet, and Netflix didn't provide me with a screener, so I haven't seen the movie. In the era of the Me Too movement, I'm curious to see how a celebratory movie about hard-partying rock stars from the 1980s ― especially since the book included the story of a sexual assault ― will play out. Of course, the recent success of "Bohemian Rhapsody" bodes well for this, but that movie went the route of mostly whitewashing the Queen story. From the trailer below, it looks as if this new movie focuses heavily on the more raucous elements of the rock star lifestyle.
Heads-Up: Again, reviews aren't out, so this might be bad. I wish I could say more!
"Mirage" (Netflix film)
"The Dirt" (Netflix film)