The Notable Netflix Movie: "The Highwaymen" joins the service on March 29. The cast includes Kevin Costner and Woody Harrelson, and Kathy Bates in a supporting role. You can read a description of the movie and watch the trailer below.
The Others: Netflix has two other Original movies debut on March 29 ― "15 August" and "Bayoneta." Both are foreign language movies (from India and Mexico, respectively) and the service hasn't really marketed either in the United States.
Outside of Originals, the ridiculously named (but well-reviewed) "Tucker and Dale vs. Evil" also joins on March 29 and "The Burial of Kojo" joins on March 31.
And if you want to stay informed on what's joining Netflix on a weekly basis, make sure to subscribe to the Streamline newsletter.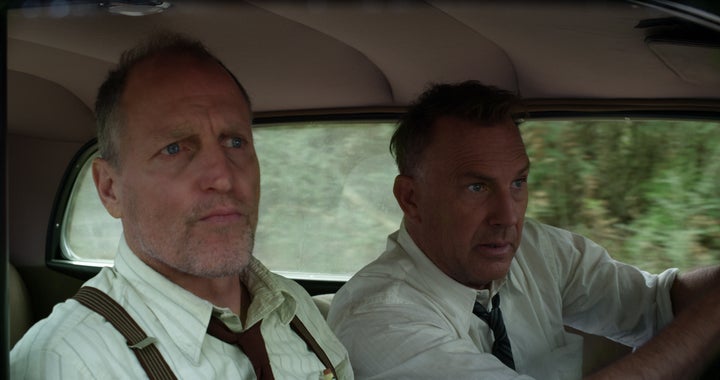 Streamline makes recommendations for streaming shows and movies. Every Saturday, Streamline highlights the best shows to watch online, with a focus on Netflix.
The Most Notable Movie Coming To Netflix This Week
"The Highwaymen" | March 29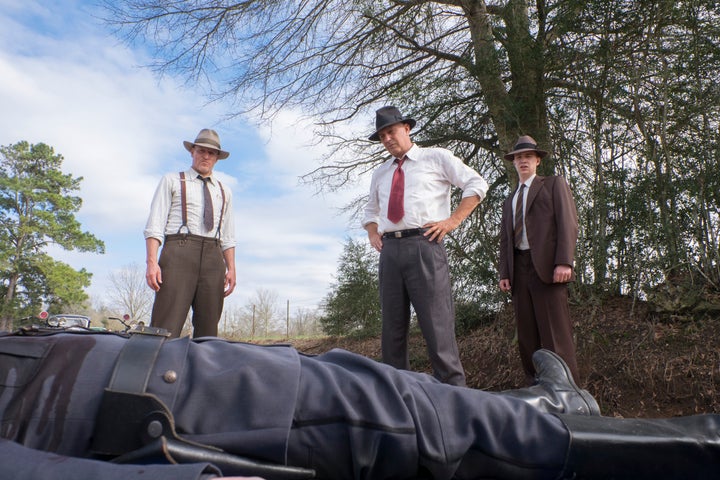 Premise: The other side of the infamous Bonnie and Clyde story, this follows two former Texas Rangers tasked with hunting the notorious duo in the 1930s. While Bonnie and Clyde kill their way through the south, rangers Frank Hamer (Kevin Costner) and Maney Gault (Woody Harrelson) are no strangers to violence themselves.
Sum-Up: Reviews have been pretty middling so far. The movie has a 49 percent on Rotten Tomatoes and a 59 on Metacritic. Still, the movie reportedly had a budget of $49 million ― a relatively high number for Netflix movies ― and an all-star cast carries the various roles. An R-rating for violence also makes this a bit of an anomaly for Netflix movies, so if you've been craving a gritty shoot-em-up, then you might as well give this a shot.
Heads-Up: The movie stretches to 132 minutes, so it's not exactly easy to casually check this out.
"15 August" (Netflix Film)
"Bayoneta" (Netflix Film)
"The Highwaymen" (Netflix Film)
"Tucker and Dale vs. Evil"