The Notable Netflix Movie: "The Perfect Date" joins the service on April 12. The cast includes Noah Centineo and Laura Marano. You can read a description of this Netflix Original movie and watch the trailer below.
The Others: Netflix debuts another quasi-big Original with "The Silence," which arrives on April 10. The cast includes Stanley Tucci and "Chilling Adventures of Sabrina" co-stars Miranda Otto and Kiernan Shipka. The plot shares strong similarities with "A Quiet Place," in that the characters need to remain absolutely quiet or mysterious monsters will attack and one of the child characters has lost her hearing. Basically, this movie just seems like a knock-off version of "A Quiet Place."
Netflix adds a couple of Original foreign films with "A Land Imagined" and "Who Would You Take to a Deserted Island?" Finally, the 2017 indie movie "Band Aid" also joins the service.
And if you want to stay informed on what's joining Netflix on a weekly basis, make sure to subscribe to the Streamline newsletter.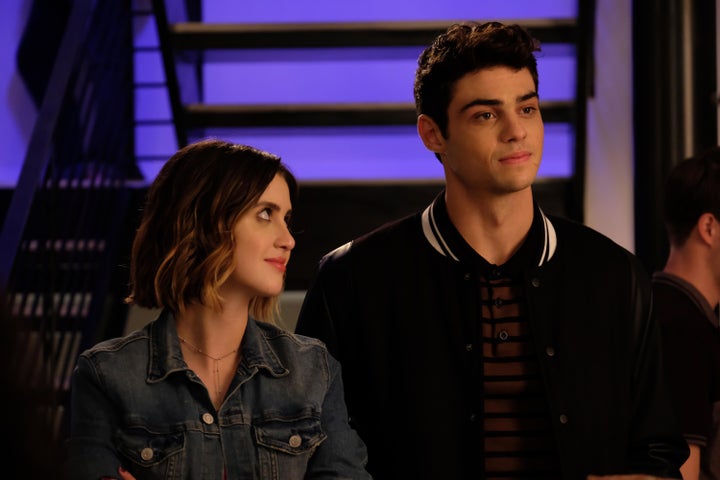 Streamline makes recommendations for streaming shows and movies. Every Saturday, Streamline highlights the best shows to watch online, with a focus on Netflix.
The Most Notable Movie Coming To Netflix This Week
"The Perfect Date" | April 12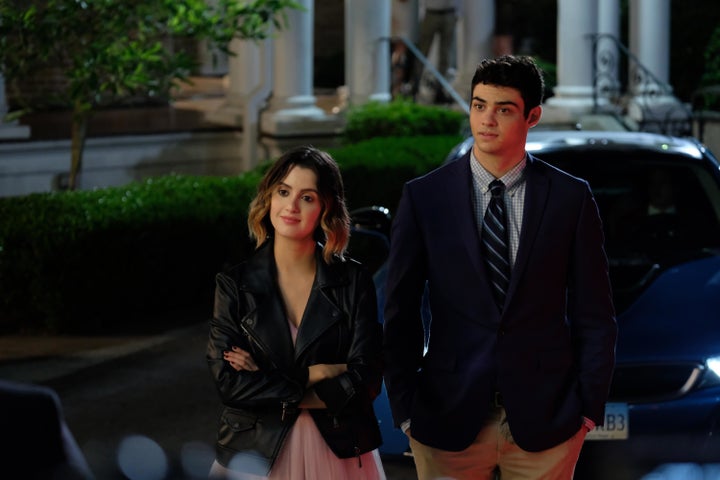 Premise: A high school student (Noah Centineo) has dreams of an Ivy League education, but can't afford that path despite strong grades. While working a sandwich-making job, the student overhears rich kids talking about a strange gig ― taking the presumed loner daughter (Laura Marano) of a wealthy family on a date. The high schooler gets this gig and finds a new best friend in the beautiful but unconventional date. After the success of this first date, the high schooler starts a small business of borderline prostitution to pay for college. All the while, the original date and he get closer and closer.
Sum-Up: Reviews aren't out yet, but the trailer makes this look like a solid teen rom-com. The debt and subsequent prostitution angle also gives this a unique twist on young romance. Centineo became a teen rom-com star last year in "To All the Boys I've Loved Before" and "Sierra Burgess Is a Loser" and I imagine this new role will cement his status as a solid lead for this genre. This movie also has a reunion element as both Marano and Centineo had starring roles in the Disney Channel show "Austin & Ally."
Heads-Up: Again, critics haven't weighed in on this yet and I haven't seen the movie either. So whether this is good or bad remains unknown.
April 10
"The Silence" (Netflix Film)
April 12
"A Land Imagined" (Netflix Film)
"Band Aid"
"The Perfect Date" (Netflix Film)
"Who Would You Take to a Deserted Island?" (Netflix Film)