The Notable Netflix Movie: "Triple Frontier" joins the service on March 13. This new action movie has an all-star cast, including Ben Affleck, Oscar Issac, Charlie Hunnam, Garrett Hedlund and Pedro Pascal. You can read a description of the movie and watch the trailer below.
The Others: "A Separation" and "Kung Fu Hustle" stand out as the non-Originals joining the service. The former won the Academy Award for Best Foreign Language Film in 2012. "Kung Fu Hustle" very much did not win an Academy Award upon its 2004 debut, but it did impress critics at the time.
A few Originals debut on March 15, including "Burn Out," "Dry Martina," "Girl" and "Paskal." I know nothing about "Dry Martina," but that name is insane.
And if you want to stay informed on what's joining Netflix on a weekly basis, make sure to subscribe to the Streamline newsletter.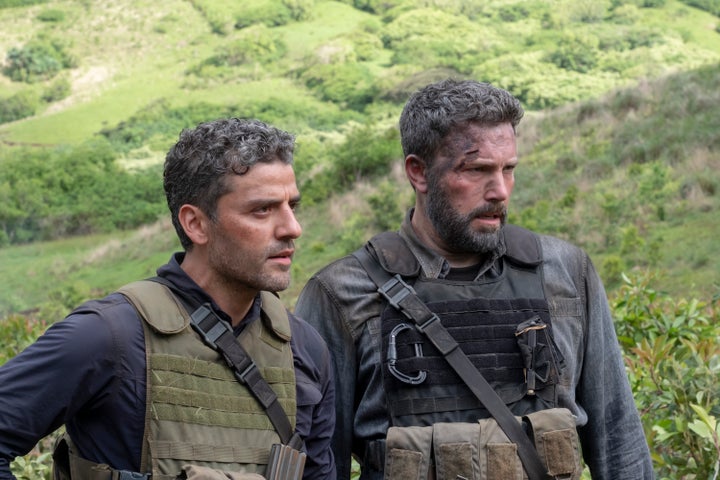 Streamline makes recommendations for streaming shows and movies. Every Saturday, Streamline highlights the best shows to watch online, with a focus on Netflix.
The Most Notable Movie Coming To Netflix This Week
"Triple Frontier" | March 13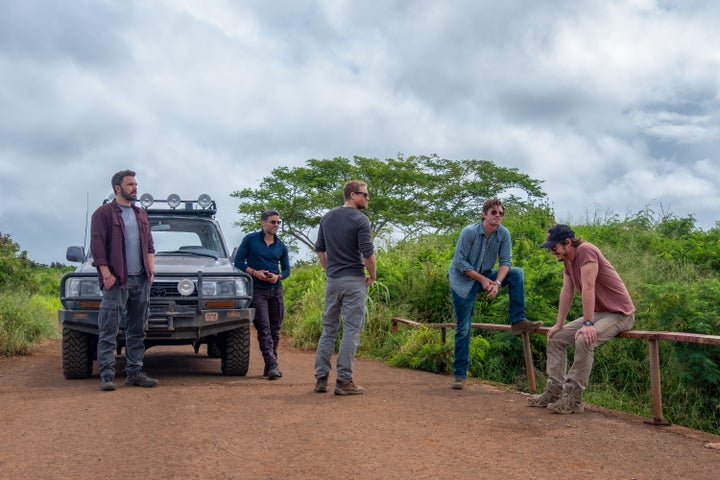 Premise: Having little money or glory to show for long, successful careers as Special Forces operatives, a band of veterans decides to pull off a heist in South America in the hopes of finally earning a substantial payday. They plan and execute a run on a cartel's stash of millions, but, predictably, the situation goes awry. As this is an action movie, the team members have to shoot themselves out of the situation.
Sum-Up: Netflix didn't give me a screener in time for this article, but reviews have been positive elsewhere. "Triple Frontier" currently has a 69 percent on Rotten Tomatoes and a decent 62 on Metacritic. It has been a few months since Netflix has had a big-budget movie with legitimate movie stars. Netflix spent money to make sure this got traditional television advertising as well, so you can expect this to be a hit.
Heads-Up: Other reviews have claimed the script has clunky parts, with uninteresting dialogue holding back the well-executed action sequences. I have a soft spot for stories like this that center on people struggling to pay the large bills that come with contemporary capitalism, but a few reviewers have said the characters aren't established that well.
"Triple Frontier" (Netflix Film)
"A Separation"
"Burn Out" (Netflix Film)
"Dry Martina" (Netflix Film)
"Girl" (Netflix Film)
"Kung Fu Hustle"
"Paskal" (Netflix Film)
"The Lives of Others"