The Notable Netflix Movie: "Unicorn Store" joins the service on April 5. The cast includes Brie Larson and Samuel L. Jackson. Larson also directed and produced the project. You can read a description of the movie, a Netflix Original, and watch the trailer below.
The Others: Netflix has one other Original with "Suzzanna: Buried Alive," an Indonesian horror movie.
Netflix also adds dozens of non-Originals ― including "All the President's Men" and "Pineapple Express" ― on the first of the month. You can see the full list below.
And if you want to stay informed on what's joining Netflix on a weekly basis, make sure to subscribe to the Streamline newsletter.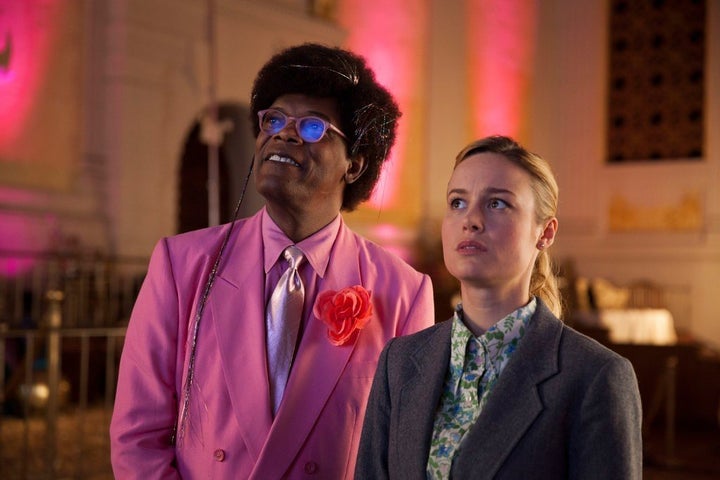 Streamline makes recommendations for streaming shows and movies. Every Saturday, Streamline highlights the best shows to watch online, with a focus on Netflix.
The Most Notable Movie Coming To Netflix This Week
"Unicorn Store" | April 5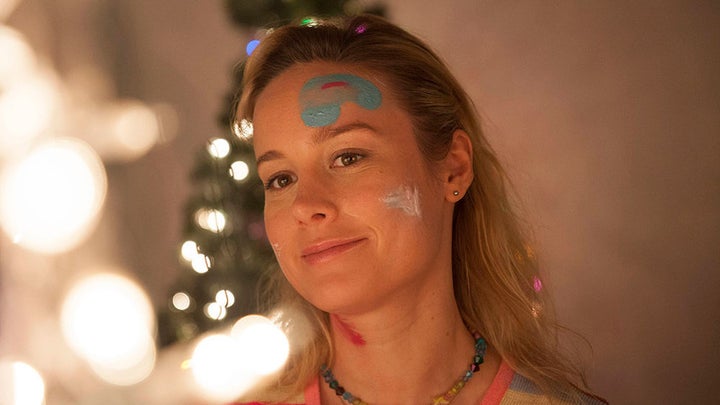 Premise: After failing in art school, a young woman (Brie Larson) moves back in with her parents. She fears her life has become irreparably stagnant while moping around Los Angeles and working a temp job. Through a bizarre invitation, the protagonist learns of a store that claims to be magical. When she visits the store, the salesman (Samuel L. Jackson) offers to sell her whatever she wants most. So the protagonist decides to purchase a unicorn. Before the store will sell her the mythical beast, though, she needs to readjust her life to become worthy of the purchase.
Sum-Up: Reviews have been kind of all over the place. The movie has a 67% on Rotten Tomatoes and a 46 on Metacritic. According to these sites, the movie has an intense earnestness and definitely falls in the category of twee. Saccharine, heavy-handed storylines certainly aren't for everyone, but at least this movie takes a few strange swings.
Heads-Up: The movie only runs 1 hour, 32 minutes. Even though Brie Larson's directorial debut is pretty shaky, the time commitment to check this out is minimal.
"Across The Line"
"All the President's Men"
"Bonnie and Clyde" (1967)
"Deliverance"
"Divine Secrets of the Ya-Ya Sisterhood"
"Evolution"
"Freddy vs. Jason"
"Friday the 13th" (2009)
"I Am Legend"
"Lakeview Terrace"
"Monster House"
"Obsessed"
"Penelope"
"Pineapple Express"
"P.S. I Love You"
"Snatch"
"Spy Kids"
"Texas Chainsaw Massacre 3D"
"The Bone Collector"
"The Fifth Element"
"The Golden Compass"
"The Sisterhood of the Traveling Pants"
"The Sisterhood of the Traveling Pants 2"
"Valkyrie"
"Suzzanna: Buried Alive" (Netflix Film)
"In The Shadows"
"Unicorn Store" (Netflix Film)