Netflix adds a well-reviewed movie that features two A-list actors this week.
"Blue Valentine" debuted in 2010 to much acclaim. Michelle Williams and Ryan Gosling play a couple falling in and out of love, from courtship to the dissolution of marriage.
Watch the trailer for "Blue Valentine" below.
Other than "Blue Valentine," Netflix movie additions are fairly sparse this week. There's a bit of a hunting-wilderness theme with the titles "The Legacy of a Whitetail Deer Hunter," "The Skin of The Wolf" and "White Fang."
More notable is the extensive list of movies Netflix added on July 1. You can check out the full list of titles here.
And if you want to stay informed about what's joining Netflix on a weekly basis, make sure to subscribe to the Streamline newsletter.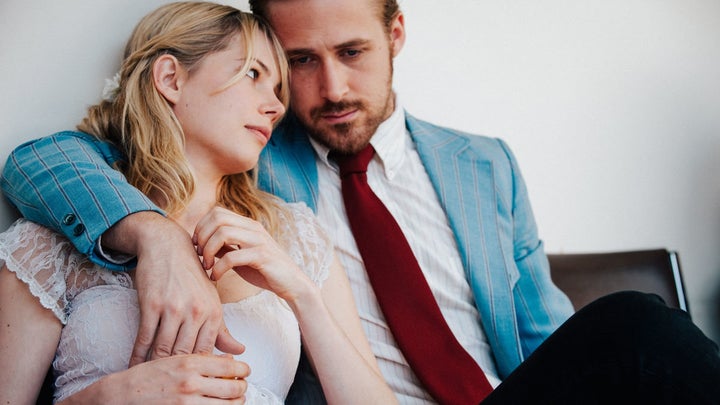 This is part of Streamline, HuffPost's weekly recommendation service for streaming shows and movies. Every Saturday, Streamline ranks the best shows to watch online, including a focus on Netflix.
The Most Notable Movie Coming To Netflix This Week
"Blue Valentine" | July 5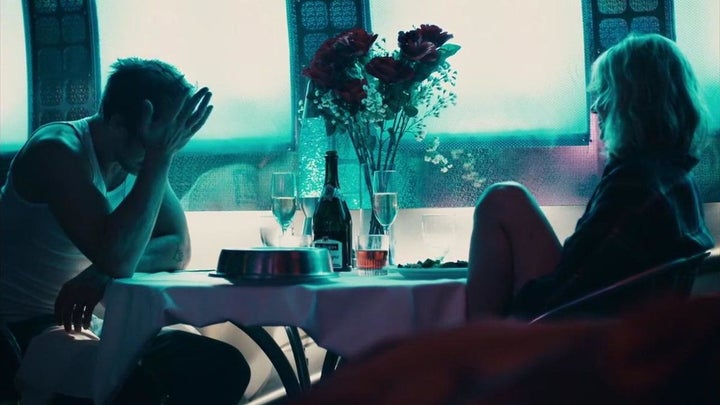 Premise: Two young people on different career trajectories run into each other twice by coincidence, leading to a courtship. They fall in love.
The plot doesn't unfold in a linear way, and the movie jumps between scenes of the courtship and a troubled marriage later in life.
A gamut of hardships befalls this couple. The writer clearly wants to show that there's way more life to get through after the fun courtship and fairy-tale ending phase.
Is it actually good? This scored multiple noteworthy awards nominations, mostly for Michelle Williams' acting. She earned nominations for both the Academy Awards and the Golden Globes for this role. Ryan Gosling got a Golden Globe nomination. Most critics considered this a good movie.
The trailer below is definitely deceptive. If you just watch the trailer, you think this is a cute romantic movie with maybe a small hurdle or two for the couple to overcome. Nope, this is way more about the dissolution of love.
The scenes focusing on the couple when they're young can be saccharine, but that choice ultimately makes sense as a contrast to the duo's later lives.
Here's the trailer... 
"The Legacy of a Whitetail Deer Hunter" (Netflix Film)
"The Skin of The Wolf" (Netflix Film) 
"White Fang" (Netflix Film)
Calling all HuffPost superfans!
Sign up for membership to become a founding member and help shape HuffPost's next chapter