Anyone who's ever moved (which pretty much accounts for all of us) knows one thing to be true: We don't ever want to do it again. There's the bidding war, nearly being buried alive under boxes and, let's not forget, the likeness between handing over three months worth of rent and relinquishing your first-born child. By the time you finally turn the key and pop open that bottle of wine, the last thing you want is for your new neighbor to send you packing all over again.
Until the day comes when we can count on our realtors to be honest about what our building and block mates are really like, we have to navigate these new relationships by ourselves. Here's how to set the precedent on being a good neighbor, in hopes that those around you will follow suit.
Start Off On The Right Foot.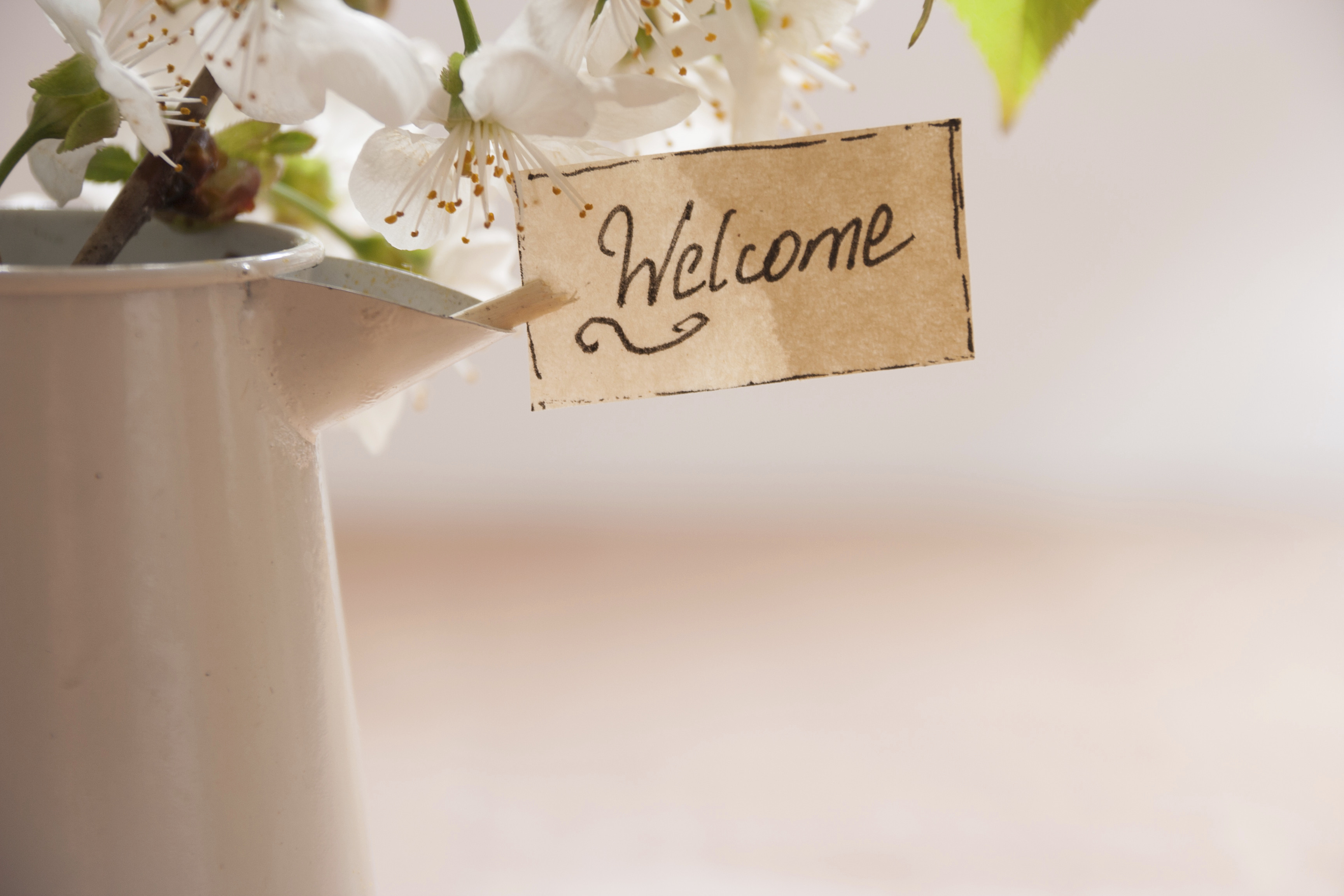 By "on the right foot" we mean, with a friendly note. If you're the newbie, this might sound like something of an apology for all the racket you made on your move in; for those of you who were already there, it's a simple welcome to the neighborhood. For both parties, it should end with a sincere effort to get to know more about each other than what color car they drive.
Then, try not to be this person.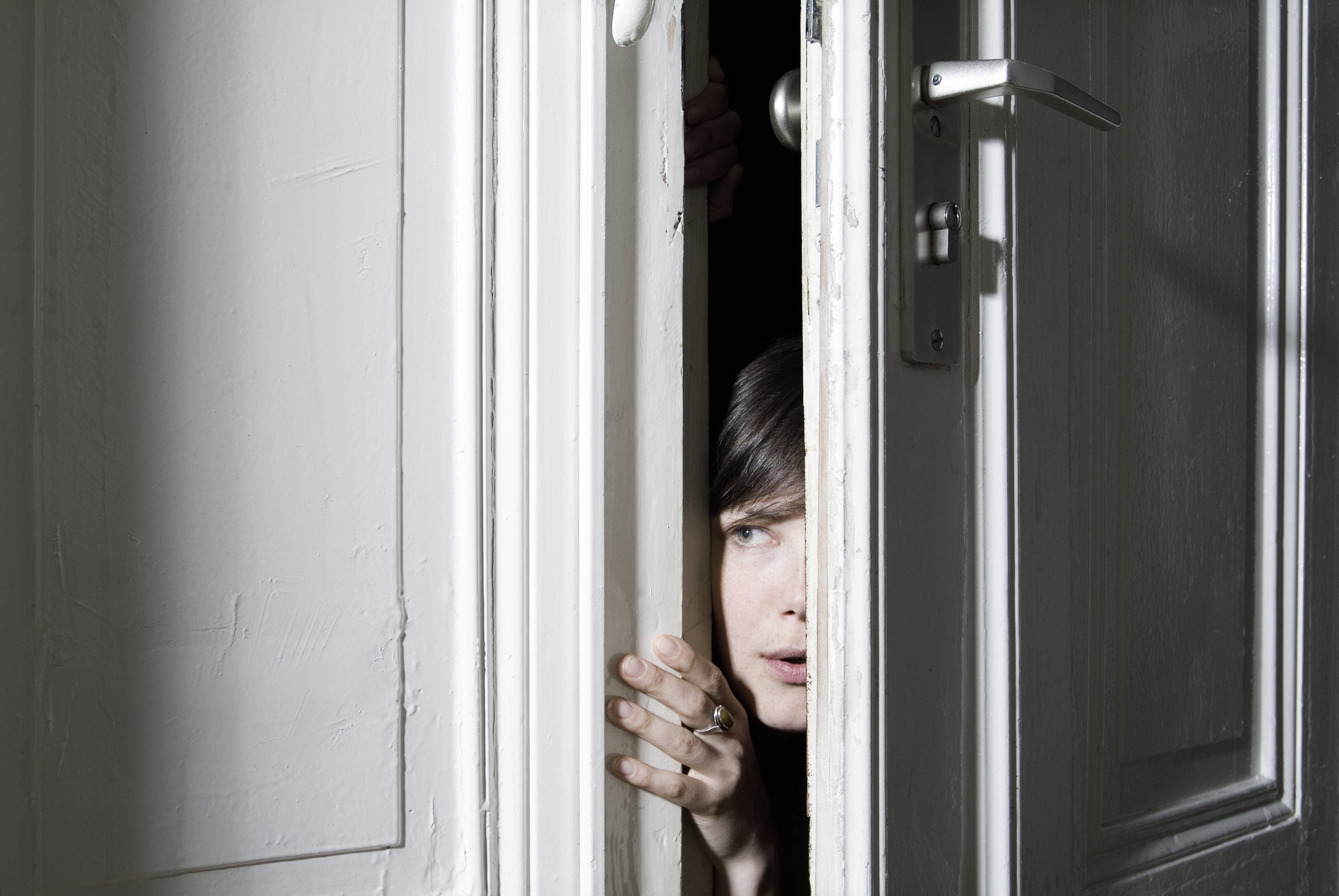 You know, the one who times their exit to avoid small talk with the person living next door. You know where they bank, for goodness sake, from that time the mailman accidentally left their statement in your box. The least you can do is say good morning.
Keep It Down.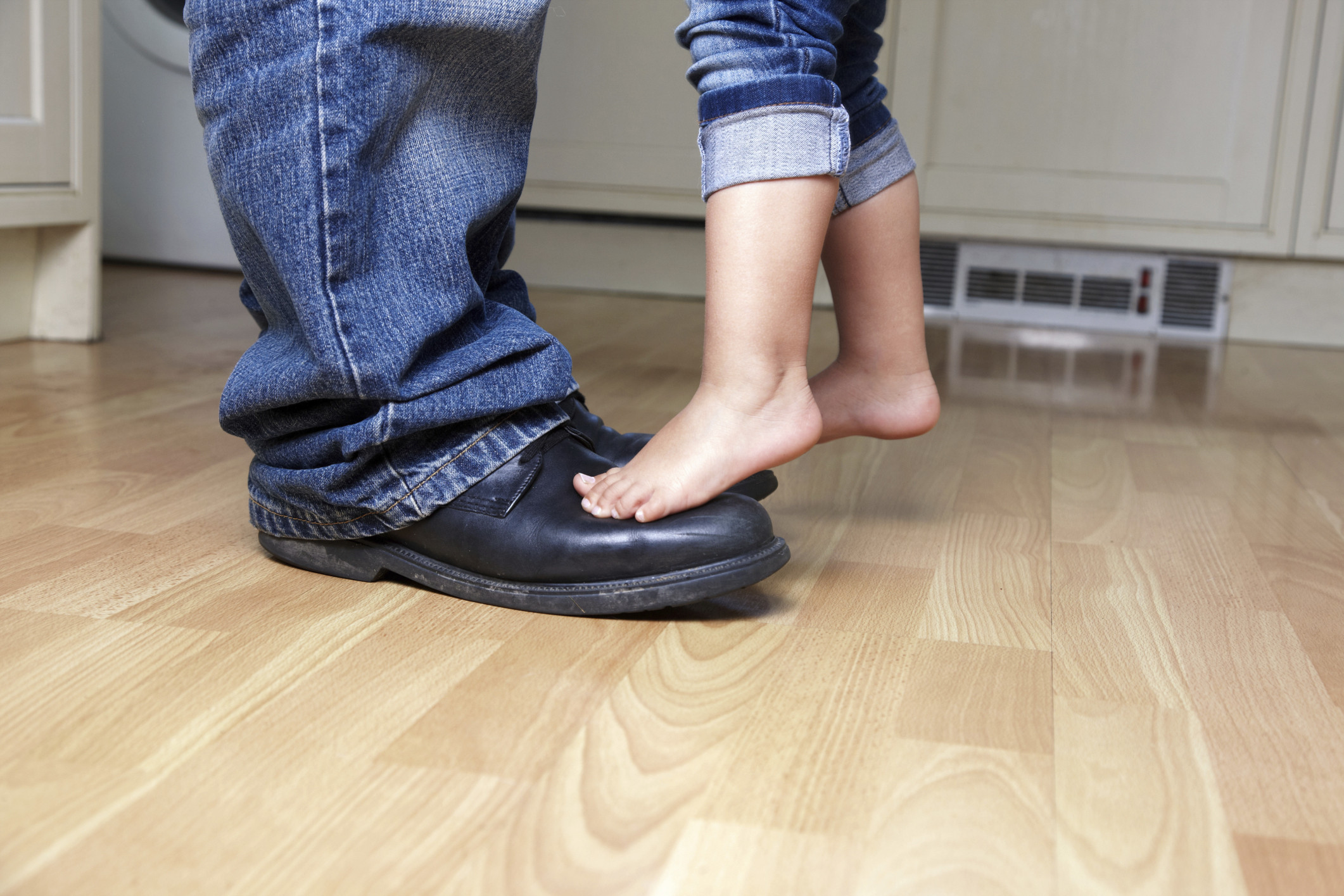 While you're on the inevitable trip to IKEA or HomeGoods furnishing your place, keep the complaints of foot noise at bay with a trip to the area rug aisle. This good-neighbor etiquette holds especially true if you have little ones or live on any floor beyond the first.
And Remember That What's Outside Your Front Door Matters, Too.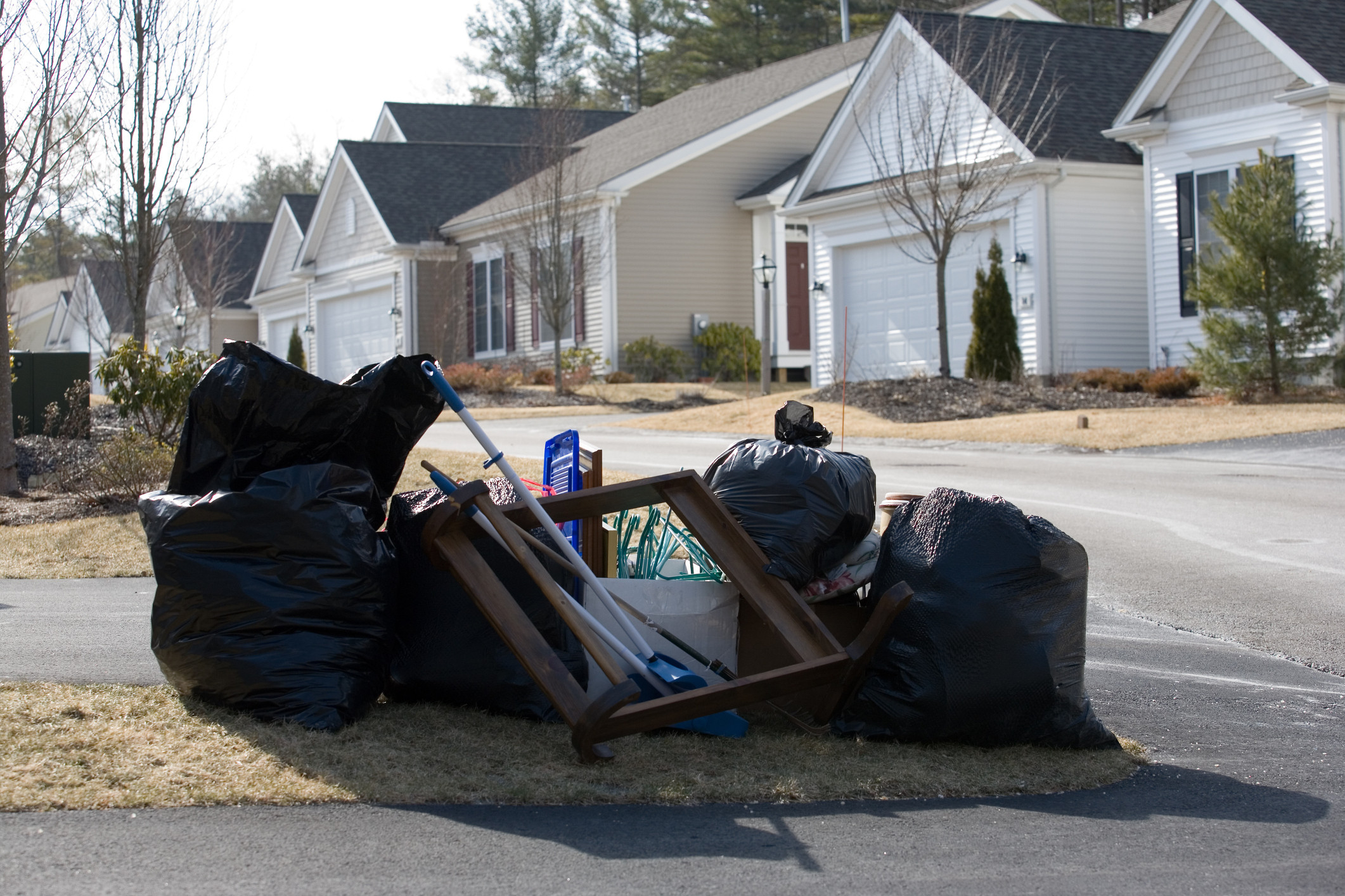 What you do inside your home is your prerogative, but this is a community after all. So while those Easter/Halloween/Christmas wreaths might be cute while we're all under the influence of candy or egg nog, no one really wants to watch them wither away long after the holiday ends. The same rule applies to making sure you don't leave your garbage out on the wrong day and pick up the accumulation of catalogs on your doorstep, so your sidewalk is obstacle-free.
Never Forget That An Ounce Of Warning Is A Pound Of Goodwill.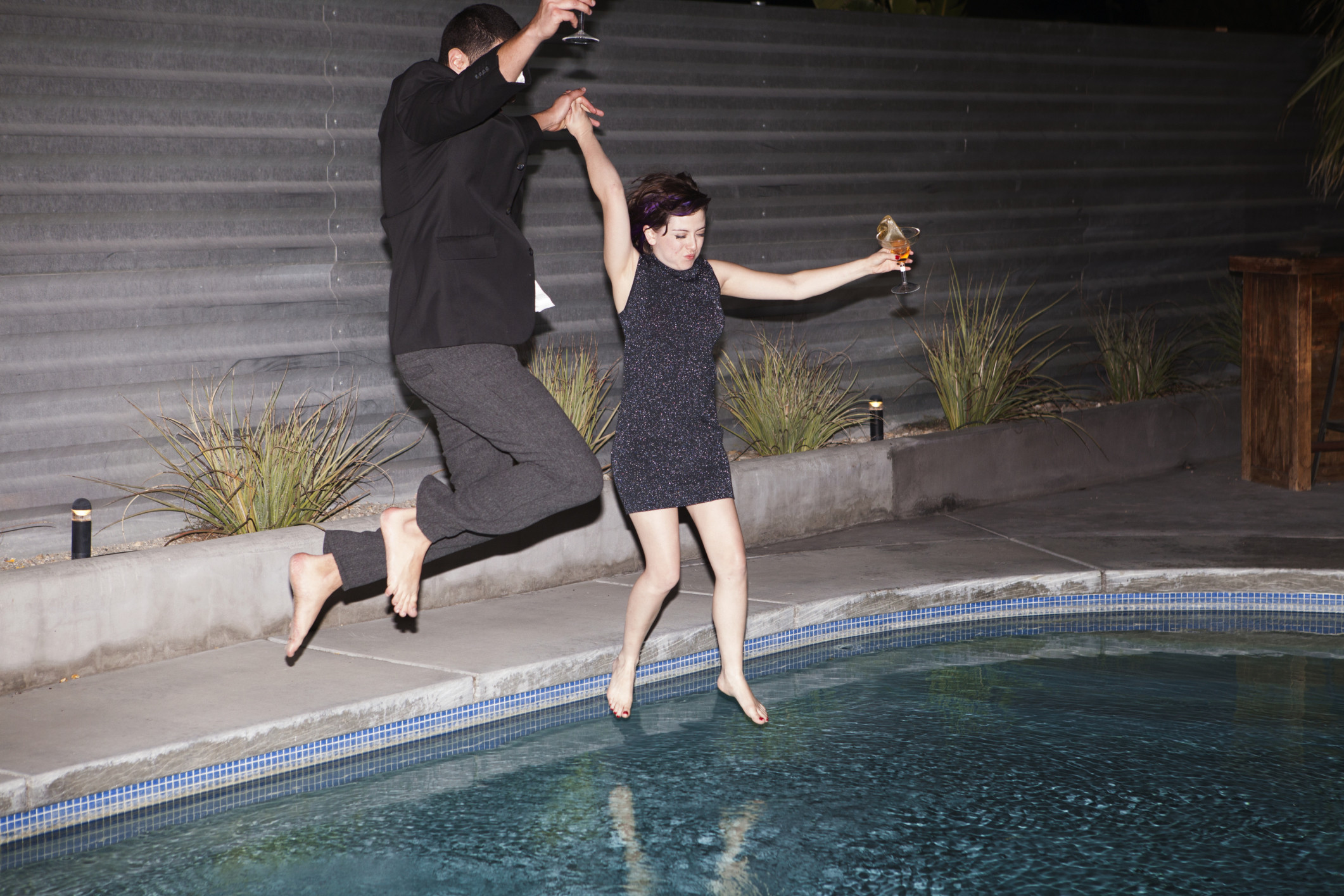 It's summer, AKA party season. Before long there'll be another perfectly good reason to crank up your music and celebrate. We don't have to tell those of you on the partying end to be considerate about how long your festivities last (and, really, it's even more considerate if you let your neighbors know beforehand that you'll be entertaining a large group). But we might need to remind those of you on the trying-to-get-some-sleep end to exercise a little patience. Try to first ask your neighbor to keep it down before immediately calling the cops if the party gets too loud.
Now, go forth and watch karma work its magic.
Are you an architect, designer or blogger and would like to get your work seen on HuffPost Home? Reach out to us at homesubmissions@huffingtonpost.com with the subject line "Project submission." (All PR pitches sent to this address will be ignored.)
Related