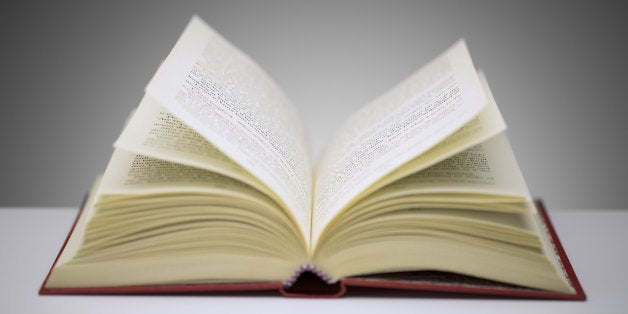 Reports of the death of print books were, it turns out, premature. Print book sales in the United States in 2015 are up more than 2 percent over last year, according to Nielsen BookScan. By early December of this year, Nielsen - which collects data on about 85% of book sales - reported 571 million paper books sold. That is up from 559 million last year.
There were some serious books that sold big in print in this year - including Harper Lee's Go Set a Watchman, which was a runaway bestseller this summer and into the fall, and David McCullough's The Wright Brothers (with over 3,400 customer reviews on Amazon, it seems to have found an audience). Children's books also did well in paper: Jeff Kinney's Diary of a Wimpy Kid #10: Old School reportedly cracked the million book mark.
But Carolyn's Reidy, CEO of Simon & Schuster, told AP's Hillel Italie that two new categories are now contributing to print sales: adult coloring books and books by YouTube stars.
There are enough of the latter that BuzzFeed recently ran a slide show entitled "How Many of These Books by YouTube Stars Have You Read?" with such soon-to-be classics as This Book Loves You by the Swedish twentysomething YouTube phenom PewDiePie and I Hate Myselfie: A Collection of Essays by Shane Dawson, a YouTube sketch comedian and celebrity impersonator whose YouTube channel reportedly has more than 1.1 billion views.
There are no doubt literary snobs out there harrumphing that the book industry is relying on Internet video flashes in the pan -- and adults with crayons! -- to keep print going. But we find it encouraging that young people who groove to PewDiePie's profane online rants about video games, or Dawson's spoofs of music videos, are then overcome by the desire . . . to buy a print book.