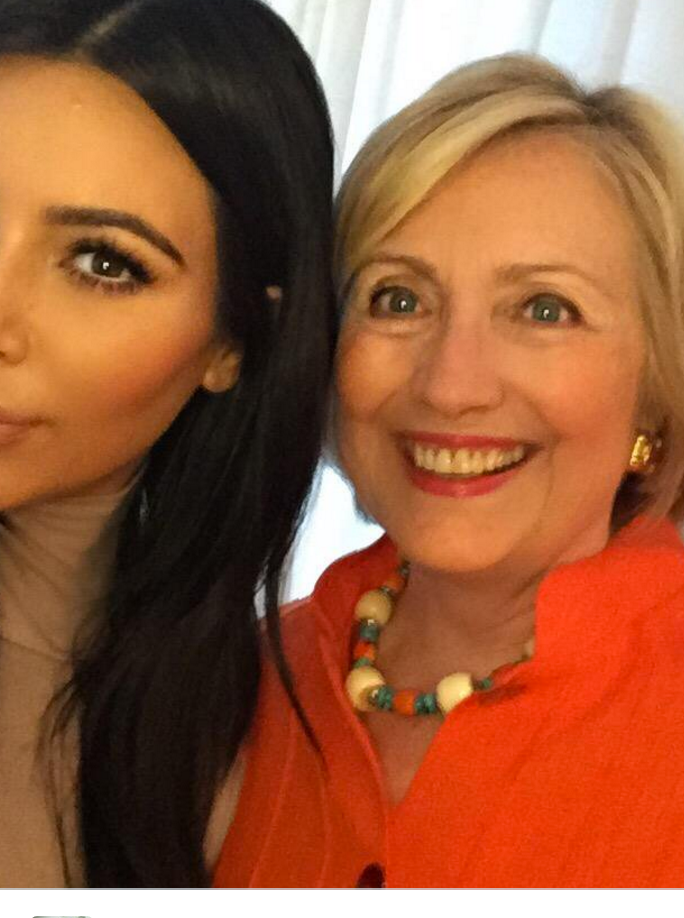 "There was a point when I wasn't 100% sure I was even going to vote in this election; I didn't want to vote blindly," Kardashian wrote. "But I also thought about how not voting would mean that I wasn't making my voice heard, so I decided to talk to my closest friends and family who I love and trust, to have an open conversation about politics."
Kardashian explained that she had a "long conversation" with her stepparent Caitlyn Jenner, who encouraged her to research the candidates and their policies before making a decision.
"And so that's what I did. I thought about the things that are so important to me that they outweigh everything else, such as gun control and protecting women's rights to safe and legal abortion," the reality star wrote, ultimately coming to the conclusion that she "without a doubt" stands with Clinton.
"I'm with her. I believe Hillary will best represent our country and is the most qualified for the job. This year, I'm not just voting for myself, but also for my children, and I took that into careful consideration when I made my decision."
Kardashian did, however, appear to leave herself a little wiggle room in case Trump wins:
Now that I have made my choice I want to be clear... I would never judge anyone based on their political or religious beliefs. I believe that both candidates have the intention of making the country a safer and stronger place for every American, they just have different ideas about how we get there.
Well, that's all cleared up.
Before You Go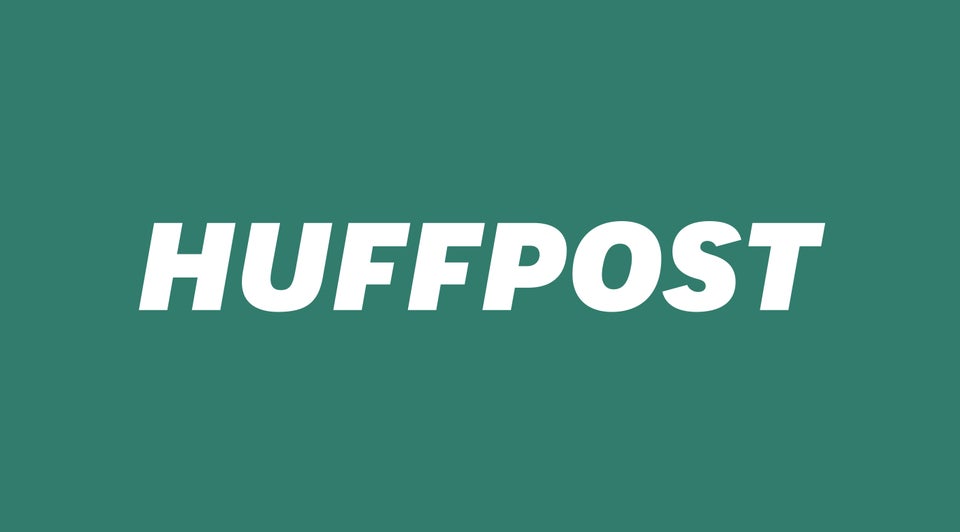 Hilarious Things Kim Kardashian Really Said
Popular in the Community