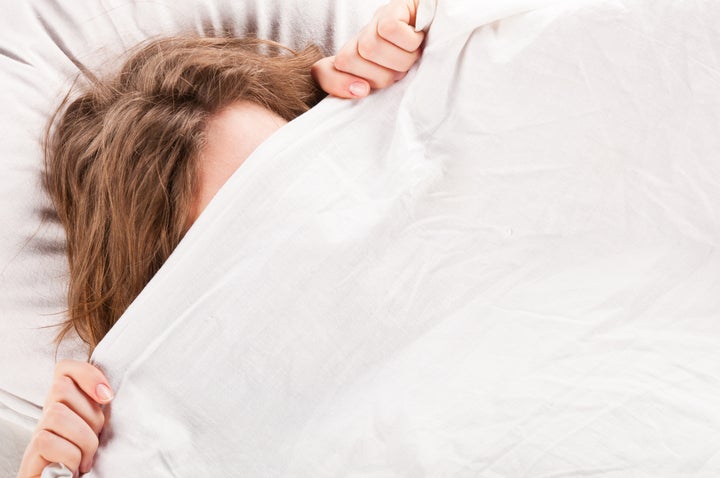 Sometimes it seems like sleep is the last priority -- between work, family, chores and at least some semblance of a social life, we often shortchange rest as a way to add hours to our jam-packed days.
But cutting back on all that shuteye is doing serious harm to our health -- 47 million U.S. adults are sleep deprived, and it's upping our risk of memory problems, weight issues and cardiovascular conditions, among others.
The Better Sleep Council has declared the month of May "Better Sleep Month," and what better reminder to start re-prioritizing regular, restorative rest?
The good news is that people are willing to move sleep to the top of the to-do list -- in a recent survey, the council found that 77 percent of people would give something up to get a beter night's sleep.
Here's how that 77 percent shook out in terms of what exactly people would give up for some quality time with their mattresses:
Time watching TV: 31 percent
Time spent on computer/smart device/social media: 23 percent
Church: 16 percent
Exercise: 16 percent
Sex: 12 percent
Time spent with family/friends/kids: 6 percent
$50-$100 a month: 6 percent
More than $100 a month: 2 percent
Now it's your turn -- tell us what you'd give up if it meant a solid night's rest.
Popular in the Community