The team that brought kids beautifully illustrated stories of empowering women is back to spotlight 100 more game changers. In a matter of hours, the Kickstarter campaign for Good Night Stories for Rebel Girls 2 has successfully reached its goal of $100,000.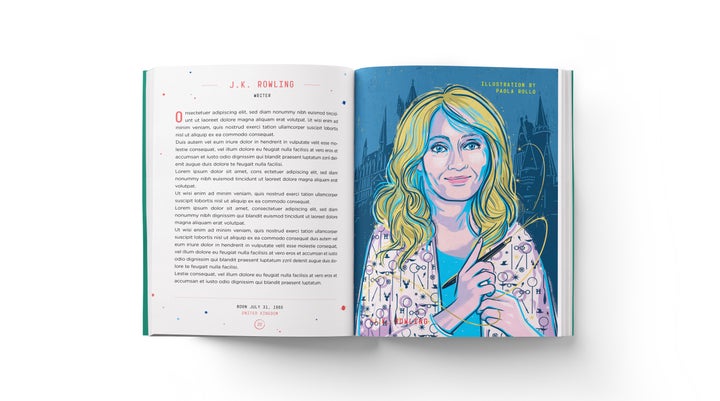 The new book includes stories about singer and activist Beyoncé and Harry Potter author J.K. Rowling, along with Dorothy Vaughan, Katherine Johnson and Mary Jackson, the mathematicians portrayed in the Oscar-nominated film "Hidden Figures."
Elena Favilli, one of the creators of Good Night Stories for Rebel Girls, told HuffPost how volume two will stand out from the first release. For the new book, the team included women suggested by their community of readers.
"Volume two is about the women that our community helped us discover, so it's even more inclusive and diverse than the first one," Favilli said. "It also has a map and a glossary that volume one didn't have."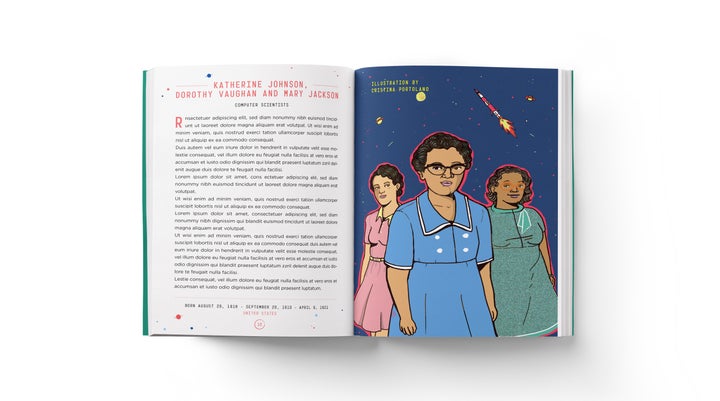 Kickstarter backers will receive volume two, which will first be released in English, in November. Other translations will be out in 2018.
The team behind Good Night Stories for Rebel Girls will also release a podcast, so fans can listen to the adventures of the monumental women celebrated in the books. The first season will feature 10 12-minute episodes and a bonus episode for Kickstarter backers.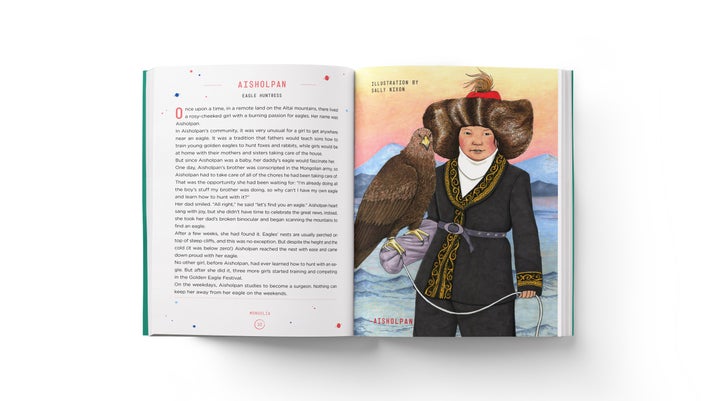 Staying true to its mission to elevate women, the bedtime stories are illustrated by 70 female artists.
Looks like bedtime just got even better.
For more information, head to the Kickstarter page for Good Night Stories for Rebel Girls 2.
Related