In the true spirit of the holidays, social media users are hoping to make one student feel a little less lonely this winter. 
Aron Anderson, a 10-year-old  known as "Britain's loneliest schoolboy," lives on the Scottish island of Out Skerries and made headlines last month for being the only student at Skerries Community School. While the school previously had a few other students, the kids have since left for secondary school, making this year Aron's first as the sole pupil there, according to The Daily Mail. 
After Reddit moderator BesottedScot got wind of Aron's story, the social media user called on fellow Redditors to send Christmas cards to the 10-year-old to help show the boy he has friends across the Internet.
"I really want him to get a big massive smile on his face," the moderator wrote. "So please, write a wee message in the card to show your support too!"
The idea is already generating praise and support, racking up more than 800 upvotes as of Wednesday morning from kind people across the Internet, eager to make Aron feel loved. 
According to the Reddit post, BesottedScot reached out to the boy's school, alerting them of the thoughtful plan. The moderator requested that people outside Scotland send postcards to Aron so the boy can see where his fans come from. The Redditor also asked social media users to send the cards after December 7, so the sweet messages would all arrive around the same time. 
This year will indeed be an adjustment for Aron, whose town has a population of 70. Before, the 10-year-old's brothers and friends attended his school, however they currently go to one located two and a half hours away by boat and can only see Aron on weekends and holidays, the Telegraph reported. Aron's best friends are now his dog, ducks, and flocks of sheep. 
Aron's mother Denise Anderson is unsure of how her son will deal with the isolation. 
"This is going to be his first winter as the only pupil so it's hard to tell how it will be for him," she said, according to the Telegraph.
Aron admits that going to school without other students can be strange at times, however he asserts that he's happy on the island.
Hopefully, the cards will help remind him that he's not so alone after all. 
To send Aron some Christmas cheer, mail your card to the address below:
c/o Skerries School
Out Skerries
Shetland
ZE2 9AR 
PHOTO GALLERY
Christmas Cookies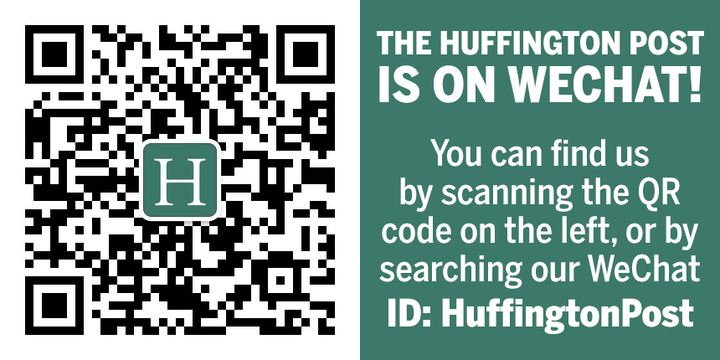 Calling all HuffPost superfans!
Sign up for membership to become a founding member and help shape HuffPost's next chapter