Having your credit card declined is annoying, especially when you're at the airport and everyone's in a rush.
It's exactly what happened to Redditor brbmycatexploded at Tampa Airport.
Redditors responded to the post with stories from their own lives.
One user, wrote, "I was given free tickets to three shows in a row one summer... all from random people. Music really helped drag me out of my depression. Whenever I go to a show now I always buy an extra."
Another Redditor wrote about being in a convenience store around 3 a.m., in line behind a man who didn't have enough to pay for the diapers, milk, and canned food he'd brought to the counter.
"So I walk up to the counter and give the guy $20. I don't say a word, and I don't expect anything in return, not even a thank you," ThatSpuds wrote, "But the guy turns around. Gets on his knees and wraps his arms around me and tells me that I have just made a profound difference."
When one Redditor asked brbmycatexploded how he is planning on paying it forward, he wrote, "I'm honestly not sure. I like to think that it will be a random decision, not something I plan out, ya know?"
Related
Before You Go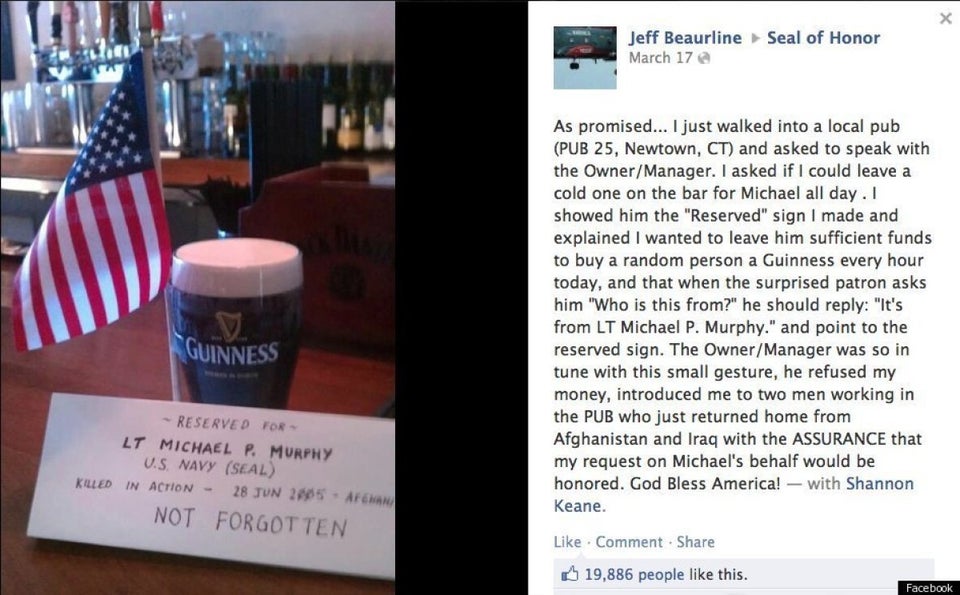 Random Acts Of Kindness
Popular in the Community