Three women in Florida put themselves in harm's way for the sake of others when they made an alleged DUI driver crash into their vehicle.
One of Williams' passengers remained in telephone contact with the police, while the other broadcast the pursuit over Facebook Live.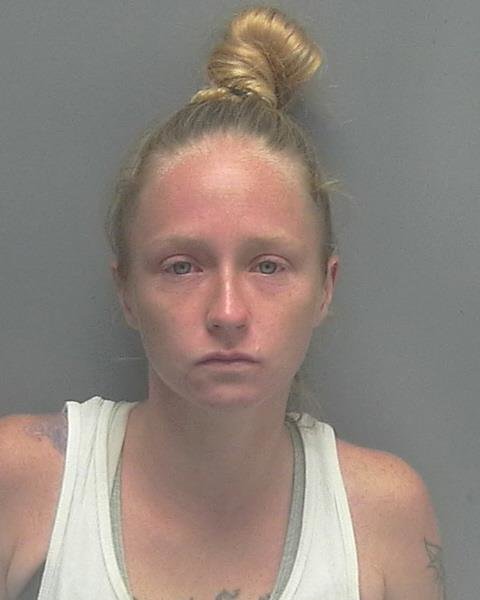 Williams then overtook Sharp, pulled her own vehicle in front of the Chevrolet and slammed on the brakes. It forced Sharp to rear-end Williams' car, but brought her to a complete stop.
Florida Highway troopers arrived on the scene and took Sharp, who sustained minor injuries in the collision, for treatment at Fort Myers' Lee Memorial Hospital.
Sharp, from Cape Coral, was charged with driving under the influence, driving with a suspended license and careless driving. She remains in custody without bond at Lee County Jail, per The News-Press, and is scheduled to appear in court on Sept. 18.
It's not clear how much damage was caused to Williams' vehicle, or whether any of the women in her car were injured. HuffPost has reached out for further information.
Florida Highway Patrol Lt. Greg Bueno praised the women for calling 911, but didn't recommend that others follow their example in stopping a driver "like this on their own."
"If you're able to call in a description of a car, direction, a tag, all that is beneficial," Bueno told NBC. "But what we don't want is of course for any other secondary collisions or for someone to get hurt."
Popular in the Community