 There are three things we're guaranteed in life, says health educator Carol J. Scott, MD: "Death, taxes, and stress." And that can be a good thing -- the stress part, that is. Because while chronic stress -- the kind that never seems to let up -- can set off dangerous inflammation in the body, increasing your risk for heart disease, obesity, and breast cancer, it turns out that in small doses, stress is actually healthy.
The key, of course, is balance. Too little stress and you're bored and unmotivated; too much and you become not just cranky but sick. "It's important to pay attention to your stress thermometer," and to stay below the boiling point, explains life coach Ruth Klein, author of The De-Stress Diva's Guide to Life.
Do you crave food, even though you're not hungry? Is your heart racing? Are you snapping at the people you care about most? These are all signs that you've crossed over from the good side of stress to the bad, says life coach Ruth Klein. Click through the slideshow for four strategies to release the pressure.
Before You Go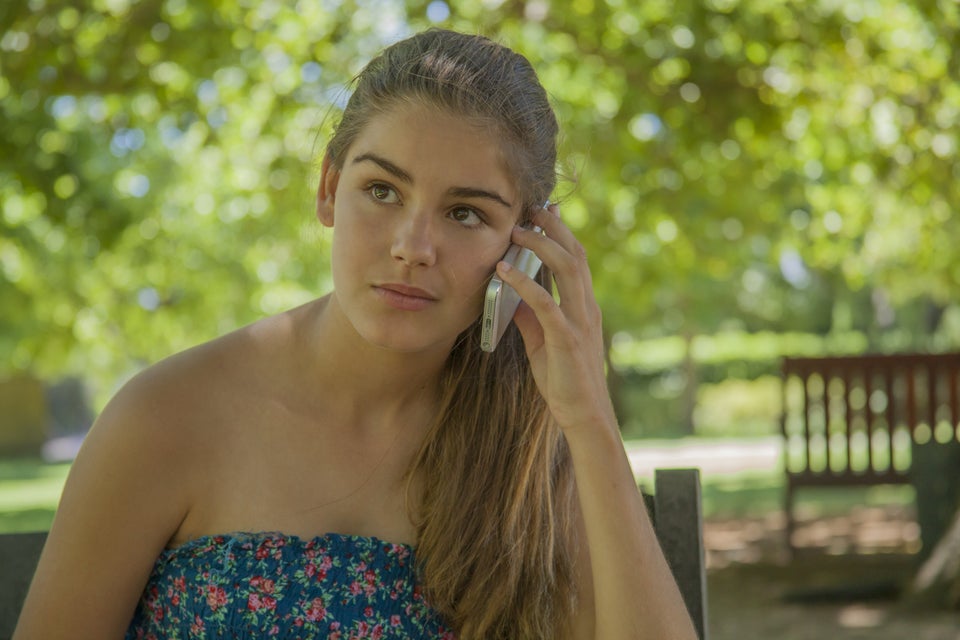 4 Ways To Release The Pressure
Popular in the Community