Carly Rae Jepsen doesn't want to be a one-hit wonder, so how does she follow up her incredibly catchy No. 1 single, "Call Me Maybe"? With an even catchier summer jam featuring electro-pop artist -- and one-hit wonder -- Owl City, of course!
With an infectious pop hook and lyrics like "We don't even have to try/ It's always a good time" and "It doesn't matter when!/ It's always a good time then," this potential Song of the Summer follows the Top-40 single formula perfectly. Owl City's Adam Young and Jepsen make quite the bubblegum pair.
Owl City's debut album, 2009's Ocean Eyes, peaked at No. 1 on the Dance/Electronica and Rock albums charts, while its hit lead single, "Fireflies," topped the Billboard Hot 100 chart. Meanwhile, Owl City's last album, 2011's All Things Bright and Beautiful, reached No. 6 on The Billboard 200. Young released a new single called "Dementia," featuring Blink-182's Mark Hoppus, in April.
As for Jepsen, the 26-year-old Canadian artist currently has the No. 1 song in the U.S., thanks, in part, to her label mate Justin Bieber, who also discovered Jepsen in January.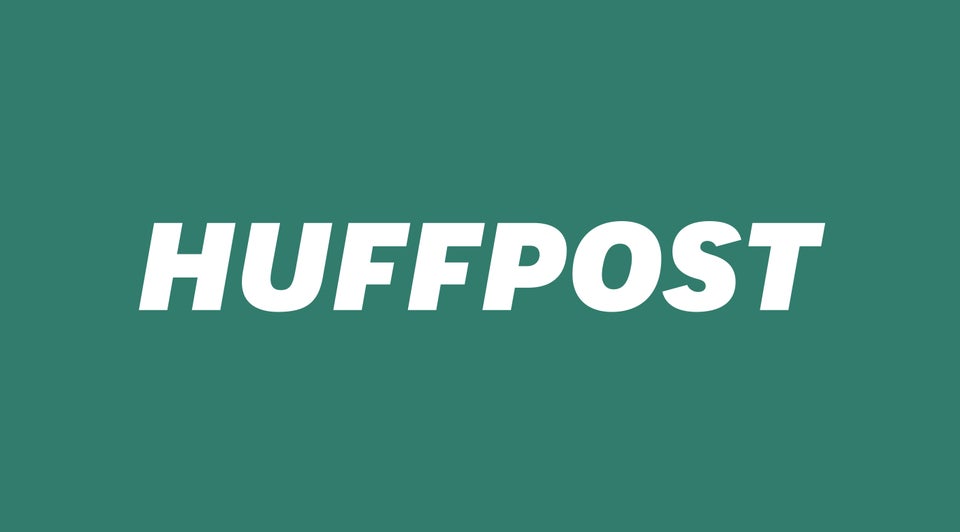 "Call Me Maybe" Covers & Parodies
Popular in the Community