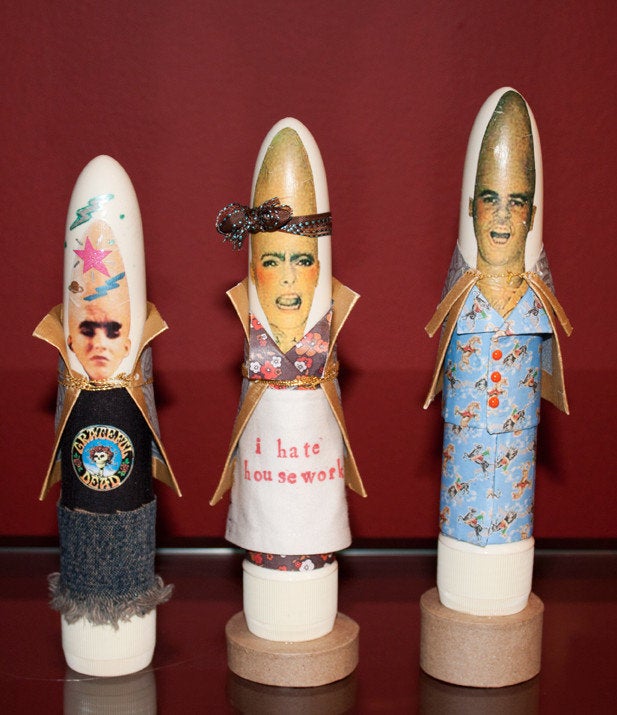 Leave it to San Francisco to celebrate sex positivity and DIY art at the same time.
To mark the company's 36 year anniversary, San Francisco sex toy company Good Vibrations hosted a Bling My Vibe sex toy crafting contest using a Smoothie Vibrator as a canvas.
Submissions included a beaded octopus, a Conehead trio, Teenage Mutant Ninja Turtles and several jeweled and bedazzled specimens that we most definitely hope are for aesthetic purposes only.
The winners will be announced at a party and awards ceremony featuring sex positive celebrites on Friday, with the winners receiving Good Vibrations gift baskets and certificates.
Check out a few of our favorite submissions in the slideshow below. And Happy Birthday, Good Vibrations!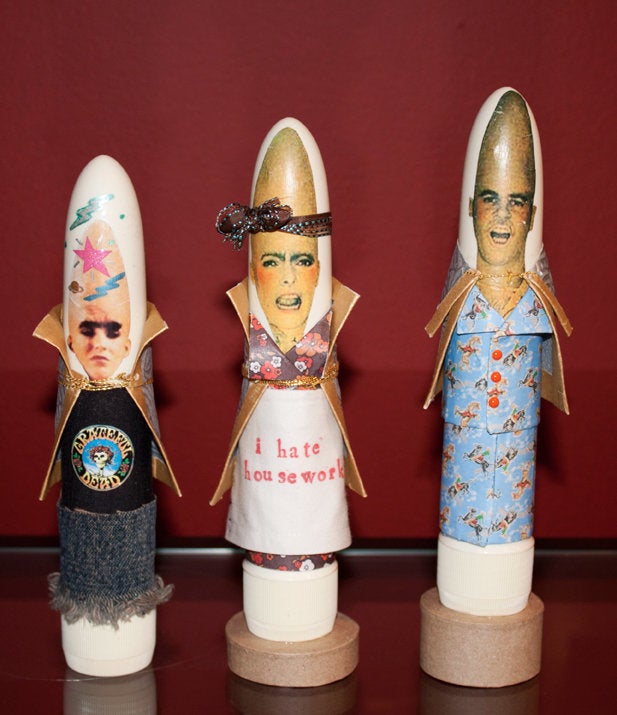 Bling My Vibe Contest
Related
Popular in the Community