In 1993, before Alicia and Peter Florrick were even a glimmer in the eyes of "Good Wife" creators Robert and Michelle King, Margulies guest starred on "Law & Order," on which Noth was a regular.
In the Season 3 episode, titled "Conduct Unbecoming," a female Naval officer is murdered during a party and Detectives Briscoe (Jerry Orbach) and Logan (Noth) suspect that the Navy is protecting the killer.
Check out the above clip of Margulies's second ever credited role, where she plays Lt. Ruth Mendoza (uniform and all), who turns out to be a key witness for Briscoe and Logan.
As for Alicia and Peter, tune in for "The Good Wife" season finale on Sunday, April 28 at 9 p.m. ET on CBS to find out what will happen.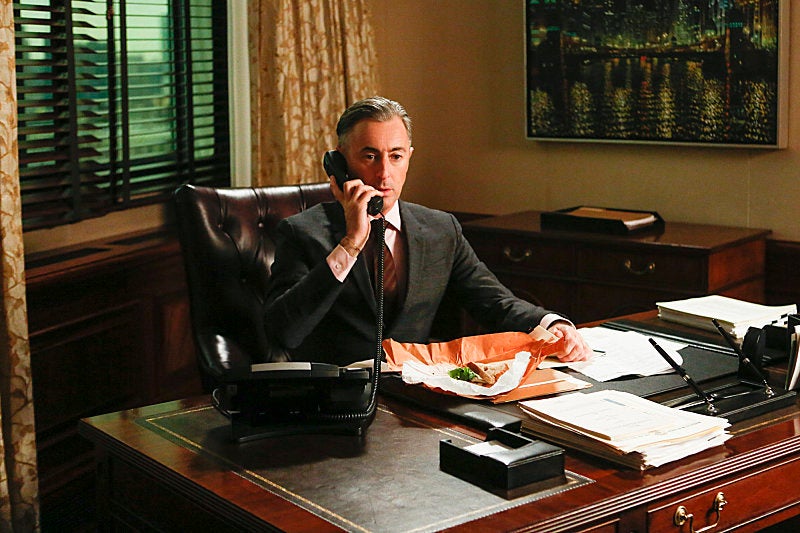 'The Good Wife'
Related
Popular in the Community