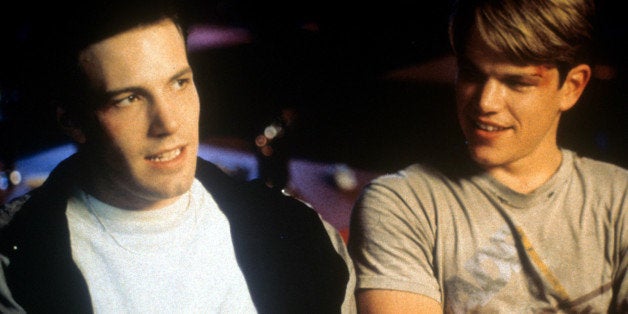 Your favorite math genius/college janitor could be headed to the small screen. There is talk of turning the Academy Award-winning 1997 film, written by and starring Matt Damon and Ben Affleck, into a television series as part of a new deal that the Weinsteins have made with Miramax.
Deadline reports that Harvey and Bob Weinstein, the brothers who once ran Miramax and now head The Weinstein Company, have struck a deal with Qatar Holding and Colony Capital, who now own Miramax. The deal gives the Weinsteins access to 20 years of films released by Miramax, including '90s classics like "Pulp Fiction," "Shakespeare in Love" and "Good Will Hunting."
It sounds like a "Shakespeare in Love" sequel will be the first to get the green light, but series adaptations of "Good Will Hunting" and "Flirting With Disaster" are also being developed for TV.
Do you think a "Good Will Hunting" television series could work or do you think it will tarnish the original movie? Tell us your thoughts in the comments below!
Related
Before You Go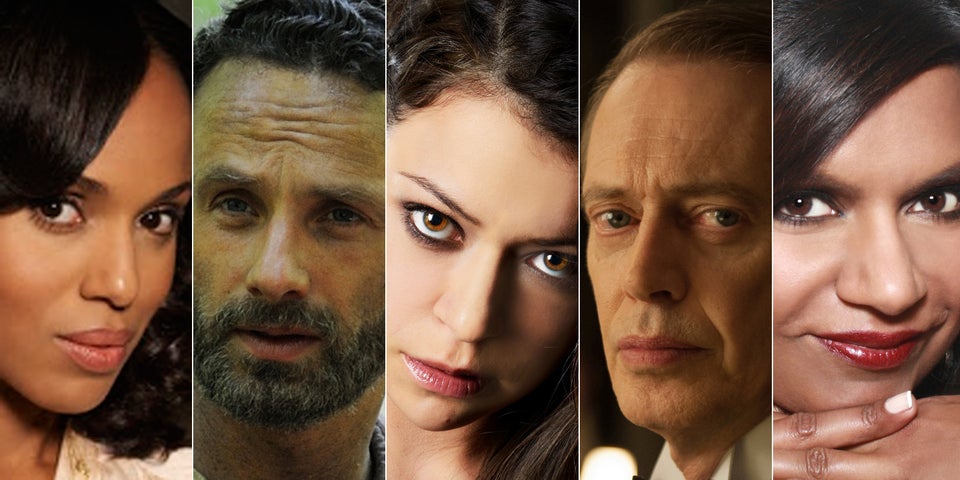 Critics Picks 2013-2014
Popular in the Community