Good Zing, a wellness library at your fingertips has launched in London, with over 170 experts and more than 2,300 health and wellness tips. Basically think of it as Product Hunt, but for health and wellness!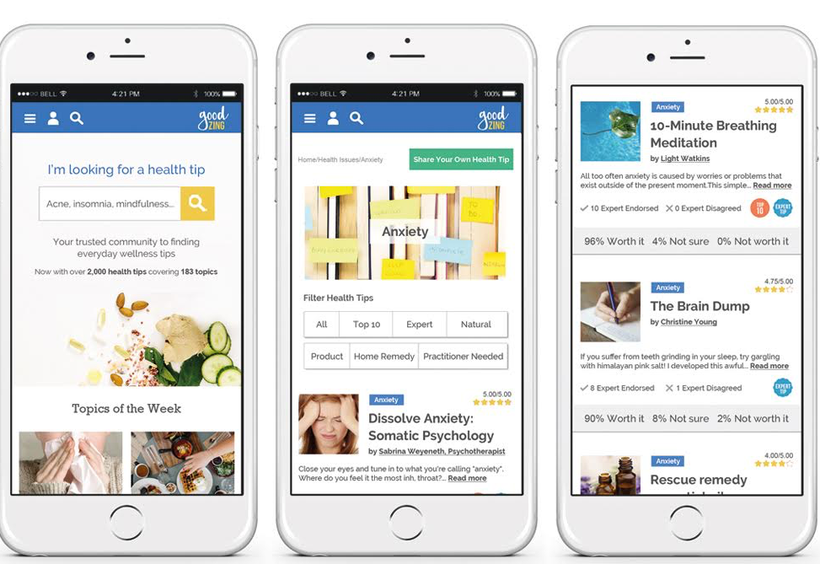 Founded by Serena Oppenheim, Good Zing is the digital destination for health tips from a variety of experts, as well as remedies and solutions that are crowdsourced from experience. "There is something very powerful in receiving recommendations and tips from another person who has suffered from the same health concern as you. The ability for us all to share ideas on remedies and actions that have helped us could be one of the greatest developments emerging from this digital age." After all, what's more important than how you feel?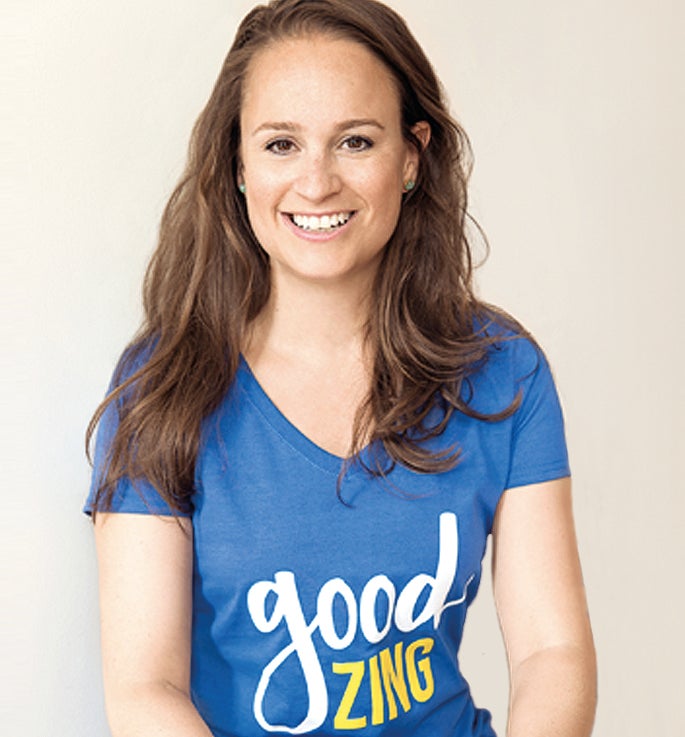 Oppenheim graduated from Columbia Business School and worked within the family business before choosing to walk her own path and become a tech entrepreneur. She started the wellness platform after years of suffering from fibromyalgia and a whole host of other health issues. She also became aware of the potential for such a platform after having countless discussions with family and friends around their own wellness concerns - ranging from dealing with anxiety, to effectively treating acne and even how to deal with fear of flying. Oppenheim wanted to create a community where anyone around the world could gain insight from not only doctors, but also nutritionists, holistic practitioners and also regular people who had a secret family remedy they swear by. In short, a way to enable individuals to gain a 360 perspective on any everyday health issue, via a wide variety of effective remedies and experiences. Oppenheim is very clear that the platform will not deal in topics such as cancer or diabetes, but in the everyday issues we all talk to each other about.
In this way Good Zing is the first site to really democratise access to health information. And users are hooked. Since launch the team has been flooded with feedback from users who have gained tips from experts, as well as other members of the Good Zing community. Hardly surprising when you realise that 1 in 20 Google searches is health related.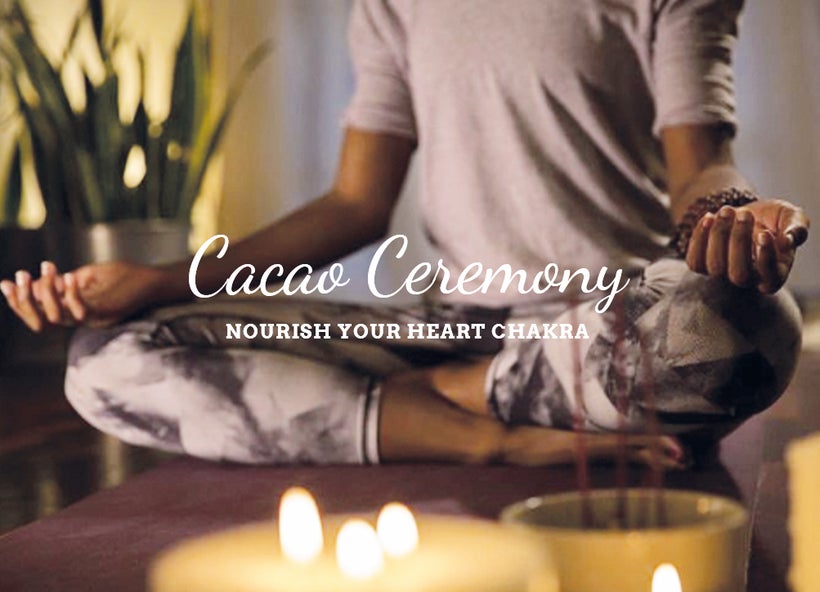 What's next? The founding team have started exploring revenue streams and have already built out partnerships with wellness experts providing experiences and events. Good Zing events so far have included cacao ceremonies as well as panels on seasonal wellbeing, anxiety, with a wide range of experts including nutritionists and dermatologists.
"We really backed ourselves on this venture by bootstrapping, and have always focused on the vision of a wellness destination, and how powerful that could be for so many people", Oppenheim says.
Given the explosion of the health and wellness industry, especially for Millennials, the platform seems to be the start of something much bigger.
Check out Good Zing here!
REAL LIFE. REAL NEWS. REAL VOICES.
Help us tell more of the stories that matter from voices that too often remain unheard.
This post was published on the now-closed HuffPost Contributor platform. Contributors control their own work and posted freely to our site. If you need to flag this entry as abusive,
send us an email
.